Presenter Alan Titchmarsh is stepping down from the BBC's Chelsea Flower Show coverage after 30 years as its host.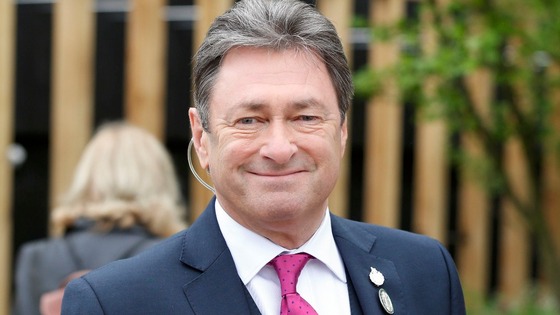 The gardening guru decided to leave the show after a revamp of broadcasts from the event.
"I really enjoyed my 30 years of presenting Chelsea Flower Show coverage for the BBC and wish the new team every success," Mr Titchmarsh, 64, said.
He has increasingly turned his attentions away from the BBC, with an afternoon ITV chat show and a series on Classic FM following his departure from BBC Radio 2.