Alex Reid has been released without charge by police after he was arrested over a disturbance involving his girlfriend, former Big Brother star Chantelle Houghton.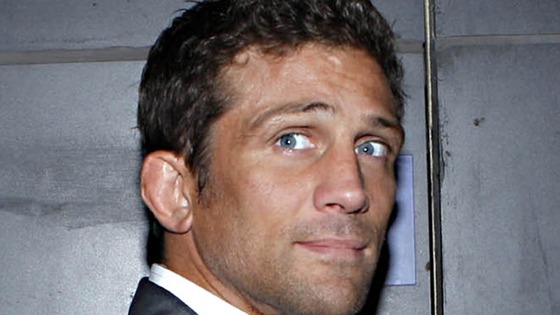 The 37-year-old was arrested on suspicion of criminal damage and using violence to gain entry to the couple's home in Brentwood, Essex, in the early hours of yesterday.
Houghton, who is 29 and has an 11-week-old daughter named Dolly with Reid, recently told OK! magazine that her relationship with the former husband of Katie Price has been "strained" and has spoken of how their plans to marry were put on hold.