The widow of a former Russian spy who was poisoned in London is continuing her fight for a public inquiry at the High Court.
Read more: Government wins Litvinenko legal bid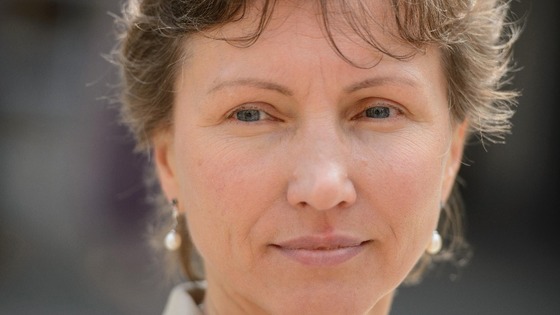 Marina Litvinenko is challenging the UK Government's decision to await the outcome of a normal inquest before deciding whether there should be a wider-ranging inquiry.
The mother-of-one is demanding "the truth" of her husband Alexander Litvinenko came to die in 2006 after receiving asylum in the UK.
Alexander Litvinenko died after consuming radioactive polonium-210 while drinking tea with two Russian men, one a former KGB officer, at the Millennium Hotel in Grosvenor Square.
His wife is seeking a ruling that Home Secretary Theresa May was wrong not to order a public inquiry into her 43-year-old husband's death.
Litvinenko's family believe he was working for British intelligence at the time of his death and was killed on orders from the Kremlin.
Read more: May: Diplomatic relations affected Litvinenko decision