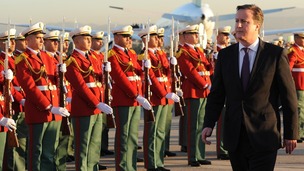 As the Prime Minister lands in Algiers I'm left wondering: Is it more about diplomatic logic than existential threat?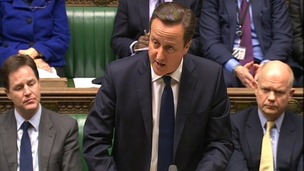 David Cameron warned that north Africa is becoming a "magnet for jihadists" as he announced help to tackle the terror threat in the region.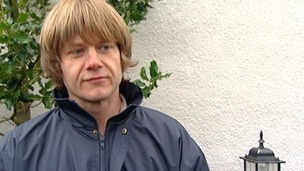 A British man from Aberdeenshire has spoken to ITV News about his dramatic escape from militants and his concern for some of his colleagues.
Live updates
Niger migrants 'die of thirst'
Dozens of migrants travelling in two vehicles have been found dead in the Sahara desert after running out of water, according to local officials.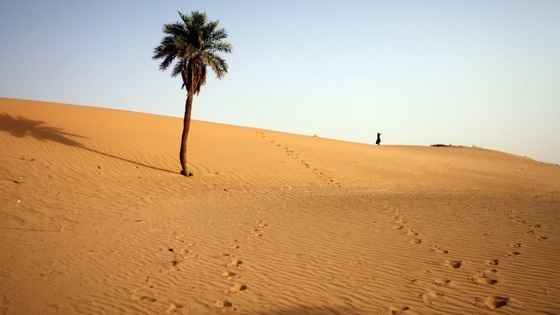 About 40 migrants, many of them women and children, were found in northern Niger close to the border with Algeria, the mayor of Agadez said. Others put the numbers higher.
The route across the Sahara desert is used by many West Africans seeking a better life in Europe or the northern countries of Africa.
A rescue worker told BBC News that the bodies were scattered across a wide area around one of the vehicles, and that some of them had been partly eaten, probably by jackals.
One survivor told the Sahara FM radio station that they had been packed "like cattle" into overcrowded vehicles and were headed for Algeria.
The United States intends to repatriate two detainees held at its controversial prison in Guantanamo Bay, Cuba, to Algeria, the White House said.
"We are taking this step in consultation with the Congress, and in a responsible manner that protects our national security," White House spokesman Jay Carney said in a statement.
"We continue to call on Congress to join us in supporting these efforts by lifting the current restrictions that significantly limit our ability to transfer detainees out of Guantanamo, even those who have been approved for transfer," he said.
Advertisement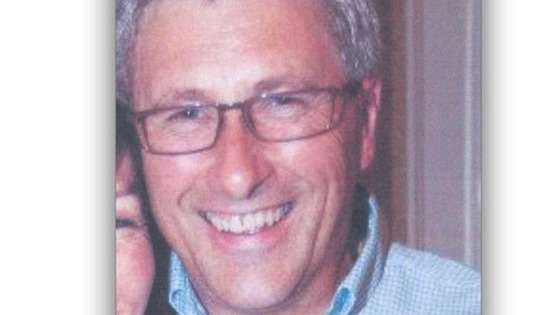 The widow of one of the six Britons killed during the siege of a gas plant in Algeria has said she still doesn't know how her husband Garry Barlow died.
Lorraine Barlow told BBC News: "Garry did not seem to receive any protection at all. Nobody came to his aid ... and I'd like to know why."
Mr Barlow, 49, from Liverpool, was working as a system supervisor at the In Amenas plant when it was attacked by several dozen gunmen. He phoned his wife to tell her that he had been taken hostage and made to wear an explosive vest.
Mrs Barlow also told the BBC she was shocked that BP - one of the plant's operators - had not invited her to a memorial service for staff killed in the attack.
BP said in a statement that Mr Barlow had been employed by an agency.
Read: Lorraine's tribute to 'loving, devoted family man' Garry
Al Qaeda kingpin 'killed in Mali'
A spokesman for the Chadian Army has said on national television their forces have killed Mokhtar Belmokhtar in Mali.
On Saturday, March 2, at noon, Chadian armed forces operating in northern Mali completely destroyed a terrorist base ... The toll included several dead terrorists, including their leader Mokhtar Belmokhtar.
– General Zacharia Gobongu, Chadian Army
Anglia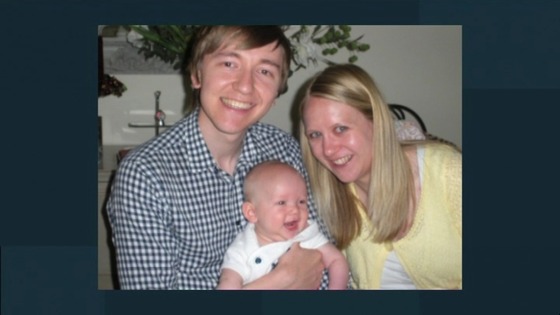 A memorial service for a former Norwich schoolboy killed in a terrorist attack in Algeria is to take place today.
26-year-old Sebastian John died in the attack at the In Amenas gas plant last month. He was an engineer who began work for BP last year and arrived in Algeria a week before the crisis.
The memorial service is due to take place at Norwich Cathedral this afternoon.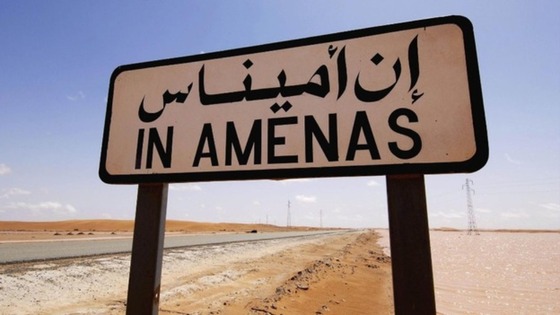 Algeria's Tiguentourine gas plant has resumed some production, more than a month after 37 foreign workers - including six UK nationals - were killed in an attack on the plant, the Sonatrach CEO has told state radio.
Advertisement
UK-Algeria security plans
Spoken to our Ambassador in Algiers @martynroper to thank him and his team, still dealing with the aftermath of the hostage crisis
UK-Algeria security plans
In Algeria, which David Cameron visited yesterday, the authorities have allowed cameras into the BP gas plant where six British workers were killed a fortnight ago.
ITV News' Special Correspondent Rageh Omaar reports:
UK-Algeria security plans
I visited the hostage site in Algeria and saw a lot of security presence in and around the gas plant. It is an incredibly remote area and you could see why this was such an opportunistic target for the militants because it is right in the middle of the desert and in a huge compound.
There are large numbers of security measures taking place to safeguard the few workers that are still there.
There are signs of some damage on the plant itself, we saw some blackened out gas pipes which luckily had not caught fire in the plant.
We also saw damage to the living quarters where the workers were but one of the key points is, when would British technicians be allowed to come back home? The head of the technical operations at the plant told me this:
The most important thing is to get Westerners back but it will take some time until full security and operations are restored to the plant.
UK-Algeria security plans
David Cameron has been holding talks in Algeria to discuss the growing terror threat in north Africa. It is the first visit by a British prime minister to the country since it became independent over 50 years ago.
Speaking to ITV Daybreak, security expert Will Geddes said that by getting involved with the French in Mali, David Cameron is trying to deal with the problem as "close as he possibly can".
Load more updates
Back to top