Ravens win US Super Bowl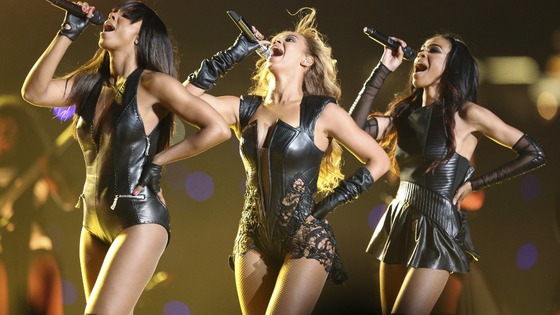 The tense Super Bowl game was punctuated by stellar performances from female entertainers.
Destiny's Child reunited for the first time since 2007, Jennifer Hudson joined a choir of children from tragedy-stricken Sandy Hook Elementary and Alicia Keys performed the National Anthem live from the middle of the field.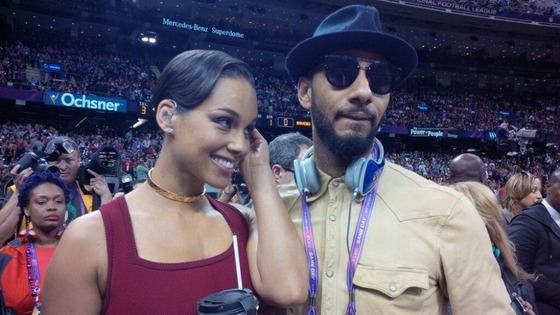 While many of the stars can earn millions for their performances, the Super Bowl does not pay its entertainers.
"We do not pay," NFL spokesperson Greg McCarthy told Forbes.com. "We cover all expenses associated with the performance."
With more than 150 million people worldwide expected to watch the game, the exposure the entertainers gain is deemed payment enough.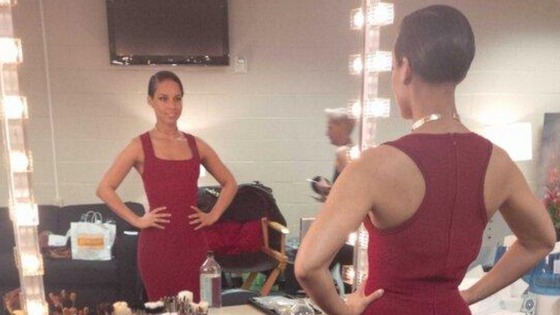 Keys posted pictures from backstage at the event to her 11.2 million Twitter followers and wrote: "3 sista's at the superbowl! ;-) Me, @beyonce & @iamjhud! Cheers!! What an unforgettable day!!"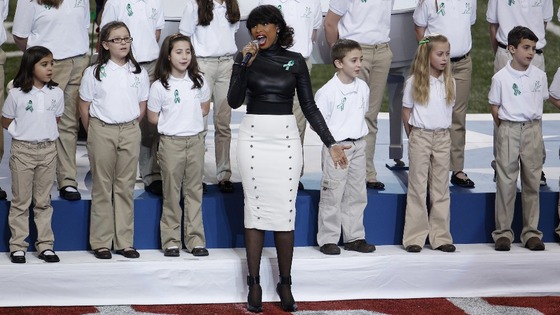 Jennifer Hudson tweeted: "@Beyonce@aliciakeys @kellyrowland u know I love n have n always will admire u ladies . So honored to be amongst u all. Love u guys!!"
The singer then hastily added: "Yes Michelle too!! Just don't know her handle!! All of these ladies make me proud!"