NFL side Arizona Cardinals have made history by appointing Jen Welter as American Football's first female coach.
Read the full story ›
A veteran and former star player scored a touchdown in a game for his old university - seven decades since he last played for them.
Read the full story ›
Advertisement
Jurors on the murder trial of former New England Patriots player Aaron Hernandez can watch this weekend's Super Bowl - but must walk away if he is mentioned.
The judge at Bristol County Superior Court, Susan Garsh, told the jury they could watch the game but must take precautions to avoid being exposed to information about Hernandez. The Patriots take on the Seattle Seahawks in the showpiece event on Sunday.
Hernandez is charged over the shooting death of semi-professional football player Odin Lloyd in 2013. The trial began on Thursday with opening statements.
Twenty-five-year-old Hernandez, who caught quarterback Tom Brady's last Super Bowl touchdown pass in the Patriots' 2012 loss to the New York Giants, had a $40 million contract with the New England team when he was arrested.
The NFL is investigating claims that American footballs may have been deflated for the New England Patriots' win over the Indianapolis Colts
Read the full story ›
Michael Sam has become the first openly gay player in a pro-American football team, after he was picked by the St Louis Rams during a draft.
After hearing of the news he would be playing for St Louis, he hugged, kissed and tweeted a picture of himself with his boyfriend to thousands of fans:
Thank you to the St. Louis Rams and the whole city of St. Louis. I'm using every once of this to achieve greatness!! http://t.co/QESdOJVzsw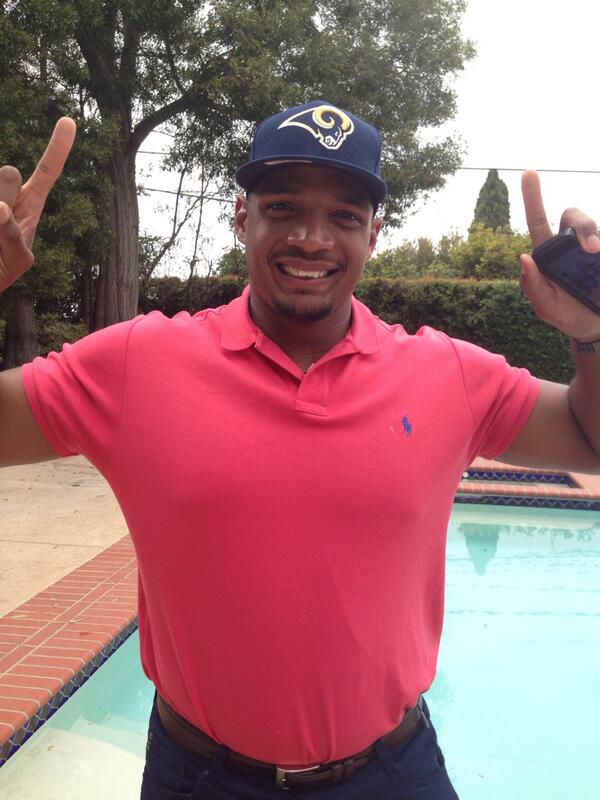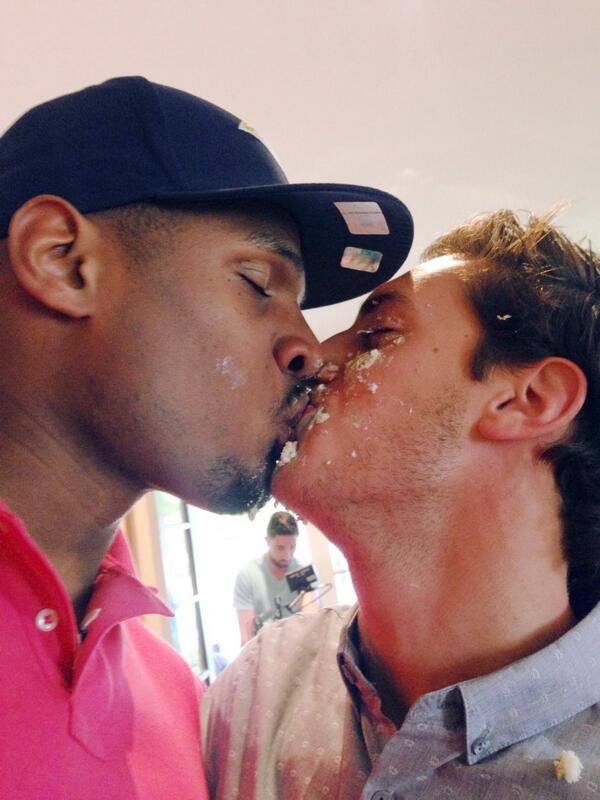 Houston Texans coach Gary Kubiak has been taken to hospital after collapsing in front of 70,000 fans at halftime during the National Football League home game against the Indianapolis Colts on Sunday, the team said.
The 52-year-old hunched over and dropped to his knees as he was leaving the field. He was taken away on a stretcher and rushed to a Houston hospital.
"He is conscious and his family is with him," the Houston Texans said in a statement.
The team told local reporters he did not have a heart attack.
Advertisement
Lawrence Okoye has signed with five-time Super Bowl champions the San Francisco 49ers, despite remaining undrafted by the end of this week's NFL Draft.
Okoye announced the news that he would be joining the team as an undrafted free agent via his Twitter account.
Menelik Watson, who has emerged as an unlikely new British star in American football, will embark on his professional career in Oakland.
Read the full story ›
Manchester's Menelik Watson, who has been selected by NFL side Oakland Raiders, will be a huge star of the future, according to his former basketball coach Graham Williams.
Load more updates