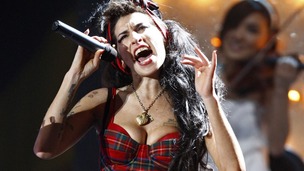 International superstar Beyonce has covered Camden girl Amy Winehouse's iconic Back To Black track for new film, The Great Gatsby.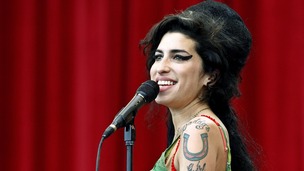 A second inquest into the death of singer Amy Winehouse has confirmed she died from alcohol poisoning after a drinking binge.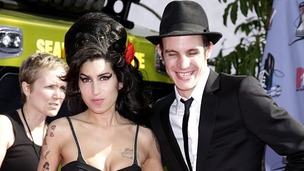 Amy Winehouse's wedding dress, which was to be auctioned for charity, has been stolen from her home.
Live updates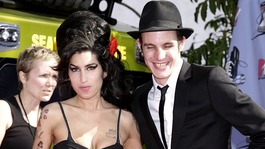 Amy Winehouse's wedding dress, which was to be auctioned for charity, has been stolen from her home.
Read the full story
Amy Winehouse's ex Blake Fielder-Civil 'in drug collapse'
Amy Winehouse's ex-husband Blake Fielder-Civil is fighting for his life after collapsing following an apparent drink and drug binge, his girlfriend has revealed.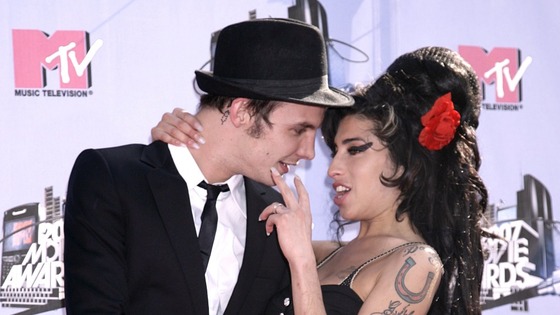 Blake Fielder-Civil, 30, was found choking in bed by his partner Sarah Aspin last Friday before being rushed to hospital with multiple organ failure, reports the Sun.
The recovering drug addict had gone out drinking with a friend the previous day and Ms Aspin, who is mother to his 15-month-old son, said she believed he might have taken an illicit substance.
Fielder-Civil was put into an induced coma and is on a life support machine in hospital in Dewsbury, West Yorkshire.
Ms Aspin, 34, who met Winehouse's former lover in rehab three years ago, said: "I'm praying he'll survive, but I'm having to prepare myself that he may never wake up."
Advertisement
Amy Winehouse's boyfriend charged with rape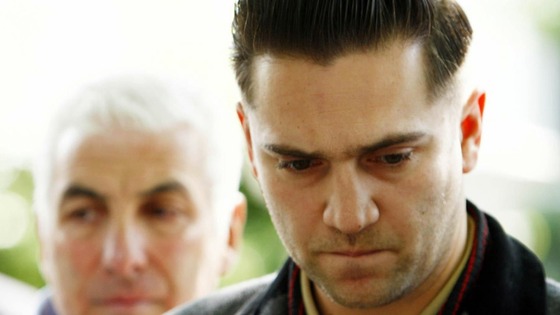 Amy Winehouse's boyfriend Reg Traviss has been charged with two counts of rape, sources said today. He will appear at Westminster Magistrates' Court on July 17.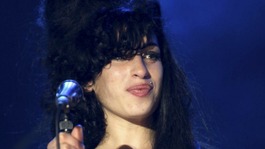 Amy Winehouse's father has said he decided to put his late daughter's home up for sale "with regret".
Read the full story
Amy Winehouse's home goes on the market for £2.7 million
Amy Winehouse's London home where the singer was found dead has been put on the market by her family for £2.7 million.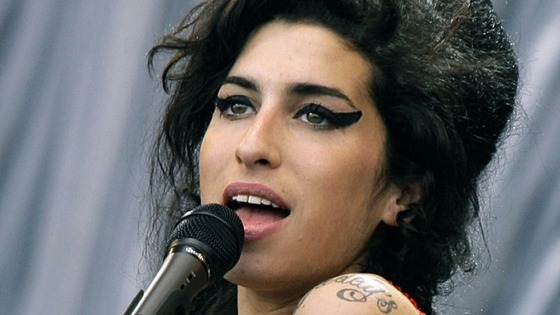 A family spokesman said: ''The Winehouses have decided to put the house on the market, with great regret. Any loved that house but none of the family felt it appropriate that they should live in it.
"It was not practical to keep it empty while paying for its upkeep. It is a wonderful place and will be a happy family home for someone.''
Amy Winehouse 'speaks to father through psychic'
Mitch Winehouse has told fans of his daughter that he has spoken to her through a psychic.
Mr Winehouse said he communicated with Amy, who died last year, on Tuesday. He said: "she is fully behind everything that we're doing and she's up in heaven waving her magic wand".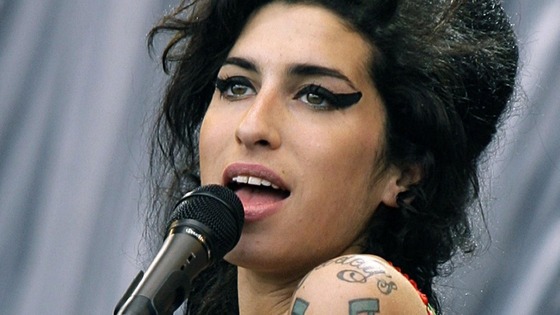 Advertisement
Amy Winehouse left family £3 million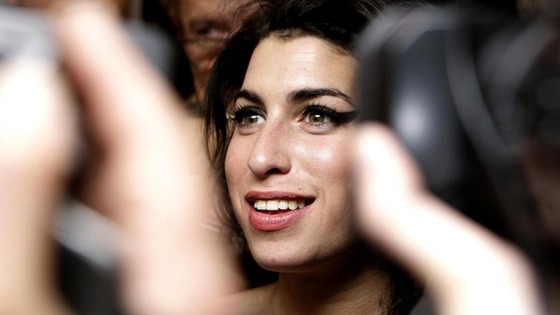 Amy Winehouse left almost £3 million to her family following her death last year.
The singer left gross assets of £4,257,580 when she died last July; after debts and tax were paid this total went to £2,944,554.
The 27-year-old had not made a will and all so the money went to her estate.
He father is the Mitch is the administrator of her estate; her former husband Blake Fielder-Civil did not receive any money.
Amy Winehouse foundation establishes scholarship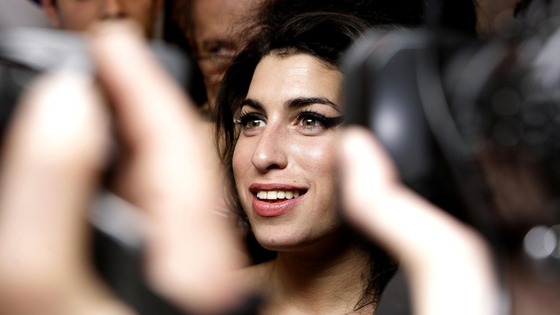 The Amy Winehouse Foundation, set up after the singer's death last year aged 27, will fund a scholarship at the Sylvia Young theatre school. Winehouse was 13 when she auditioned for the theatre school which was "blown away" by her version of "On the Sunny Side of the Street."
Load more updates
Back to top