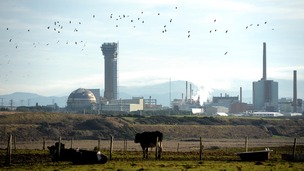 Ministers will delightedly make their announcements later. But one question remains - how much subsidy will new nuclear receive?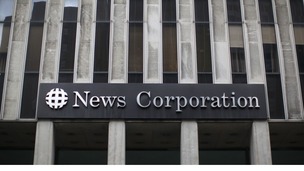 The MPs may not all have agreed on the conclusion, yet the report could have powerful implications for the Murdoch empire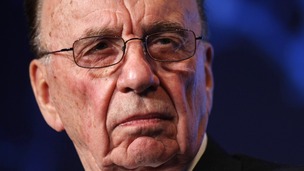 The report provides a devastating account of how employees became involved in illegal activity and how executives attempted to cover it up
Live updates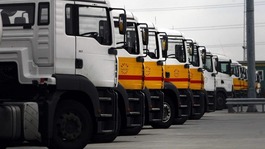 We know that tanker drivers will strike - what we don't know is when and on what scale.
Read the full story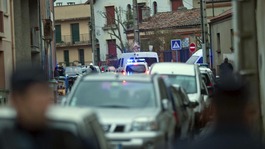 Advertisement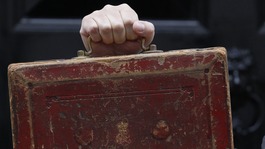 The Government's plan to raise the personal tax allowance is good news for most taxpayers, but the Budget won't all be plain sailing.
Read the full story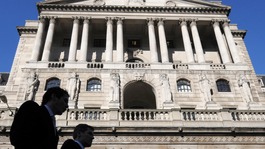 Although the drop in inflation may give families a bit of breathing room the fall wasn't as big as economists had hoped
Read the full story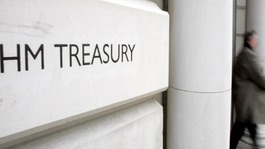 Soon we'll be able to grumble about what the taxman takes in considerable detail.
Read the full story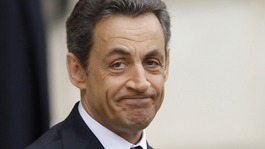 Sarkozy presumably thought that watching as 'Les Rosbifs' were roasted would boost his image. But best laid plans…
Read the full story
Advertisement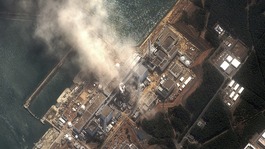 Experts disagree about how long it will take to clean up after Fukushima - it could easily be decades. But why did it happen at all?
Read the full story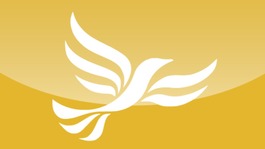 Labour though is counting on the Lib Dems to rebel this weekend. But they may be left disappointed.
Read the full story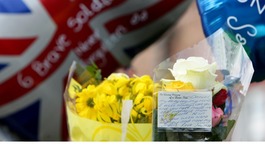 Comrades and communities pay tribute to the 6 soldiers killed in Afghanistan
Read the full story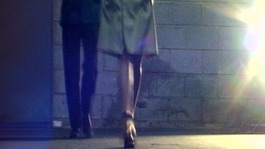 The Government is looking at making stalking a criminal offence in England and Wales.
Read the full story
Load more updates
Back to top