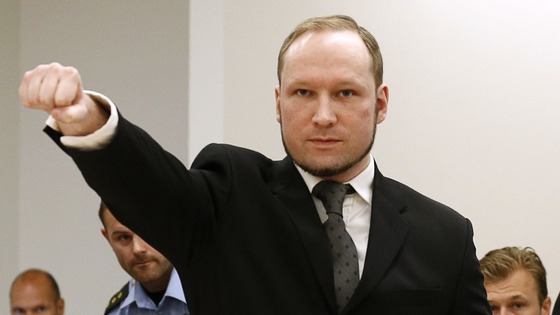 Norwegian mass murderer Anders Behring Breivik will study political science modules at the University of Oslo whilst serving his 21-year jail sentence, the BBC reports.
The far-right extremist, 34, will have no direct contact with teaching staff, will not be allowed onto Oslo's campus and will not be awarded a degree.
The University's president said it had been a difficult decision to admit Breivik but all Norwegians citizens had a right to education.
"What it demonstrates is that our values are fundamentally different from his," he said.
Breivik killed 77 people in a bombing and mass shooting in July 2011.