Broadcaster Andrew Marr will return full-time to his presenting duties in the autumn following his recovery from a major stroke, the BBC confirmed today.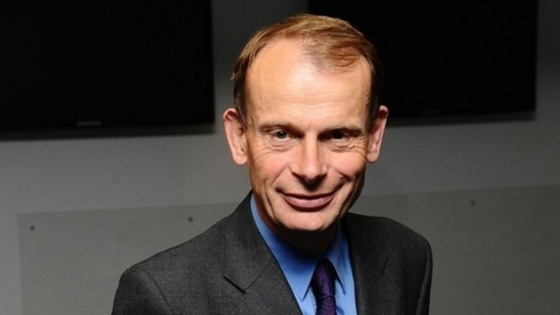 The 53-year-old, who spent two months in hospital and has undergone months of physiotherapy to help him walk, takes up the helm again on BBC One's Andrew Marr Show from 1 September and will also return to Radio 4's Start the Week later in the year.
Marr said: "I'm hugely looking forward to coming back and want to give it my all but recovering from a stroke does take time."