Snowden leaks 'worst ever'
Business Secretary Vince Cable has called for "proper political oversight" of the UK's intelligence services after revelations of the extent of eavesdropping carried out by British listening post GCHQ.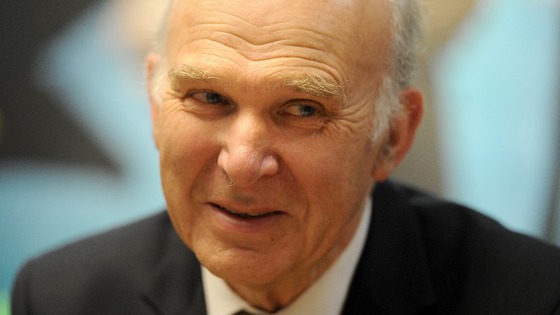 The Liberal Democrat minister said the Guardian newspaper had performed "a very considerable public service" by publishing secret material leaked by whistle-blower Edward Snowden, which exposed surveillance programmes run by the US National Security Agency in conjunction with GCHQ.
Cable confirmed reports that Deputy Prime Minister Nick Clegg was looking into an overhaul of intelligence service oversight by politicians.
He told the BBC's Today programme: "I think Mr Snowden's contribution is twofold, one of which is a positive one - which is whistle-blowing - and the other of which is more worrying: that a large amount of genuinely important intelligence material does seem to have been passed across."