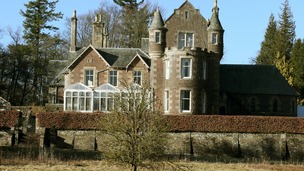 Wimbledon champion Andy Murray's new luxury hotel opens its doors today.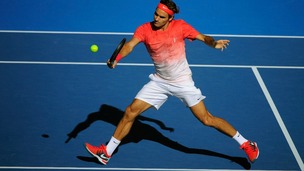 After lows of -40C in the US last week a heatwave on the other side of the world will bring temperatures in excess of 40C in Australia.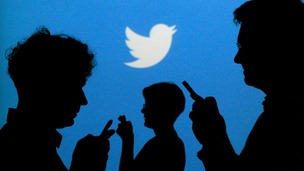 A royal baby, a raunchy dance, a new Pope and a boy band were just some of the hot topics of conversation on Twitter in 2013.
Live updates
Great Britain's Davis Cup squad has failed in its bid to reach the national tennis competition's semi-finals for the first time in more than 30 years.
Final day defeats for Andy Murray and James Ward on the Naples clay saw Italy overturn a 2-1 deficit in the quarter-final tie and progress as 3-2 winners.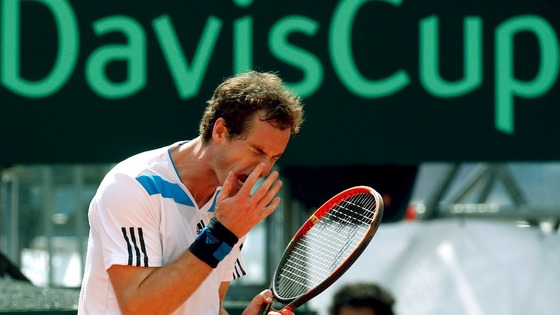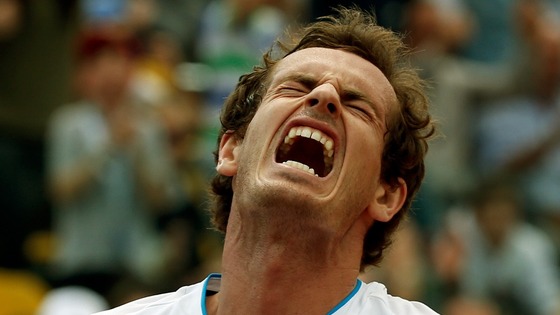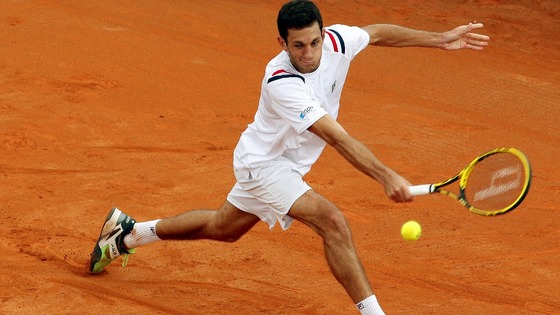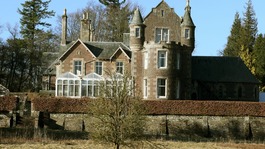 Advertisement
Andy Murray has 'mutually split' with his coach Ivan Lendl. The partnership between Murray and Lendl brought an Olympic Gold Medal, US Open title and London Wimbledon Championship.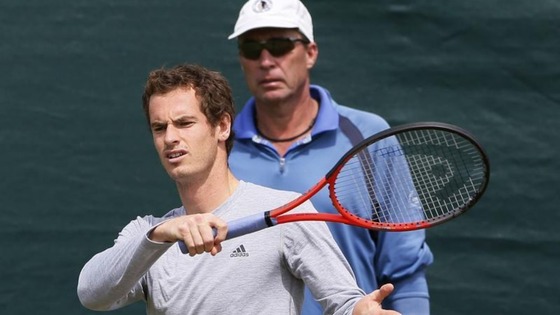 Murray said: "I'm eternally grateful to Ivan for all his hard work over the past two years, the most successful of my career so far."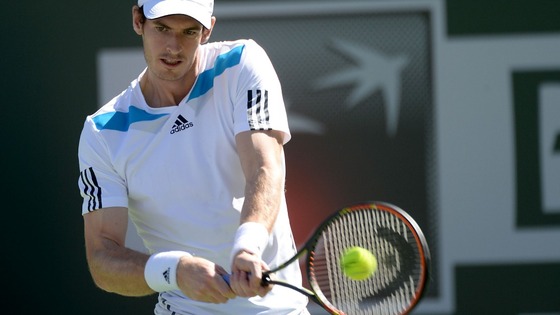 Andy Murray will not make his views on Scottish independence known because he does not want a repeat of the furore that followed his comments about the England football team.
Murray joked in an interview ahead of the 2006 World Cup that he would be supporting anyone but England and the remark has dogged him ever since.
As one of Scotland's highest-profile celebrities, were Murray to express his opinion ahead of the independence referendum, it would be a big story, even though as a resident of England he cannot vote.
Speaking at the BNP Paribas Open in Indian Wells, California, he said: "I will take a position. My thoughts on it aren't that relevant, because I can't vote myself.
"I wouldn't personally choose to make my feelings on something like that public either because not a whole lot of good comes from it."
Team GB's men's curling team through to the final
Ahead of today's men's curling Olympic final against Canada, Team GB skip David Murdoch has tweeted his team "will give it everything we have".
He was responding to a well-wishing tweet from tennis star Andy Murray.
Read: Murray's Wimbledon win 'most talked about topic on Facebook in 2013'
Team GB's men's curling team through to the final
Wimbledon champion Andy Murray has tweeted a good luck message to Team GB's men's curling team.
The tennis ace sent the message to his fellow Scot following their 6-5 victory over Sweden in the semi-finals.
Advertisement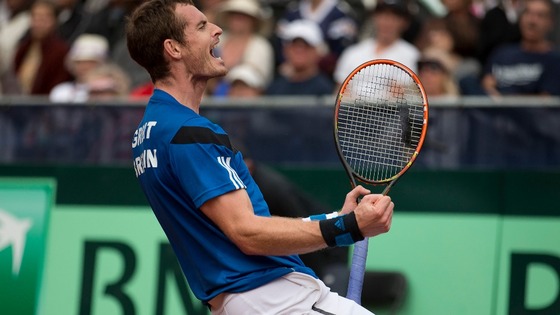 Great Britain have reached the Davis Cup quarter-finals, after Andy Murray beat the USA's Sam Querrey to give the team an unassailable 3-1 lead over the United States in San Diego.
Afterwards, the 26-year-old told the BBC: "We have a really good team spirit.
"I've known a lot of the guys for a long time. There's pressure because you have responsibility for your team-mates but at the same time they've put me in a great position and have won important ties themselves.
Andy Murray's spokesman has told ITV News that the tennis star's tweet about getting married this summer was "a joke on a fan".
3 things.. I don't smoke grass, I'm not getting married(yet) and I don't want to kill rafael Nadal..
Murray had earlier tweeted:
British tennis number one Andy Murray has told a Twitter fan that he and girlfriend Kim Sears will marry after this year's Wimbledon tournament.
Murray, 26, has been dating Sears, 25, since 2006.
Andy Murray crashes out of Australian Open after Federer defeat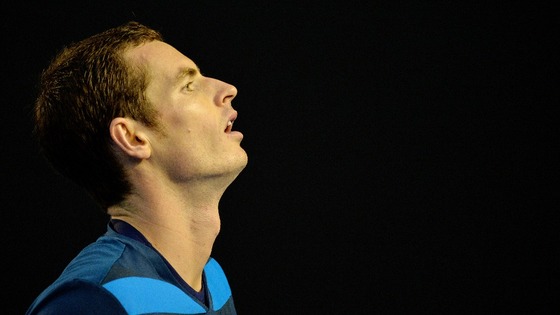 Andy Murray has been knocked out of the Australian Open after losing 6-3 6-4 6-7 6-3 to Roger Federer in the quarter finals.
The four-time Australian Open champion will now face Rafael Nadal in the semi finals.
Load more updates
Back to top