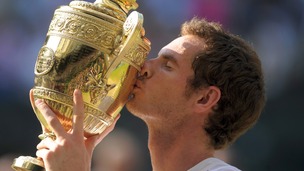 Items used by Andy Murray on the road to his Wimbledon victory have raised £80,000 for charity.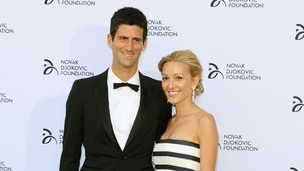 Just a day after Wimbledon, Novak Djokovic has raised £1.2 million for the foundation in his name with a gala dinner in London.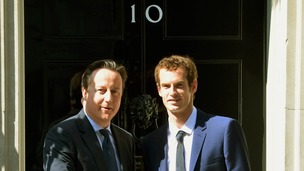 Despite his historic win, Andy Murray remains modest, telling ITV News he doesn't feel he deserves it for winning a sports event.
Live updates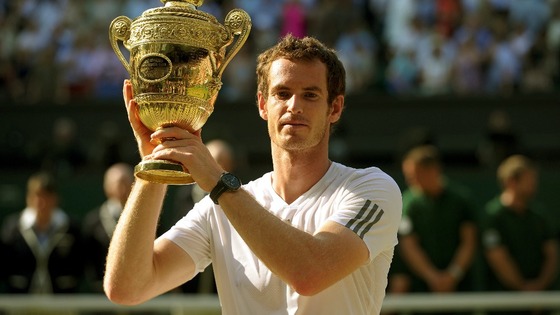 The BBC has announced the short list for its 2013 Sports Personality of the Year award.
Ben Ainslie: Helped Team USA come from behind to win the America's Cup sailing competition
Ian Bell: Scored three centuries as England beat Australia in the summer's Ashes
Hannah Cockroft: Won T34 100m and 200m titles at the IPC Athletics World Championships
Mo Farah: Won 5,000m and 10,000m world titles in Moscow
Chris Froome: Won the Tour de France cycling title
AP McCoy: Jockey won his 4,000th career race
Leigh Halfpenny: Named player of the series for the Lions in Australia and Six Nations play of the year as Wales retained the title
Andy Murray: Ended Britain's 77-year wait for a men's singles champion at Wimbledon
Christine Ohuruogo: Won 400m world title in Moscow
Justin Rose: Became first British winner of golf's US Open for 43 years
Related: Andy Murray is one of 15 things Scotland has given the UK
The mother of Wimbledon champion Andy Murray has been awarded an honorary degree by the University of Stirling.
Judy Murray received the award of Doctor of the University in recognition of her outstanding contribution to tennis, to sport and to charitable causes.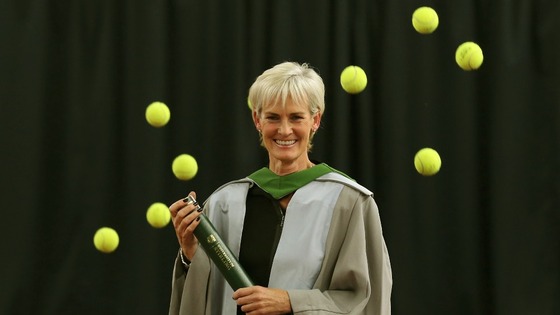 Formerly the national coach for Scotland, Judy now works with Britain's leading women and girls and is the Great Britain Fed Cup captain, while also leading the drive to increase the number of female tennis coaches.
Advertisement
Police arrested four men suspected of brandishing a gun at Andy Murray but later realised the group were just autograph hunters with a tennis racquet.
It is understood that two men got out of another car and knocked on the window of Murray's vehicle in north London on Wednesday night in an attempt to get the Wimbledon champion to sign a racquet, but he drove away.
A member of the public subsequently contacted police as they believed one of them was carrying a gun.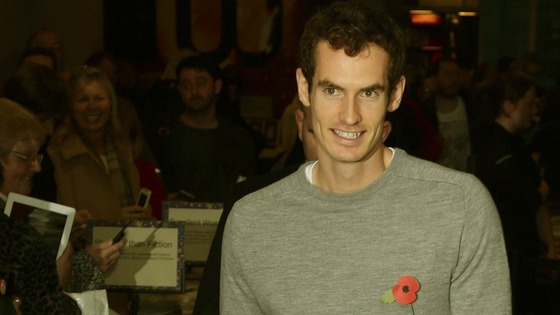 A Scotland Yard spokesman said they received a call at 5pm on Wednesday to report a sighting of a man with a firearm in a Mercedes car in Avenue Road, Swiss Cottage.
The spokesman confirmed that a car was stopped in west London and four men - aged 21, 26, 27 and 31 - were arrested on suspicion of possessing a firearm and taken into custody.
Police confirmed that after a search of the car no trace of a firearm was found, and the four men were later bailed until January pending further inquiries.
William hosts first investiture
Andy Murray's mother Judy said she cried when her son was presented with his OBE by the Duke of Cambridge.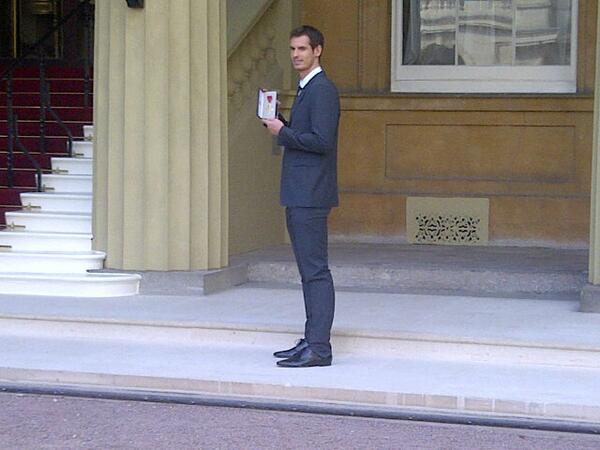 William hosts first investiture
Wimbledon champion Andy Murray has arrived at Buckingham Palace to be presented with an OBE.
The tennis star will receive the honour from the Duke of Cambridge when he hosts his first investiture ceremony.
Murray arrived at the palace with girlfriend Kim Sears and his parents Willie and Judy in a chauffeur-driven people carrier.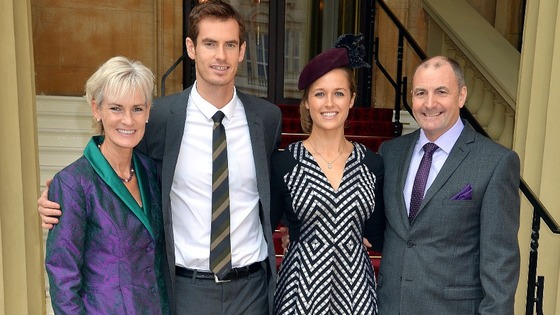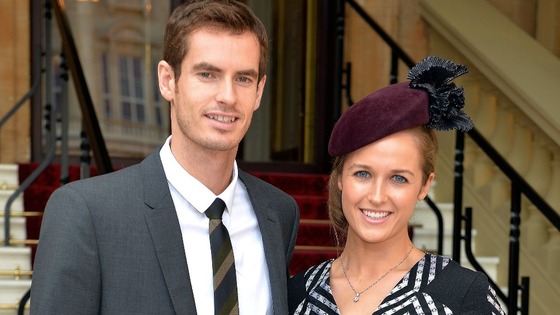 William hosts first investiture
Wimbledon champion Andy Murray said he was going to be late to an investiture ceremony where he will be presented with an OBE due to a drugs test.
In the middle of a drug test hahaha I'm goin to be late!!!
Advertisement
The Duke of Cambridge is expected to preside over his first investiture ceremony at Buckingham Palace this week where he will pin an OBE on Wimbledon champion Andy Murray.
Read: Andy Murray withdraws from ATP World Finals at O2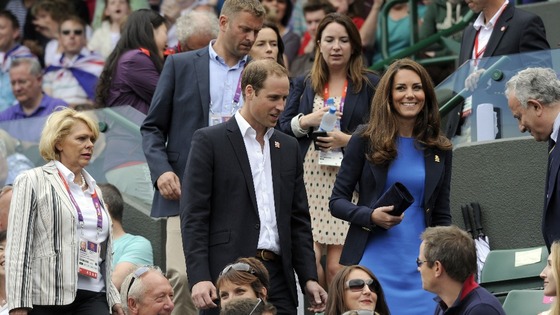 William is expected to create two knights on Thursday and he will award an OBE to Vicar of Dibley producer Jon Plowman.
The 31-year-old reportedly told aides he is "a bit nervous" about the ceremony, which traditionally sees people from across the country honoured.
A royal source told the Press Association: "William has been practising using the sword and pinning the medals on a servant so that he gets it right. He obviously doesn't want to slice anyone's ear off or stick a pin into their chest.
"Above all he realises this is the biggest day in the lives of some people who are being honoured."
Pictures: Coins marking Prince George's christening go on sale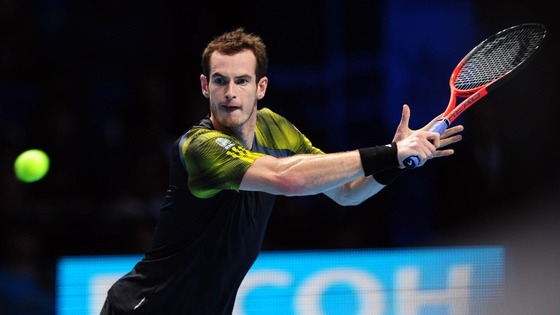 Andy Murray has withdrawn from the ATP World Tour Finals at the O2 after he underwent back surgery in September.
He said: "I'm really disappointed not to be playing this year, I love playing in front of my home crowd, it's a great atmosphere.
Read: Andy Murray thanks fans after back surgery
"All the players look forward to competing in London and I'll be doing my best to qualify again for the tournament next year."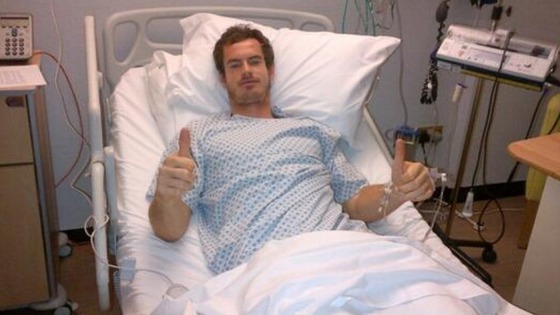 Andy Murray tweeted a photo of himself in hospital recovering from minor back surgery and thanked fans for their support.
The Wimbledon champion said his first words after coming round following the operation were: "Did I win?".
More: Murray likely to miss end of season due to back surgery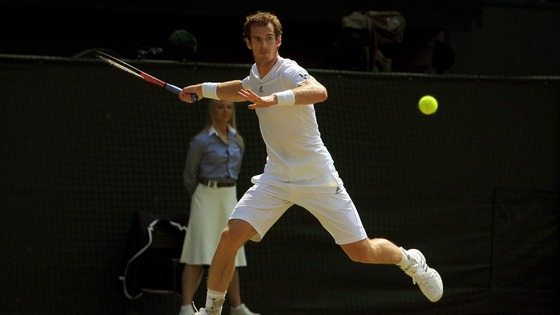 Wimbledon champion and British number one Andy Murray is unlikely to compete again this season after deciding to undergo "minor" surgery on his troublesome back.
It could mean the 26-year-old will miss the season-ending ATP World Tour Finals finale at the O2 in November.
Read: Murray memorabilia fetches £80,000 at charity auction
Load more updates
Back to top