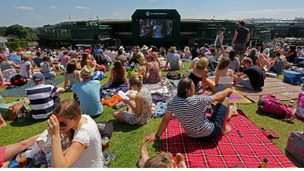 28-year-old Richard Scott proposed to his girlfriend Veri Croce on the hill at the All England Club.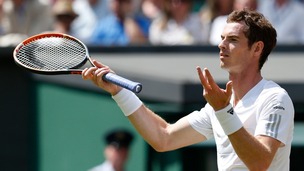 What happened to Andy Murray in the moments leading up to his now-notorious pre-match outburst?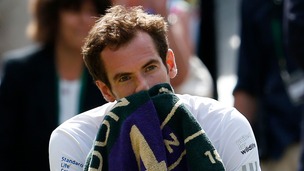 During his defeat yesterday to Grigor Dimitrov, Andy Murray was heard by some onlookers to curse and swear at the players box.
Back to top