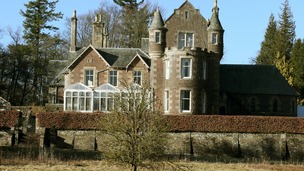 Wimbledon champion Andy Murray's new luxury hotel opens its doors today.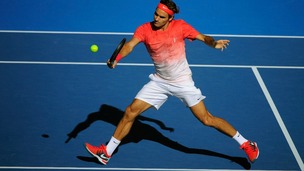 After lows of -40C in the US last week a heatwave on the other side of the world will bring temperatures in excess of 40C in Australia.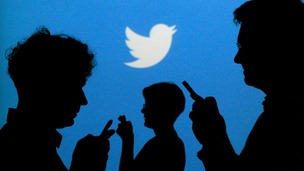 A royal baby, a raunchy dance, a new Pope and a boy band were just some of the hot topics of conversation on Twitter in 2013.
Live updates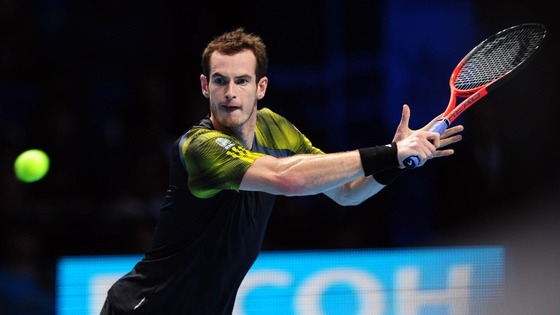 Andy Murray has withdrawn from the ATP World Tour Finals at the O2 after he underwent back surgery in September.
He said: "I'm really disappointed not to be playing this year, I love playing in front of my home crowd, it's a great atmosphere.
Read: Andy Murray thanks fans after back surgery
"All the players look forward to competing in London and I'll be doing my best to qualify again for the tournament next year."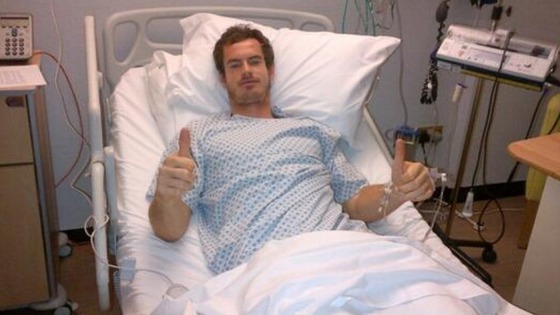 Andy Murray tweeted a photo of himself in hospital recovering from minor back surgery and thanked fans for their support.
The Wimbledon champion said his first words after coming round following the operation were: "Did I win?".
More: Murray likely to miss end of season due to back surgery
Advertisement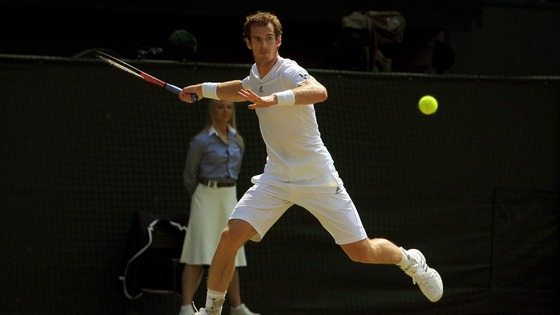 Wimbledon champion and British number one Andy Murray is unlikely to compete again this season after deciding to undergo "minor" surgery on his troublesome back.
It could mean the 26-year-old will miss the season-ending ATP World Tour Finals finale at the O2 in November.
Read: Murray memorabilia fetches £80,000 at charity auction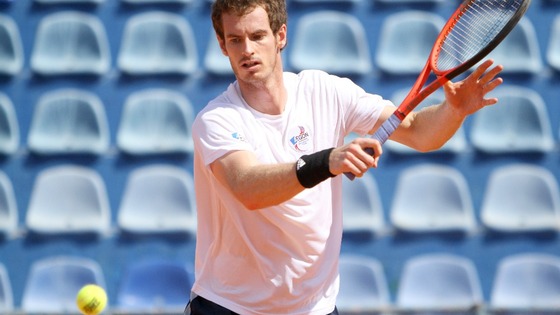 Andy Murray has sealed Great Britain's place in the Davis Cup World Group play-off for the first time since 2008 with a win over Croat Ivan Dodig.
Murray won the match straight sets (6-4 6-2 6-4) to give Britain an unassailable 3-1 lead in the tie in Croatia.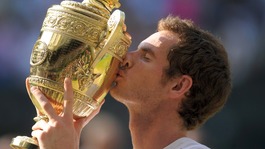 Items used by Andy Murray on the road to his Wimbledon victory have raised £80,000 for charity.
Read the full story
Tokyo to host 2020 Olympics
Andy Murray has taken to Twitter to congratulate Tokyo on winning the 2020 Olympic Games and has wondered if he will be playing:
Congrats to Tokyo on winning the olympic 2020 bid... Wonder if I will still be around to experience it #wishfulthinking
Advertisement
Andy Murray out of US Open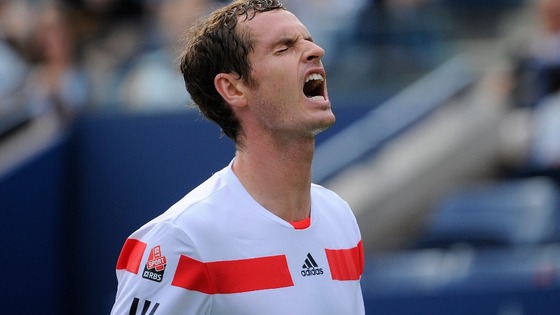 Andy Murray suffered his worst grand slam defeat since losing to Stanislas Wawrinka in the third round in New York three years ago.
Speaking at post-match press conference a visibly disappointed Murray said: "I don't think I was playing poorly. I got to the quarter-finals of a slam which isn't easy.
"I would have liked to have played a little bit better but I've had a good run the last couple of years. It's a shame I had to play a bad match today."
Andy Murray out of US Open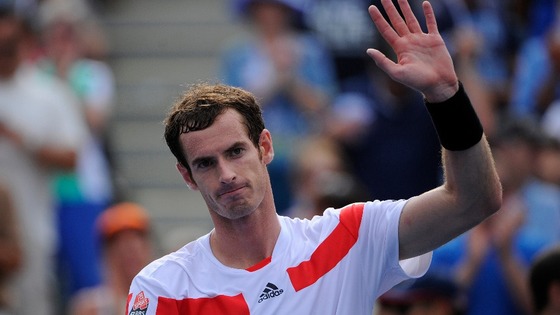 Reigning US Open champion Andy Murray crashed out of this year's tournament in the quarter-finals after suffering a defeat in straight sets to Switzerland's Stanislas Wawrinka.
The ninth seed beat Britain's number one 6-4 6-3 6-2.
Andy Murray out of US Open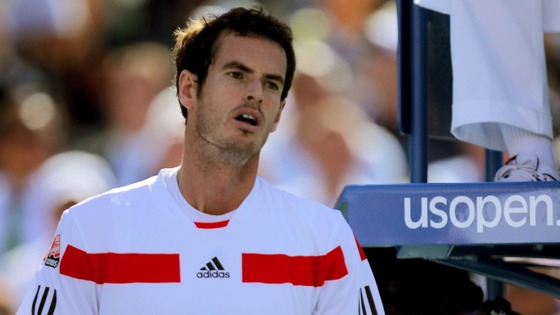 Andy Murray is fighting to stay in the US Open after losing the first two sets of his quarter final match against Switzerland's Stanislas Wawrinka.
The defending champion lost the opening two sets 6-4 6-3.
Murray won his first ever Grand Slam at last year's US Open beating Novak Djokovic in five sets.
Andy Murray has secured his place in the quarter finals of the US Open after beating Denis Istomin of Uzbekistan. The final score was: 6-7 (5-7) 6-1 6-4 6-4.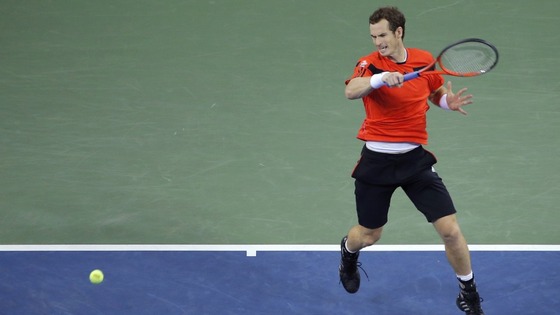 Load more updates
Back to top