Live updates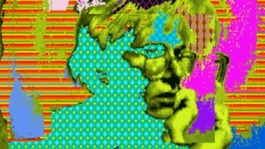 Unseen digital images by pop artist Andy Warhol have been resurrected from aging floppy disks by forensic computer experts announced.
Read the full story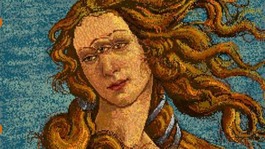 A previously unseen haul of Andy Warhol's work has been discovered on floppy disks belonging to the iconic American artist.
Read the full story
Advertisement
An Andy Warhol painting of former Chinese communist leader Mao Tse-tung has been sold for more than 18 times the price paid last time it was up at auction.
The canvas of Chairman Mao went for £7.6 million at Sotherby's in London and was last sold at auction back in June 2000 for £421,500.
Read: Devon man picks up £1.3m Warhol sketch at car boot sale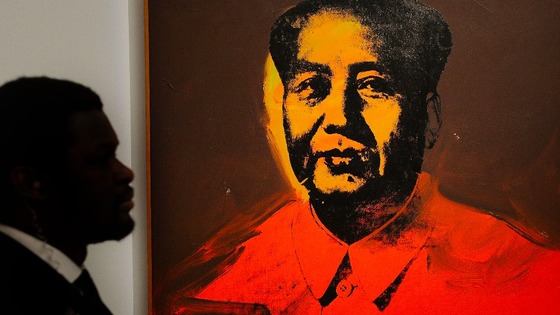 Warhol's Mao series was a response to US president Richard Nixon's visit to China in 1972.
He transformed the official portrait of the leader, in this case using the red and yellow colour scheme of the Cultural Revolution.
Read: Andy Goes to Holyrood: Warhol art heads for Scotland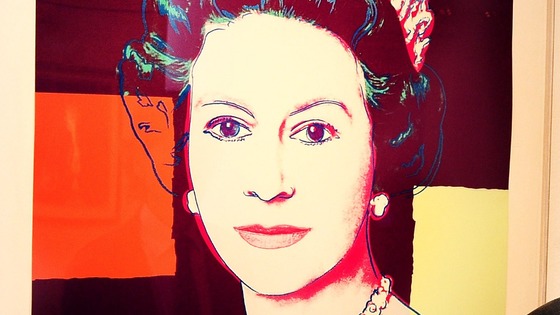 More than 40 works by the American painter Andy Warhol are set to go on free public display in Scotland for the first time.
The paintings and prints exploring power and politics will be housed at the Scottish Parliament from October 4 to November 3.
Warhol's Pop Art portraits of John F Kennedy, Mao Tse-tung and the Queen are being donated by the artist's museum in Pittsburgh and will be hung at Holyrood alongside a portrayal of Scottish philanthropist Andrew Carnegie, who made his fortune in the US.
Back to top