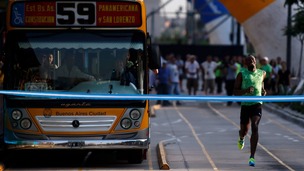 Six-time Olympic champion Usain Bolt raced against a bus in Buenos Aires on Saturday during his visit to Argentina.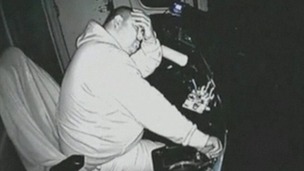 An initiative to fit train drivers' cars in Argentina with CCTV has uncovered some shocking behaviour including drivers sleeping on duty.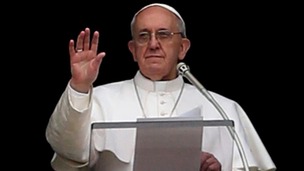 The new pontiff has reportedly called his local Argentine newspaper seller to tell him he would not need his papers delivered anymore.
Live updates
Argentina: UK exercises on Falklands 'provocative'
A Foreign and Commonwealth Office spokesman has issued a firm rebuttal of Argentinian claims that military exercises on the Falklands amount to "provocation".
Argentine claims that we are 'militarising' the South Atlantic are wholly false. UK forces numbers have declined to the minimum necessary to defend the Islands.

Argentina's suggestion that the UK is seeking to threaten militarily either Argentina itself or the wider region is entirely without foundation, as is the suggestion that we deploy nuclear weapons in the region.

These are routine exercises in the Falkland Islands that have happened approximately twice a year for many years
Argentina: UK exercises on Falklands 'provocative'
Deputy foreign minister Eduardo Zuain has summoned the British Ambassador in Buenos Aires in a protest over a planned military exercise on the Falkland Islands next week.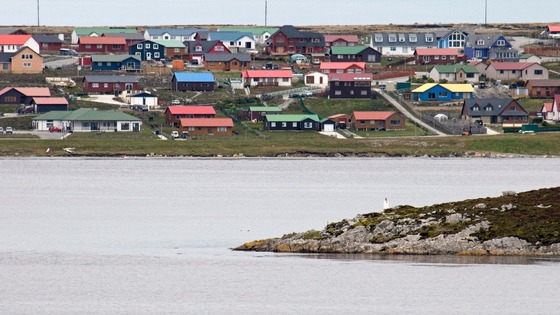 A spokesman for the Embassy of Argentina in London said: "The Government of the United Kingdom will conduct military exercises on occupied Argentine territory between 14 and 27 April, including missile launchings from the Malvinas Islands.
"This action falls within a pattern already denounced by President Cristina Fernandez de Kirchner on 2 April, consisting of provocations and hostile acts towards Argentina from an extra-continental nuclear power."
Advertisement
Argentina: UK exercises on Falklands 'provocative'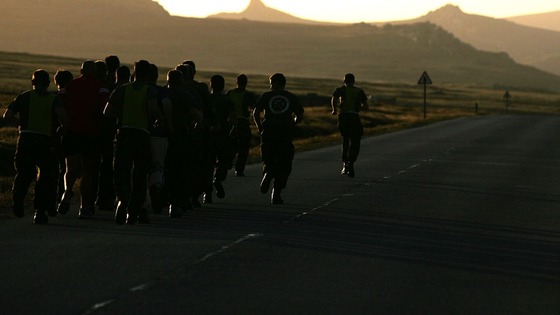 Argentina has accused the UK of provocative behaviour by planning military exercises in the Falkland Islands next week.
Deputy foreign minister Eduardo Zuain summoned the British ambassador in Buenos Aires to protest over the "new show of military force".
It is the latest diplomatic clash following heightened tensions over the territory since Cristina Fernandez de Kirchner took power in Argentina.
An attack from a swarm of biting fish left more than 70 people injured on a popular beach in Argentina.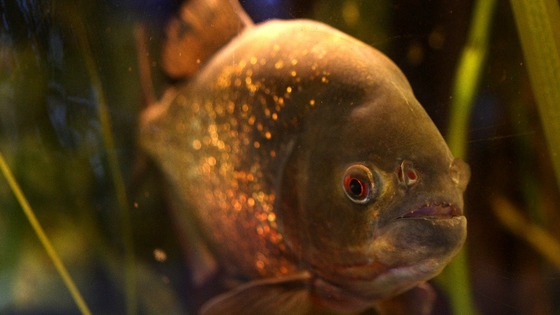 A seven-year-old girl had her finger partially amputated and dozens more suffered bite marks on Christmas Day from the "palometas" - a relative of the pirhana, said Federico Cornier, the director of emergency services in the city of Rosario.
He added: "This is not normal. It's normal for there to be an isolated bite or injury, but the magnitude in this case was great ... this is an exceptional event."
The attack happened off the popular beaches of the Parana River near Rosario, 186 miles north of Buenos Aires, where many Argentines were seeking relief from a heat wave over the holiday.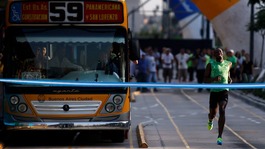 Six-time Olympic champion Usain Bolt raced against a bus in Buenos Aires on Saturday during his visit to Argentina.
Read the full story
Pope Francis has revealed that he worked as a nightclub bouncer in Buenos Aires when he was a student.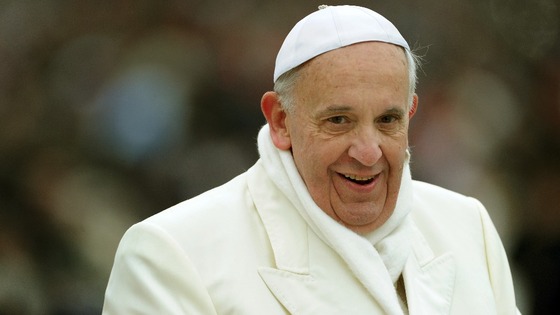 Watch: The boy who would not leave Pope Francis' side
The 76-year-old Argentine pontiff also spoke of his experiences of working in a laboratory and sweeping floors during a visit to a church in Rome.
The revelation that the Pope worked as a bouncer comes after a book looking at his personal life was published.
Francis: Life and Revolution claimed that the pontiff makes a "fantastic paella", used to tango dance as a teenager in the hope of meeting girls and starts his day with a cup of "maté" - a caffeine-rich South American drink.
Advertisement
Doctors have reportedly completed an operation on Argentine President Cristina Fernandez.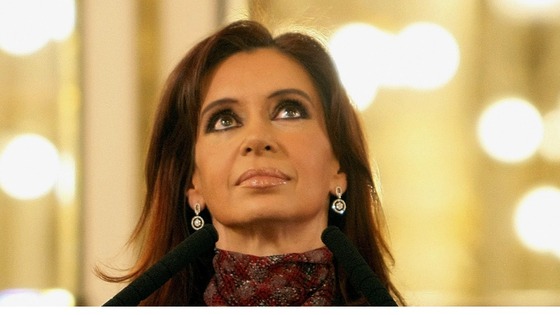 The surgery was performed to relieve pressure on her brain two months after she suffered an unexplained head injury.
According to Buenos Aires Govenor Daniel Scioli, Fernandez is currently recovering from anesthesia.
Argentina's president Cristina Fernandez de Kirchner is to undergo surgery today to treat bleeding on her brain.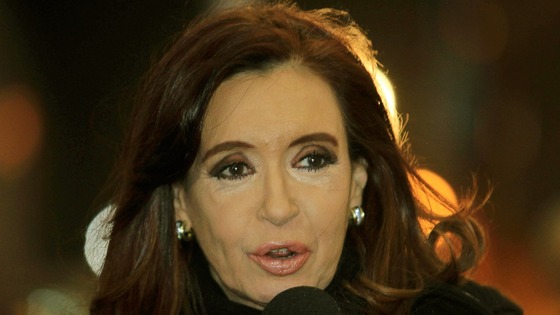 The bleed, which is thought to have been caused by an earlier fall, was diagnosed as the president was being tested for another condition on Saturday.
According to doctors, 60-year-old Kirchner will have to rest for at least a month following the surgery. This means she will have to suspend campaigning for Argentina's congressional elections.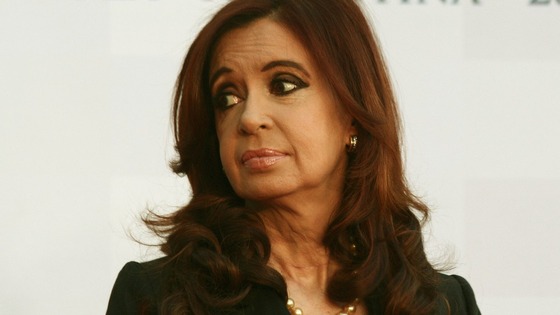 Argentina's President Cristina Fernandez de Kirchner has been told by doctors to take a month off for health reasons, her spokesman has said.
The 60-year-old leader, who had her thyroid glands removed last year after she was diagnosed with cancer, was earlier admitted to a hospital specialising in cardiovascular disease for routine checks, a source said.
Tokyo to host 2020 Olympics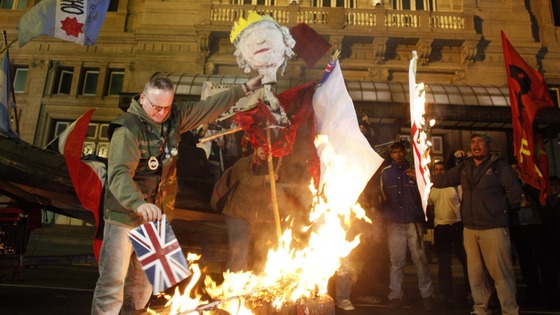 Argentinian protesters have burned an effigy of the Queen amid anti-British demonstrations ahead of an announcement of the host city for the 2020 Olympic Games in Buenos Aires.
Around 250 demonstrators burned flags and chanted against British involvement in the International Olympic Committee (IOC).
The IOC will elect the host city for the 2020 Summer Games later today, deciding between bids from Istanbul, Madrid and Tokyo.
Load more updates
Back to top