Arsenal manager Arsene Wenger will escape disciplinary action from the Football Association over his claims Raheem Sterling ''dives well'' following Manchester City's 3-1 Premier League victory on Sunday.
England winger Sterling was adjudged to have been bundled over by Nacho Monreal early in the second half of the match at the Etihad Stadium, with Sergio Aguero converting the penalty to put the home side 2-0 ahead.
Wenger disagreed with the decision and was also upset by the lack of an offside flag in the build-up to City's decisive third goal from Gabriel Jesus after Alexandre Lacazette had given the Gunners a lifeline just after the hour.
In a post-match interview with BBC's Match of the Day, the veteran Frenchman said: ''I believe it was no penalty. It was a provoked penalty by Sterling. We know that he dives well - he does that very well."
Wenger also added: "You can accept it if City win in a normal way, they are a good side, but the way it happened is unacceptable."
Wenger's comments could have left him facing a sanction from the governing body.
Sunday's defeat left Arsenal in sixth place, now some 12 points behind Pep Guardiola's unbeaten side.
Arsene Wenger slammed one-time target and Man City winger Raheem Sterling for diving to earn a penalty for his side.
Read the full story ›
Advertisement
Wenger has revealed there will be a review of his performance with the Arsenal board at the end of the season.
Read the full story ›
Kroenke has said there is no chance of him selling his majority stake in the club and emphasised his support for manager Arsene Wenger.
Read the full story ›
Arsene Wenger hit out at a "scandalous" penalty decision after Arsenal crashed to a last-gasp defeat at Watford
Read the full story ›
Arsene Wenger believes Arsenal have put their early-season slump behind them after making it seven games unbeaten with victory over Brighton
Read the full story ›
Advertisement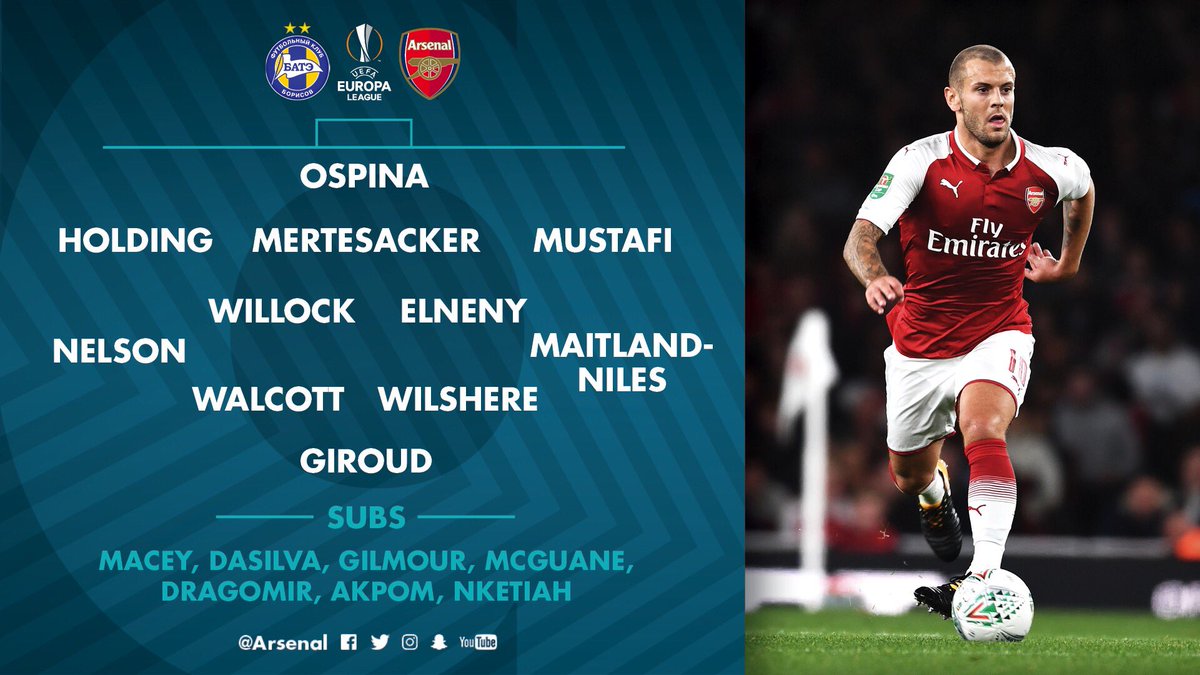 BATE XI to face Arsenal: Scherbitski, Rios, Gaiduchik, Milunovic, Polyakov, A.Volodko, Dragun, Gordeichuk, Ivanic, Stasevich, Rodionov.
Wenger to rest a host of first-team players as the Gunners welcome Cologne in opening night of the Europa League.
Read the full story ›
Arsene Wenger has admitted he considered leaving Arsenal "for personal reasons" this summer before signing a two-year contract extension.
Read the full story ›
Arsene Wenger admitted that Arsenal's 4-0 loss to Liverpool was 'not acceptable' and they had proved an 'easy opponent' at Anfield.
Read the full story ›
Load more updates