Doctor Who sidekick Arthur Darvill told Daybreak that he had nothing to say about Matt Smith's rumoured exit this Christmas.
It is thought that the 11th Doctor will regenerate, paving the way for the next Time Lord.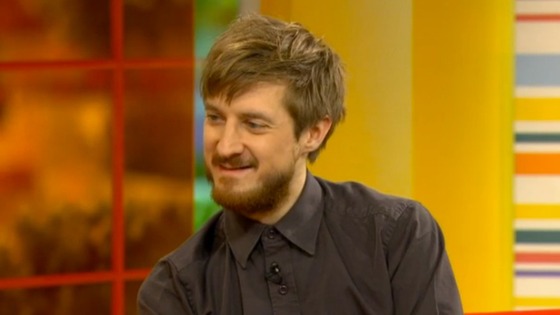 When asked by Daybreak, Darvill shrugged his shoulders and said: "I have no information, I have no information."
He added that since he left Doctor Who, it was great to watch the show, without knowing what will happen next.
Read: 'Biggest, best, and most exciting year' for Doctor Who