Warning over 'needless' asthma deaths
Asthma patients are dying needlessly because of poor care, a scathing report has found.
Read: Advice for asthma sufferers and others as high pollution levels hits parts of the UK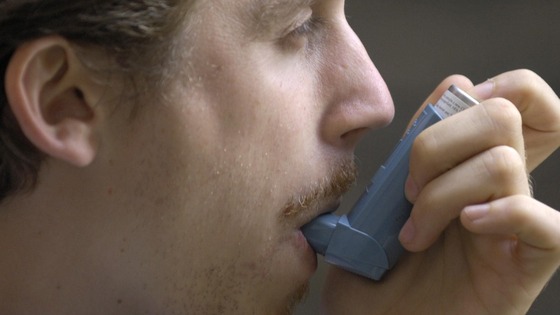 The Royal College of Physicians said there were "major avoidable factors" in around two thirds of the asthma deaths they examined.
Experts pointed to poor information, education and advice given to patients on how to manage their condition as to reasons behind avoidable asthma deaths.
These factors are leading to a large number of deaths which could otherwise have been prevented, the report says.
In the UK, three people die from asthma every day and every 10 seconds someone suffers from a potentially life-threatening attack.