Asthma care standard improved
Asthma is a long-term, inflammatory disorder which affecting the airways. Allergic asthma is the most common type and is triggered by antibodies produced in response to environmental allergens such as pollen, dust mites, or moulds.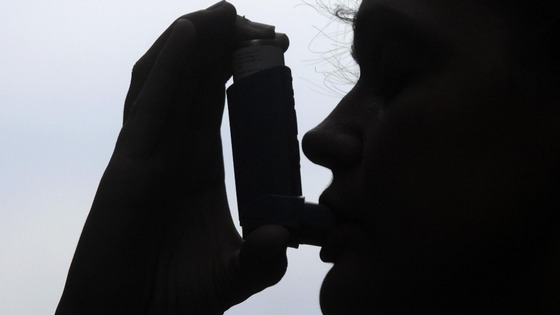 There are currently more than 5.4 million people in the UK being treated for asthma and about 1.1 million of them are children. There were 1,131 deaths from asthma in the UK in 2009 (12 were children aged 14 years or under), which is, on average, 3 people per day.