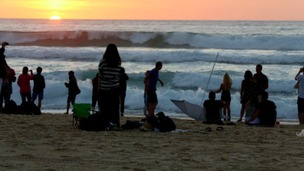 A couple from Coventry who took their children on holiday to Australia during term time have been given criminal records.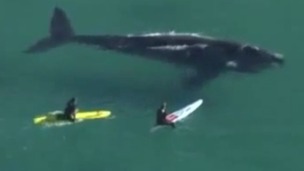 A group of surfers captured on camera circling a whale in Sydney have been slammed by locals for "harassing" the animal.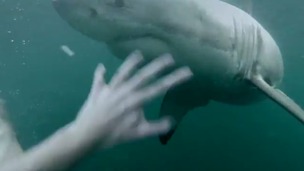 A video said to show one man's "close call" with a Great White Shark in Sydney Harbour has caused an online debate - is it real or fake?
Live updates
'Drunk passenger' caused Virgin plane hijack reports
A passenger tried to enter the cockpit of a Virgin Australia Airlines plane travelling from Brisbane and the pilot called it a "hijack", an Indonesian transport official told local station Metro TV.
'Drunk passenger' caused Virgin plane hijack reports
Flight tracking website Flightrader said the Virgin Australia Airlines flight VA41 reportedly hijacked en route from Brisbane has landed at Indonesia's Bali airport.
This is the flight path for the hijacked Virgin Australia flight VA41. Standing on ground at Denpasar/Bali now. http://t.co/gWivgM0iIZ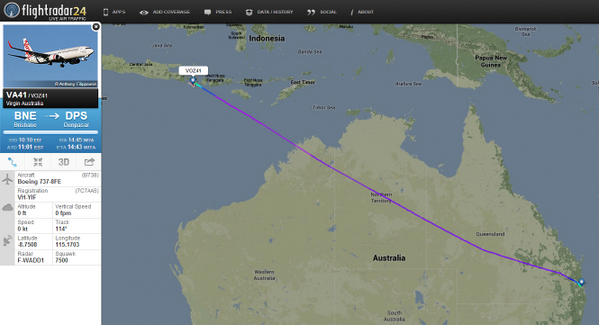 Advertisement
'Drunk passenger' caused Virgin plane hijack reports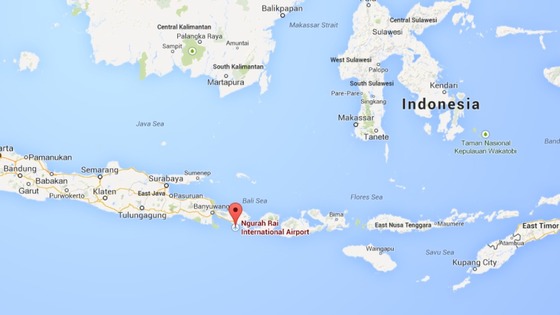 A Virgin Australia Airlines passenger plane that was hijacked has been forced to land at Indonesia's Bali airport, Reuters reported, citing Indonesia's Metro TV.
Virgin Australia Airlines was formerly called Virgin Blue.
'Drunk passenger' caused Virgin plane hijack reports
A Virgin Blue passenger plane has been hijacked on the way to Bali, Reuters reports, citing Indonesia's Metro TV.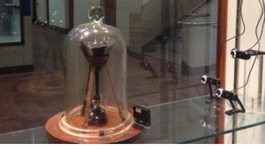 They say good things come to those who wait, and this week Australia's epic Pitch Drop experiment saw its first movement in 13 years.
Read the full story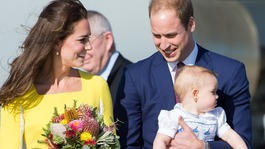 The Duke of Cambridge has praised Australia for being a "beacon of confidence" as thousands of Australians turned out to greet his family.
Read the full story
Advertisement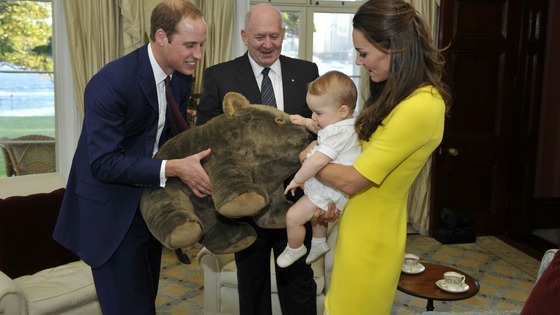 Prince George, who has been accompanying his parents on their tour across Australia and New Zealand, has received a special gift from the Governor-General.
The young Prince appears delighted with his new cuddly toy, which is said to be a wombat.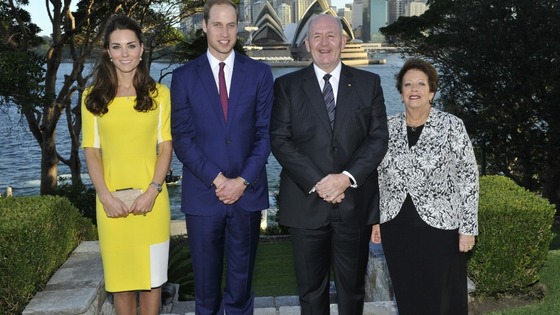 The Duke and Duchess of Cambridge and baby George made a royal visit to the Governor-General and Lady Cosgrove at Admiralty House, Sydney, during the second leg of their tour down under.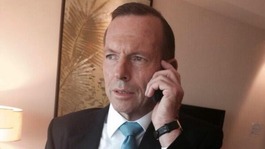 A month after David Cameron was ridiculed for tweeting a picture of himself on the phone, Australian PM Tony Abbott has now followed suit.
Read the full story
Five-time Olympic gold medallist Ian Thorpe is at a Sydney hospital fighting a "serious" infection and may not swim again competitively, his manager told the Australian Associated Press.
"It's serious but it's not life-threatening," the Australian swimmer's agent James Erskine told the news agency.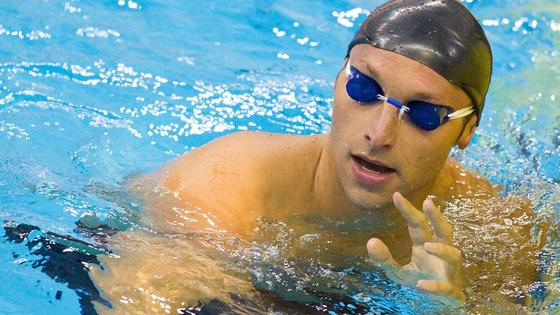 "From a competitive point of view - he will not be swimming competitively again I don't think."
Australia's Network Seven earlier reported that Thorpe was in intensive care and could lose the use of his arm.
Search for missing flight MH370 'entering a new phase'
The search for missing Malaysia Airlines Flight MH370 in remote seas off Australia is heading underwater for the first time, with a US Navy high tech "black box" locator deployed as the battery life of the cockpit data recorder dwindles.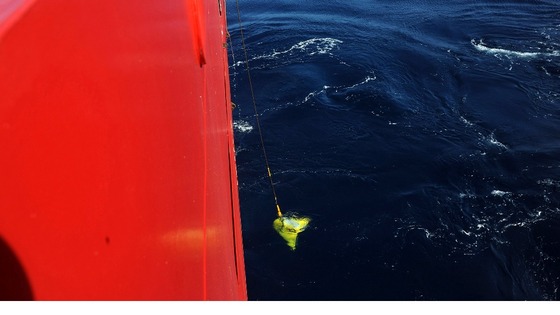 Australian authorities said the so-called Towed Pinger Locator will be pulled behind navy ship HMAS Ocean Shield, searching a converging course on a 240 km (150 miles) track with British hydrographic survey ship HMS Echo.
Load more updates
Back to top