A left-leaning environmentalist candidate has a "clear lead" in Austria's presidential election, according to projections.
In a blow to his rival's bid to become Europe's first freely-elected far-right head of state since the Second World War, independent candidate Alexander Van der Bellen was ahead by several points in the SORA projection when polls closed.
If confirmed, the result will come as vindication for former Greens leader Van der Bellen, who only narrowly defeated the anti-immigration Freedom Party candidate Norbert Hofer in the original run in May before a re-run was ordered.
Poll company SORA, for broadcaster ORF, put Van der Bellen on 53.6 per cent and Hofer on 46.4 per cent, with a 1.2 per cent error of margin.
Another pollster, Arge, for news agency APA, reported similar predictions.
Hofer's campaign manager Herbert Kickl has already conceded defeat - slamming "the establishment".
The bottom line is it didn't quite work out. In this case the establishment - which pitched in once again to block, to stonewall and to prevent renewal - has won.
– Herbert Kickl, Freedom Party campaign manager
Austria is set vote for its new president again - and possibly elect the first far-right head of state in Europe since World War Two.
Read the full story ›
Advertisement
Austria is braced for this weekend's presidential election, when Europe's first far-right leader since the Second World War could be voted into power.
Norbert Hofer goes head-to-head with opponent Alexander Van der Bellen in a re-run of the vote held on May 22.
Van der Bellen edged out the far-right Freedom Party leader by 30,000 votes seven months ago.
But then the country's Supreme Court stepped in, decided that there had been irregularities in the way the postal votes had been opened and counted, and ordered a re-run.
Mr Hofer told ITV News his chances were "50/50" and dismissed the influence of Brexit and Trump's victory on the Austrian election.
Harry Arter makes his first competitive appearance for the visitors, while Marko Arnautovic and Kevin Wimmer feature for the hosts.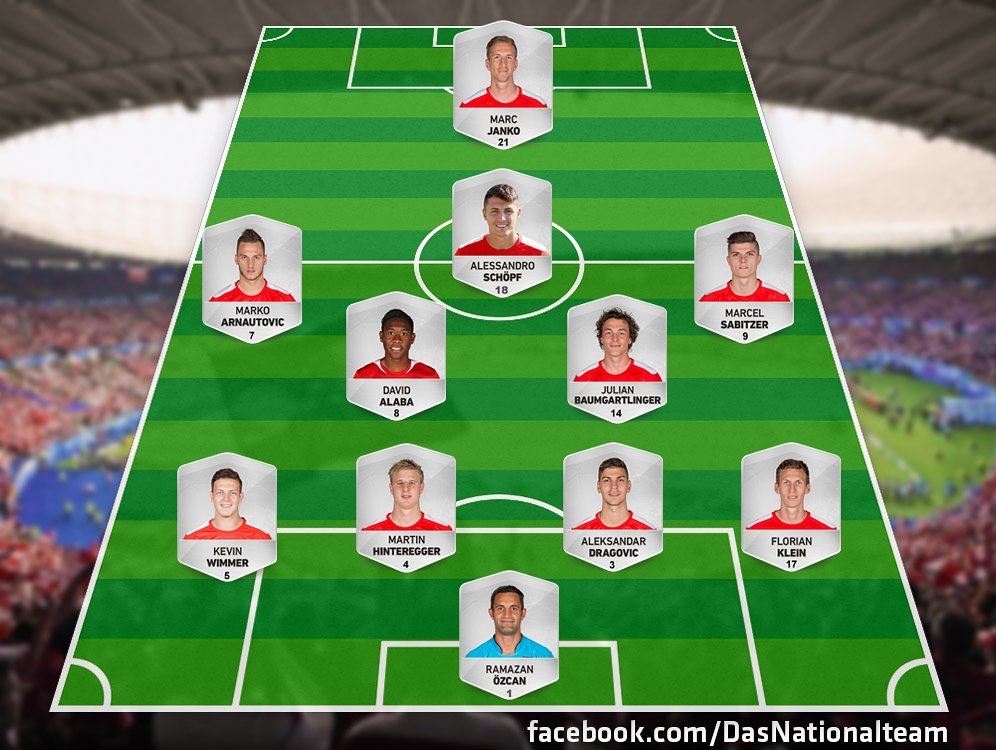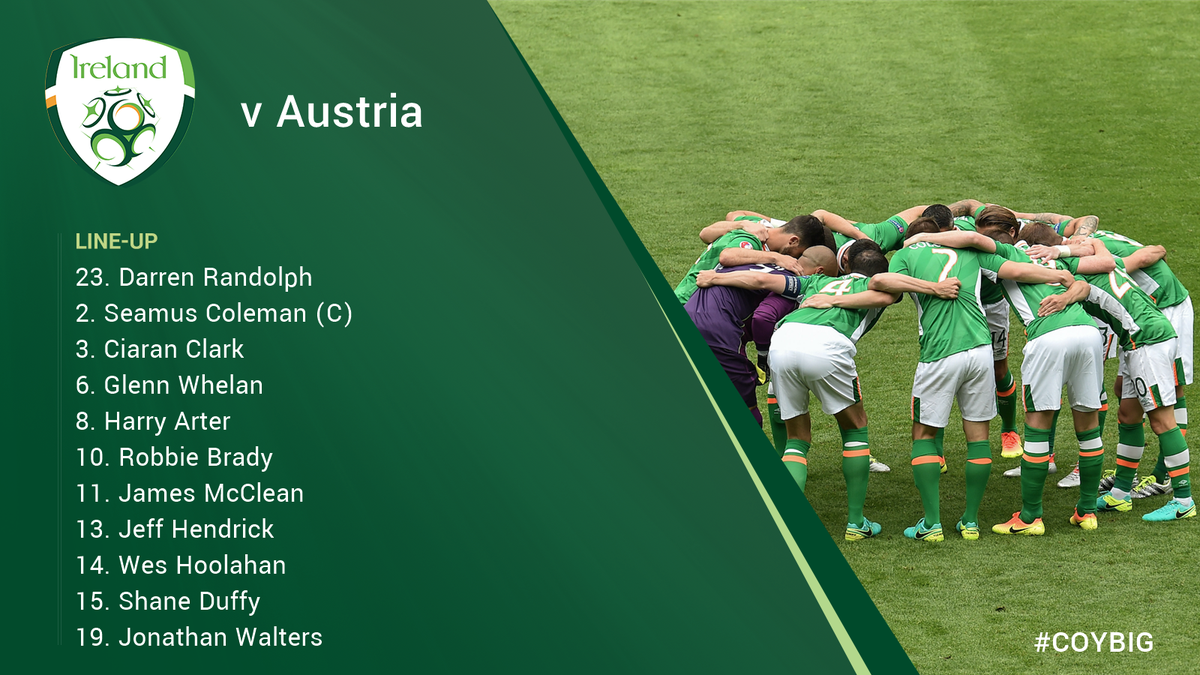 Austria had been intent on tearing down the house where Adolf Hitler was born but now says the building will re-emerge disguised.
Read the full story ›
Austria was supposed to have elected a new president back in May. As it stands, a far-right leader could still be installed in the country.
Read the full story ›
Advertisement
The 18-year-old says she had no choice but to take legal action after her parents refused to take down around 500 photos from the website.
Read the full story ›
The vote could see Austria elect the only far-right head of state in the European Union
Read the full story ›
A man has attacked train passengers in Austria with a knife.
Two people were seriously wounded in the attack which took place near the village of Sulz, in Volrarlberg province, on Tuesday morning.
A 19-year-old man suffered wounds to his stomach and back while a 17-year-old male suffered a throat injury. Both were taken to hospital.
Police said the attacker, a 60-year old German national, was mentally confused.
He was arrested by police at the scene who used pepper spray to subdue him.
It comes after a man attacked passengers on a crowded Swiss train with a knife and burning liquid on Saturday, leaving him and one of his victims dead.
Vorarlberg police are searching for a motive but said that at this point there appeared to be no links between the two attacks.
The Constitutional Court's ruling will give defeated far-right presidential hopeful Norbert Hofer another chance to be head of state.
Read the full story ›
Load more updates