'There's blood all over her face': The words of a ten-year-old boy who witnessed his mum get beaten by her boyfriend.
Read the full story ›
Mark Acklom is said to have posed as a MI6 agent and left his victim financially and emotionally devastated after promising to marry her.
Read the full story ›
Advertisement
"Whatever your thoughts on the result, we hope you find the injustice and devastating effects of this as abhorrent as we do," it said.
Read the full story ›
Seven people wanted by police in connection with a fatal shooting at a caravan park in Somerset have been arrested, police said.
Read the full story ›
Police issued the appeal amid a major manhunt for Charlie Broadway after the double shooting which left one man dead and another injured.
Read the full story ›
Video footage shows a rescue helicopter landing at Wells Cathedral in Somerset, to rescue a woman trapped between two turrets.
The 60-year-old is believed to have fallen 30ft after plunging through a void in a wall, while on a tour of the cathedral.
An Avon and Somerset Police spokeswoman said a helicopter from RAF Kinloss in the north of Scotland airlifted the woman to Frenchay Hospital in Bristol, with what are believed to be arm and pelvic injuries.
Advertisement
Police have launched 24-hour boat patrols to help residents and prevent crime on the flooded Somerset Levels.
Avon and Somerset Police will work with Devon and Somerset Fire and Rescue Service and the RNLI to run the patrols:
We're now patrolling flooded areas by boat 24/7 offering help, reassurance and a visible deterrent to would-be criminals #somersetfloods
Two inflatable lifeboats have been provided by the RNLI, while 15 volunteers from the Welsh RNLI Flood Rescue Team have travelled to Somerset to provide help.
Police are on alert after a report of a six foot crocodile apparently under a bridge in Bristol.
Avon and Somerset Police chief constable Nick Gargan tweeted:
One of our officers was flagged down by a bus driver today, claiming to have seen a 6ft crocodile under Coronation Bridge. We can't find it.
Asked by a tweeter if it means it was on the loose, he replied:
@princessofvp it may mean precisely that, madam. No need to stay indoors - but you may want to think twice before you go water-skiing.
The force's mounted section also joined in the search: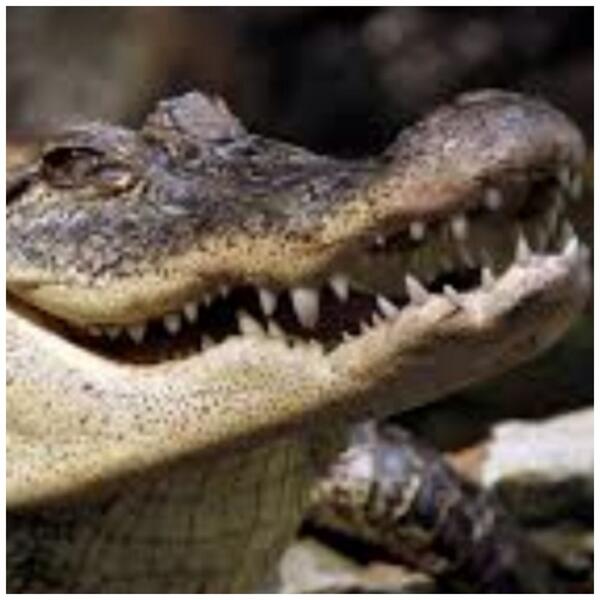 Two people have been arrested in connection with slavery offences in South Gloucestershire and Bristol, police said.
The three alleged male victims, one in his 30s, one in his 40s and one in his 50s have been taken to a place of safety.
The police said in a statement they have also arrested five others on suspicion of offences including failing to appear, cannabis production, money laundering and handling stolen goods. A significant quantity of cash was found at one of the addresses.
Avon and Somerset police officer Christopher Hardaway remains in hospital after falling through a garage roof while pursuing a suspect in Bristol.
The officer, who is in his 20s, suffered serious head injuries after plunging through the roof of a car mechanics' premises in Hampton Road, Redland, this morning.
He had been on patrol with a colleague when they noticed a man acting suspiciously.The police helicopter was called to help the search and reported that a man was on the roof of the Bristol 2CV garage.
Pc Hardaway climbed on to the roof to look for the man but fell through it. He was taken to Frenchay Hospital, where he remains in a critical condition.
Load more updates