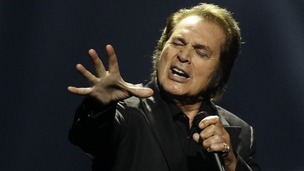 The UK's hopes of breaking its Eurovision curse came crashing down when Engelbert Humperdinck finished last-but-one in this year's contest.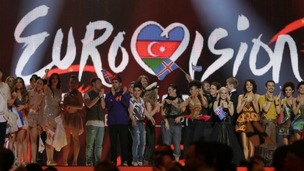 Eurovision takes centre stage tonight - but it's worth remembering juries will be casting their votes based on Friday's dress rehearsal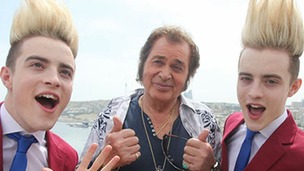 As 'the Hump' takes the stage at tomorrow's Eurovision final, critics are asking - can the 76-year-old really bring home a win for the UK?
Live updates
UK Eurovision disappointment
Silver mudflats on their shoulders & a fountain. Must be Jedward. #Eurovision
The Jedward song ever. Definitely gets my vote tonight!
So many good 80s jumps in the air!
UK Eurovision disappointment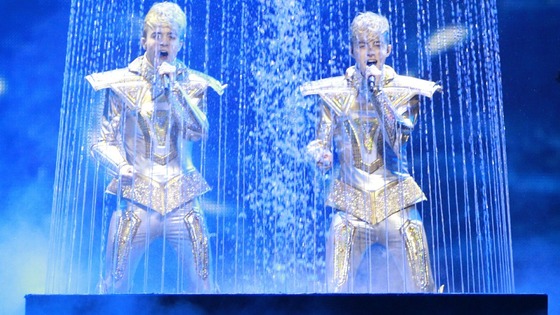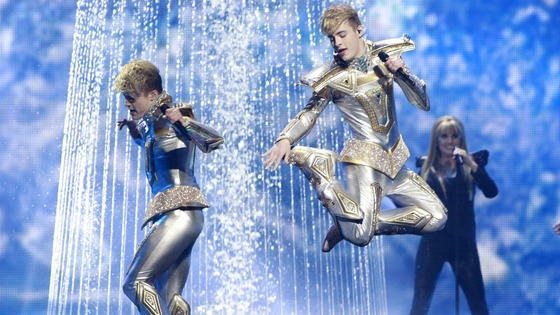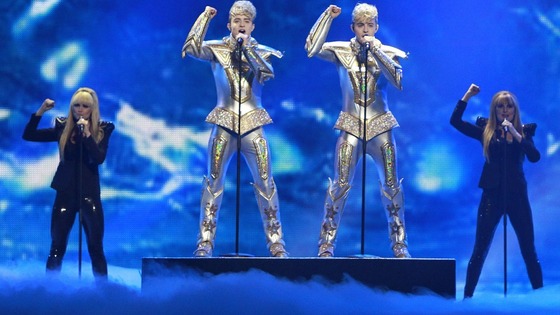 Advertisement
UK Eurovision disappointment
Organisers of the Eurovision Song Contest have posted Engelbert Humperdinck's performance on YouTube.
UK Eurovision disappointment
Wow - he went for it! Hit the two top notes! Respect!
England would have a better night if Andy Carroll sang in Eurovision and Engelbert Humperdink played upfront in Norway.
Engelbert's on first so he can have a nap before the results #Eurovision
UK Eurovision disappointment
I had a great time, a very wonderful time. I hope everyone listening to the song... we shared the song with every generation. I sang it from my heart... I'm very happy and honoured to be doing it.
– Engelbert Humperdinck
UK Eurovision disappointment
Advertisement
UK Eurovision disappointment
Huge roars coming from the arena now. It's Azerbaijan's Sabina Babayeva on stage now! Home crowds are the best! #eurovision
UK Eurovision disappointment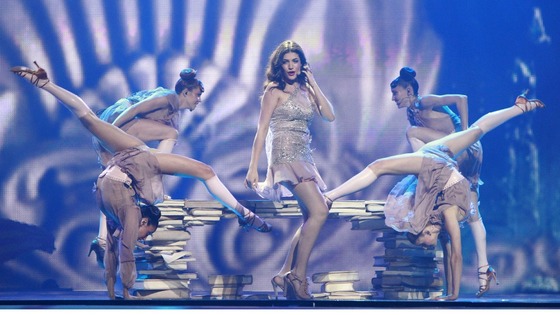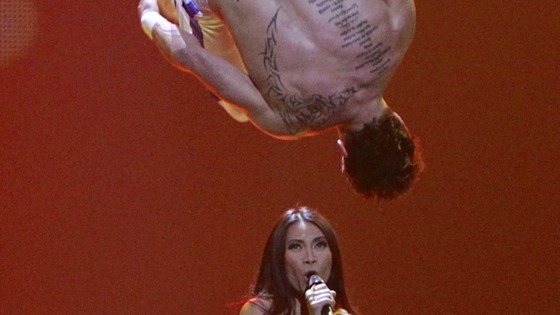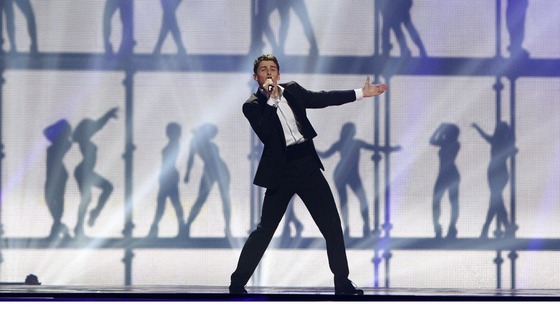 UK Eurovision disappointment
There was a huge "awww" from the audience as the Russian grannies took the the stage.... #eurovision
UK Eurovision disappointment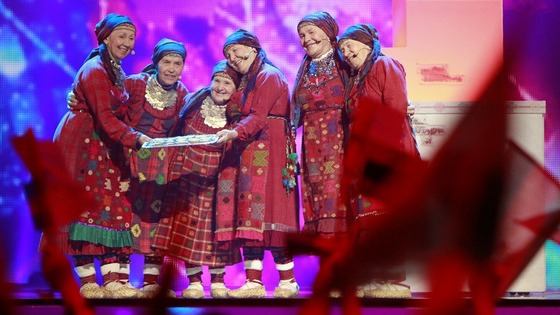 Load more updates
Back to top