Bahrain Grand Prix under fire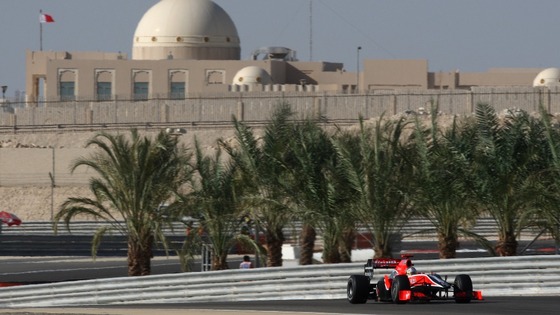 Formula One organisers are "burying their heads in the sand" and putting the Grand Prix in Bahrain ahead of human rights abuses, Human Rights Watch claimed today.
The group said international racing bodies responsible for scheduling the race, which begins on Sunday, have taken no steps to address human rights violations linked to the event.
"The Formula 1 organisers apparently prefer to bury their heads in the sand, risking holding their race against repression it has provoked."
Sarah Leah Whitson, Middle East director at Human Rights Watch