The interest rates cut represents the biggest single downgrade to growth in 23 years and what happens next is "highly uncertain", ITV News Business Editor Joel Hills has said.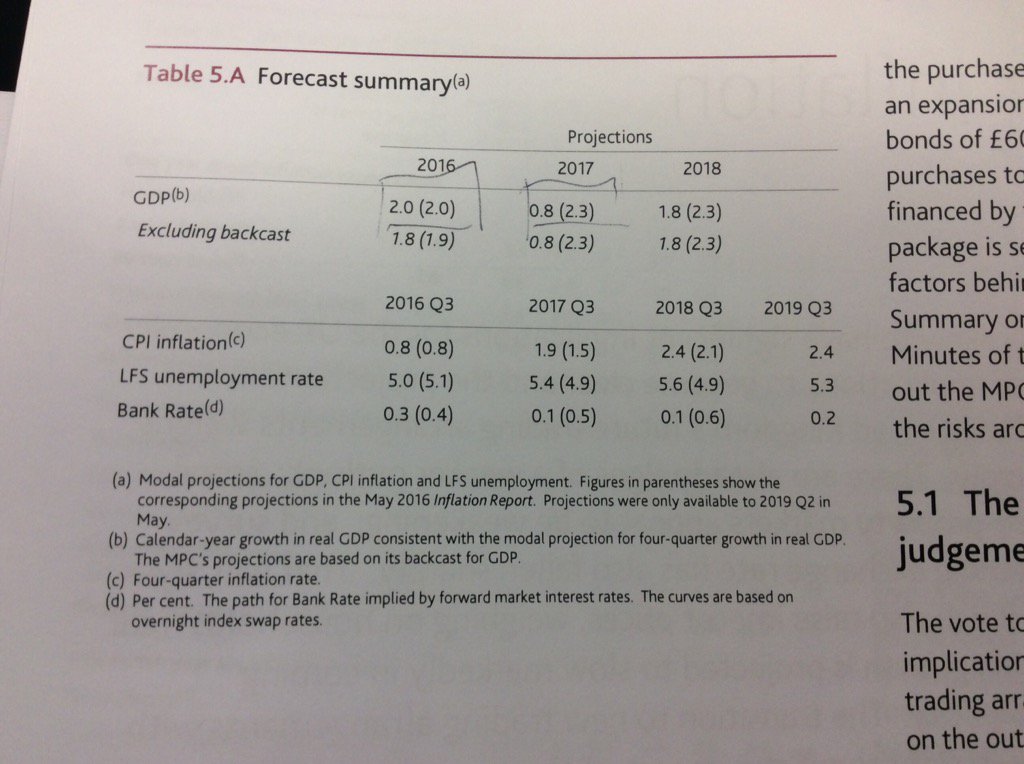 What happens next highly uncertain. Look at how wide range of Bank's GDP forecast is. Anything from boom to bust. https://t.co/zmf5i2INKi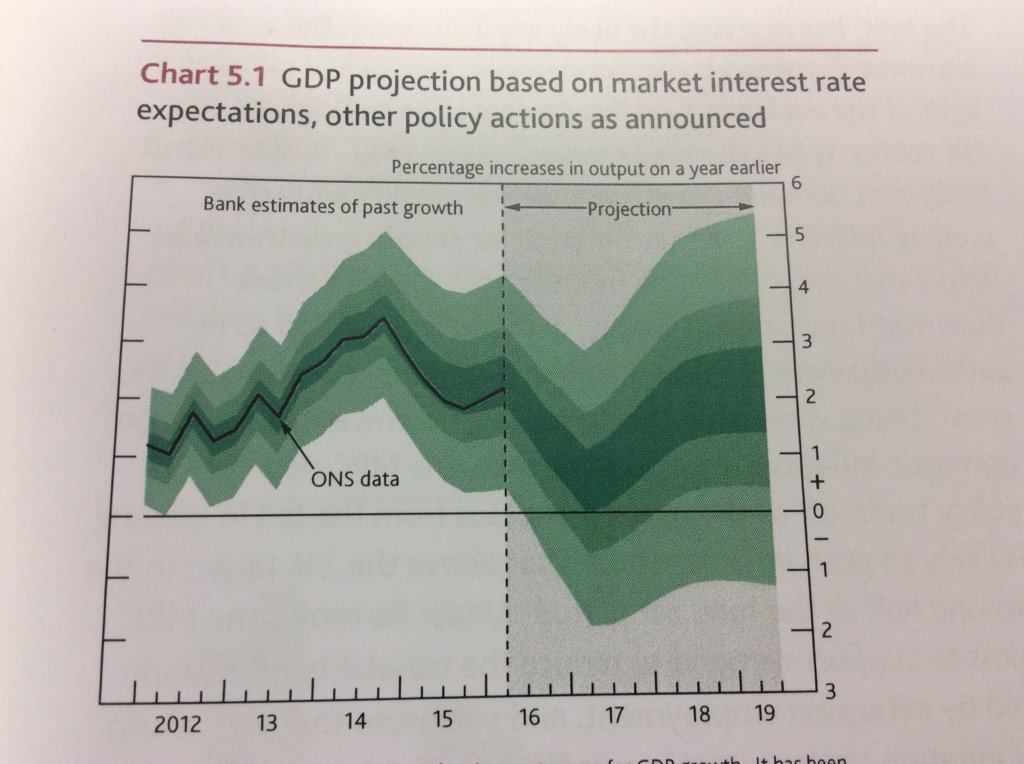 Bank predicts another squeeze in living standards post-Brexit. Prices (CPI inflation) to rise faster than pay. https://t.co/4bcUSA3owq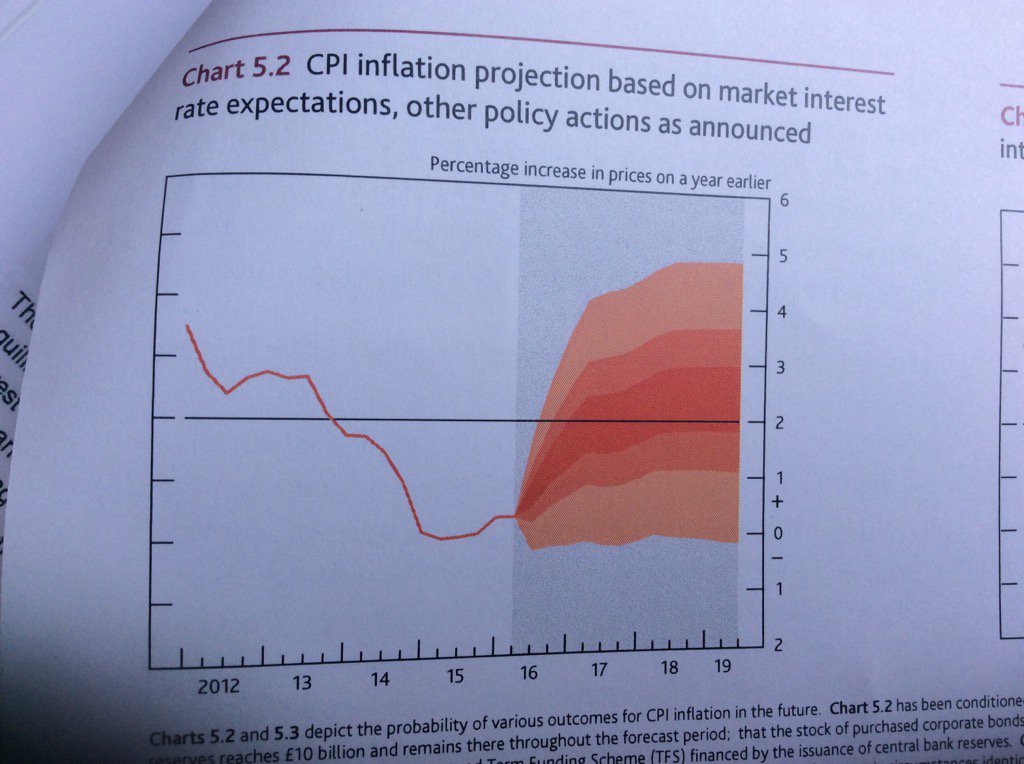 Joel Hills added that the record-low inflation rate cut could benefit around half of Britain's 11 million households.
The Bank's action in a bid to prevent a recession comes after dire warnings from Governor Mark Carney on the economic impact on Brexit.
Read the full story ›
Advertisement
The new rate impacts on mortgages, savings, business spending, pensions, travel money and investments. Find out how it could affect you...
Read the full story ›
Senior economists believe the Bank is "almost certain" to slash rates to a new low in a bid to stop a recession following the Brexit vote.
Read the full story ›
The Bank of England could announce their first interest rate cut in seven years on Thursday. But will it make a difference?
Read the full story ›
Advertisement
At their last meeting in June, the MPC voted unanimously to maintain the Bank Rate at the historic low of 0.5%.
Read the full story ›
ITV News' economics editor, Noreena Hertz, explores the Bank of England's announcement that they are to help boost lending by up to £150 billion.
In a speech on Tuesday, Mark Carney, Governor of the Bank of England warned of "challenging" time ahead following the Brexit vote.
The Bank of England has relaxed lending rules amid a warning that households could be vulnerable to higher unemployment and borrowing costs.
Read the full story ›
Load more updates