Media mogul Rupert Murdoch has sparked anger after he suggested Barack Obama was not a "real black president".
Read the full story ›
President Obama has declared a state of emergency in South Carolina after severe storms caused heavy flooding.
Read the full story ›
Advertisement
Barack Obama is to meet Vladimir Putin to discuss Russia's plans to counter Islamic State militants in Syria.
The American and Russian presidents will meet at the United Nations General Assembly in New York on Monday.
White House officials said Mr Obama hoped to learn more about Russian plans to tackle IS by increasing its military presence in Syria.
"There's a lot of talk and now it's time for clarity and for Russia to come clean and come clear on just exactly how it proposes to be a constructive contributor to what is already an ongoing multi-nation coalition," said Celeste Wallander, the White House National Security Council's senior director for Russia.
President Barack Obama recorded a video urging for more to be done to protect the landscape from the effects of climate change.
Read the full story ›
The president will restore Denali as the name of the USA's highest mountain, which has been known as Mount McKinley.
Read the full story ›
The White House says it has joined the music streaming service Spotify, with President Barack Obama choosing its first playlist.
Read the full story ›
Advertisement
Barack Obama has unveiled his Clean Power Plan to tackle climate change.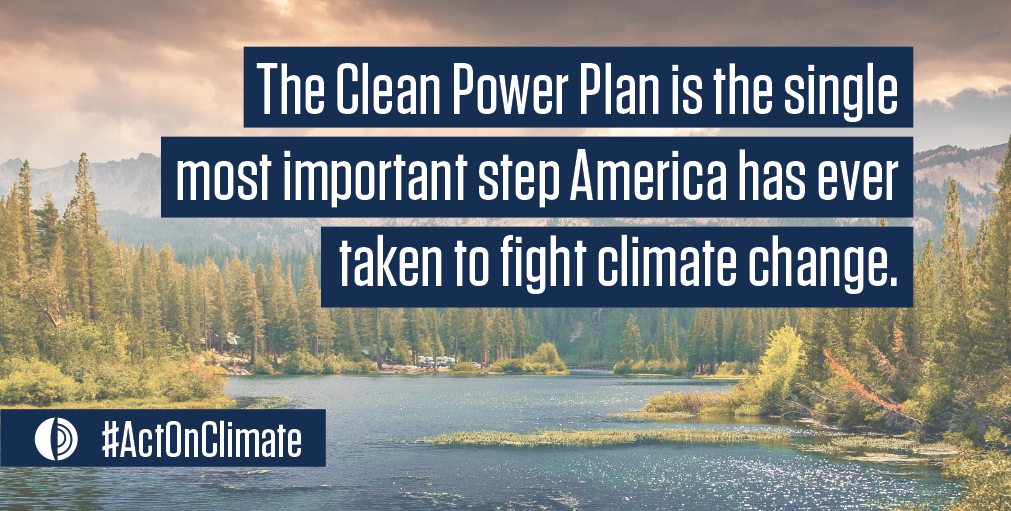 The US President's Climate Action Plan to reduce carbon pollution
The Clean Air Act to address carbon pollution from power plants
Proposed power plant regulations fixed in law to reduce CO2
US President Barack Obama says that the planet is changing in "dangerous ways".
He said: "Humans are changing the planet in dangerous ways. Levels of Carbon Dioxide, which heats up our atmosphere, are higher than they have been in 800,000 years."
President Obama has told a press conference that "no challenge poses a great threat to the future than climate change".
He said that if the world does not get climate change right, it may not be able to reverse it.
The US President added that a new power plan would ultimately save Americans money on their energy bills.
The President's announcement on climate change is yet another attempt at securing an elusive climate change legacy.
Read the full story ›
Load more updates