Barack Obama has unveiled his Clean Power Plan to tackle climate change.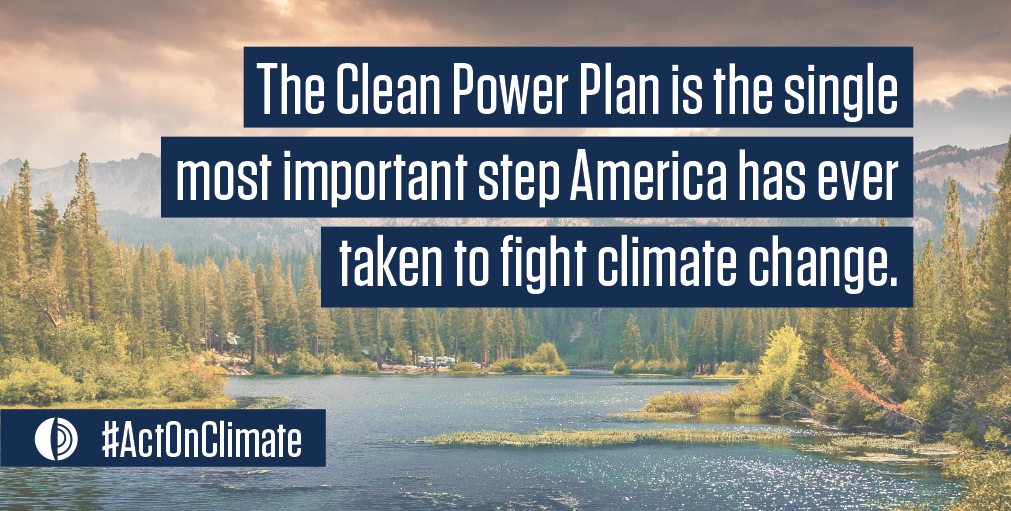 The US President's Climate Action Plan to reduce carbon pollution
The Clean Air Act to address carbon pollution from power plants
Proposed power plant regulations fixed in law to reduce CO2
US President Barack Obama says that the planet is changing in "dangerous ways".
He said: "Humans are changing the planet in dangerous ways. Levels of Carbon Dioxide, which heats up our atmosphere, are higher than they have been in 800,000 years."
Advertisement
President Obama has told a press conference that "no challenge poses a great threat to the future than climate change".
He said that if the world does not get climate change right, it may not be able to reverse it.
The US President added that a new power plan would ultimately save Americans money on their energy bills.
The President's announcement on climate change is yet another attempt at securing an elusive climate change legacy.
Read the full story ›
US President Barack Obama has arrived in Ethiopia on the latest stop of his visit to Africa.
He was met Ethiopia's Prime Minister Hailemariam Desalegn and other senior dignitaries.
Earlier, before leaving Kenya, Mr Obama told crowds gathered he was proud to be the first Kenyan-American president and said there was "no limit to what you can achieve".
President has shown off his dance moves, performing the Lipala, with afro-pop band Sauti Sol, during a visit to Nairobi's State House.
Read the full story ›
Advertisement
Barack Obama told crowds in Nairobi he was proud to be the first Kenyan-American president and the first US president to visit Kenya
Read the full story ›
President Obama has laid a wreath in tribute to the victims and survivors of the Nairobi US embassy bombings.
More than 200 people were killed when the compound was bombed by al Qaeda in 1998.
President Obama said that Africa is a continent "on the move" highlighting increasing incomes, an expanding middle class and job creation.
He was speaking at the Global Entrepreneurship Summit today in the Kenya capital Nairobi.
He arrived in the country on Friday and it is his first visit to the country of his father's birth since becoming president.
Amid a euphoric welcome to his father's homeland, the US President was greeted by his half-sister Auma Obama.
Read the full story ›
Load more updates