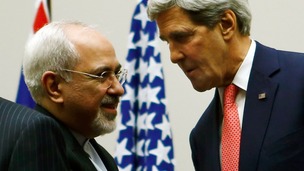 The nuclear agreement between Western powers and Iran was broadly welcomed by politicians, former world leaders and Middle East experts.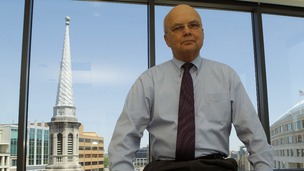 A man on a train in America has live-tweeted sensitive remarks he overheard made by former US spy chief Michael Hayden.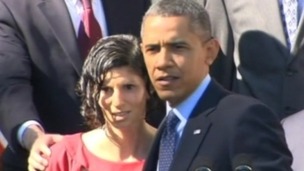 Barack Obama caught a pregnant woman as she came close to fainting during his speech on the steps of the White House.
Live updates
US denies spying on the UN
The National Security Agency, responsible for electronic eavesdropping for the US, has been forced to deny reports that it spied on the Vatican, and released a statement saying an Italian media report that it had done so was "not true."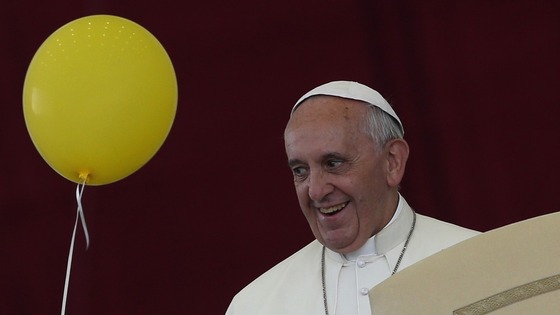 In a statement, the NSA said:
"TheNational Security Agency does not target the Vatican. Assertions that NSA hastargeted the Vatican, published in Italy's Panorama magazine, are not true."
The Holy See said it had no knowledge of any such activity.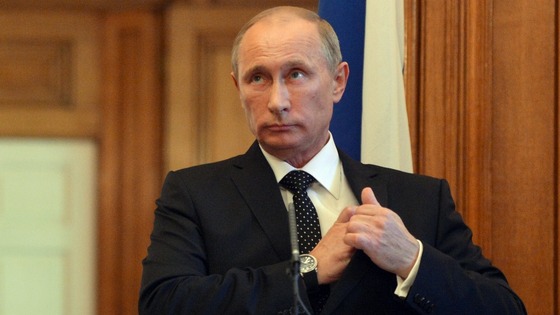 Russian President Vladimir Putin has been voted the world's most powerful leader, pushing US counterpart Barack Obama to second place, according to Forbes magazine.
In third place is Xi Jinping, the general secretary of the Communist Party of China, while German Chancellor Angela Merkel comes third and UK Prime Minister David Cameron is some way behind in 11th.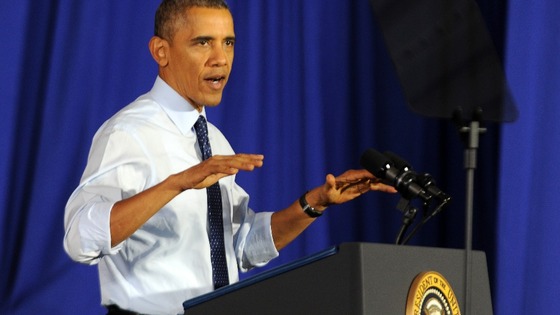 Women make up only 12 per cent of people on the 'most powerful' list. Among them are Brazilian leader Dilma Rousseff (no.20) and the de facto head of India, Sonia Ghandi (no. 21).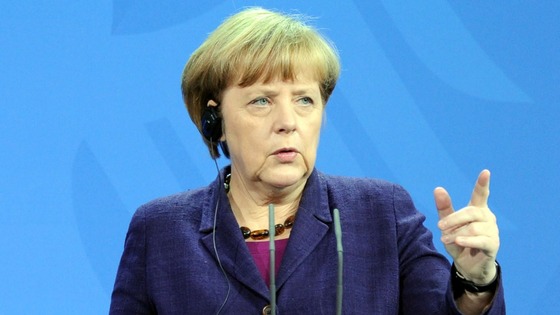 Billionaires Warren Buffett (no. 13) and Michael Bloomberg (no. 29) warranted special mention because of their philanthropic work, said Forbes.
Newcomers to the list include Pope Francis (no. 4) and Samsung Chairman Lee Kun-Hee (no. 41).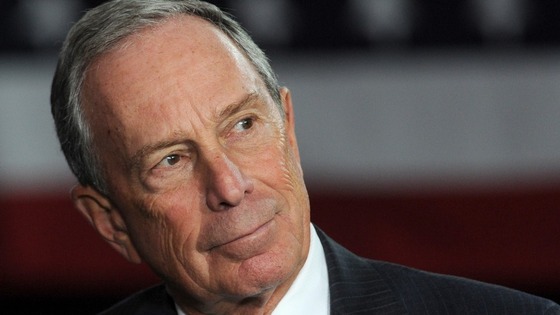 The list of global power-brokers is voted for by Forbes editors, who pick 72 leaders - one for every 100 million people on Earth - based on influence and wealth.
Advertisement
US denies spying on the UN
The director of the National Security Agency (NSA) has denied claims that the US collected phone records from European citizens.
General Keith Alexander told a House of Representatives intelligence committee that the reports were "false" and swept up as part of a Nato program to protect the alliance's member states and military operations.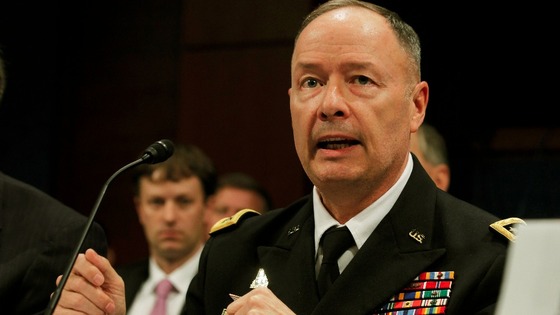 He disputed that the programme directly targeted European citizens, but did not offer specifics.
The testimony follows weeks of allegations that the US spied on foreign leaders, diplomats and citizens of its closest allies.
US denies spying on the UN
The US Director of National Intelligence James Clapper has said that foreign allies regularly conduct espionage activities against American leaders and intelligence services.
His comments came in response to a series of questions during a hearing before the House of Representatives Intelligence Committee.
Mr Clapper also said spying on foreign leaders was a basic tenet of intelligence operations.
US denies spying on the UN
President Barack Obama is considering banning US intelligence collection on allied leaders, a senior Obama administration official has said.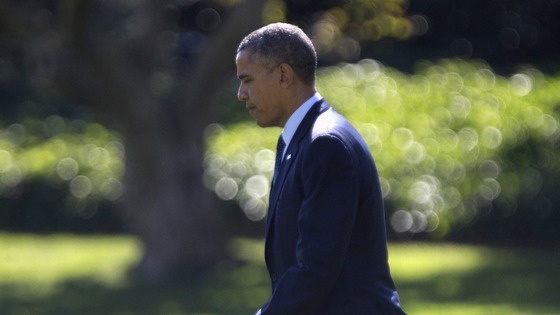 Reports that eavesdropping included German Chancellor Angela Merkel have now extended to France, Italy, Spain and elsewhere.
The official said the US has made some individual changes in eavesdropping practices, but has not yet made across-the-broad policy changes such as ending intelligence collection aimed at allies.
US denies spying on the UN
Spain has opened a preliminary inquiry into allegations that it has been targeted by the US for surveillance, according to the country's prosecutor's office.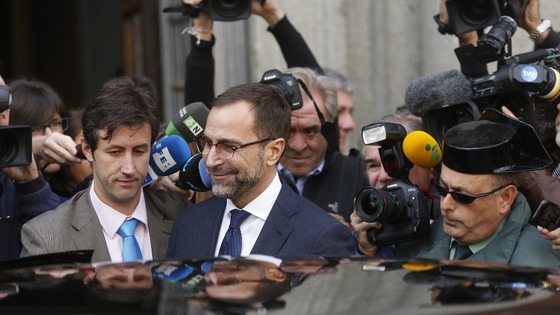 The inquiry will attempt to determine whether a crime was committed and whether Spain should consider opening a formal investigation.
On Monday, El Mundo newspaper claimed 60 million Spanish phone calls had been tracked by the Nation Security Agency in one month alone.
Spain has said it's unaware of any US spying and that it is confident Washington will provide a full explanation.
Advertisement
US denies spying on the UN
US President Barack Obama said he is the "final user" of all intelligence gathered by the National Security Agency (NSA), but declined to comment on allegations that he knew the agency had spied on German Chancellor Angela Merkel.
President Obama said the White House gives the NSA "policy direction", but that "their capacities continue to develop and expand."
"The national security operations generally have one purpose and that is to make sure that the American people are safe," he said.
The President made the comments during an interview with Fusion, a cable network jointly owned by ABC and Univision.
US denies spying on the UN
Dianne Feinstein, the chairwoman of the US Senate Intelligence Committee, said she is "totally opposed" to the NSA collecting intelligence on its allies and said that oversight of such surveillance needs to be strengthened,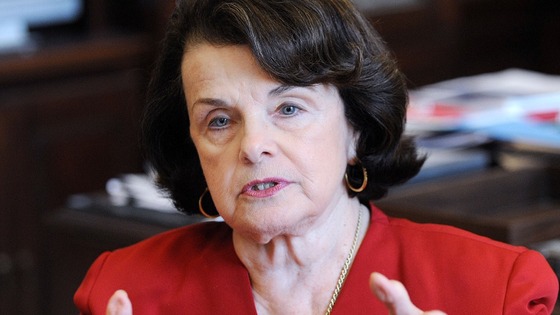 Her comments follow reports that the US has spied on German chancellor Angela Merkel for years and monitored millions of Spanish phone calls.
Ms Feinstein said: "Unless the United States is engaged in hostilities against a country or there is an emergency need for this type of surveillance, I do not believe the United States should be collecting phone calls or emails of friendly presidents and prime ministers."
US denies spying on the UN
David Cameron has warned that newspapers may be prevented from publishing sensitive intelligence stories in future, having already caused damage by reporting the Edward Snowden leaks.
But the government may prefer to impose court injunctions on newspapers that publish such stories rather than using the well-established 'D-Notice' advisory system.
D-Notice enables newspaper editors to run stories past the government to check whether they affect national security, although they are not bound by the advice received.
This system has been in force throughout the Guardian's publication of the Snowden leaks but it's not entirely clear that they've stopped any of the reporting.
So if the Prime Minister really wants to get tough, I think he's actually talking about going to the courts more often.
US denies spying on the UN
The White House said there may need to be additional constraints placed on America's spy agencies after a series of embarrassing disclosures about the broad scope of US intelligence gathering.
"We recognize there needs to be additional constraints on how we gather and use intelligence," said White House spokesman Jay Carney.
The White House has said its review of US intelligence-gathering procedures will be completed by the end of the year.
Load more updates
Back to top