President Obama has said that the shift in policy towards Cuba has the "potential to end a legacy of mistrust in our hemisphere".
"When what you're doing doesn't work for fifty years, it's time to try something new," he said.
President Obama has said that American leadership is "stopping ISIL's advance" in Syria and Iraq.
He stressed that the effort "will take time" and called on Congress to pass a "resolution to authorise the use of force" against Islamic State.
Advertisement
President Obama has said in his State of the Union speech that the US reserves the "right to act unilaterally" against terrorists:
We stand united with people around the world who've been targeted by terrorists – from a school in Pakistan to the streets of Paris.

We will continue to hunt down terrorists and dismantle their networks, and we reserve the right to act unilaterally, as we've done relentlessly since I took office to take out terrorists who pose a direct threat to us and our allies.
– president obama
President Obama is laying out the tenets of what he has dubbed "middle class economics".
He is talking about the need for childcare, maternity and paternity leave, seven days' paid sick leave, equal pay for women and the minimum wage.
"These ideas will make a meaningful difference in the lives of millions of families," he said.
You can read the full text of President Barack Obama's State of the Union speech here.
President Obama has started his State of the Union speech saying that America is both economically and militarily stronger than it has been for years.
"It has been and still is a hard time for many, but tonight we turn the page," he said.
He added: "The shadow of crisis has passed and the state of the union is strong".
Advertisement
An aid worker who spent five years in a Cuban prison has been invited to watch the State of the Union speech in the first lady's box.
Alan Gross, who was freed by the Cuban government last year as part of a prisoner swap with Washington, was joined by his wife Judy.
Other guests included Ebola aid worker Dr. Pranav Shetty and astronaut Scott Kelly.
US President Barack Obama will use his State of the Union address in a few hours to lay out his agenda for his final two years in office.
In excerpts of his speech released to the press, President Obama says that the US must "turn the page" after years of recession and war.
He is also expected to call for Congress to authorise military force against Islamic State and to pass legislation protecting the US from cyber attacks.
The address begins just after 2am UK time.
After David Cameron arrived to meet US President Barack Obama for a "working dinner", the White House tweeted:
A walk on the colonnade: President Obama talks with UK Prime Minister David Cameron before their working dinner. http://t.co/wXSbl8nbO7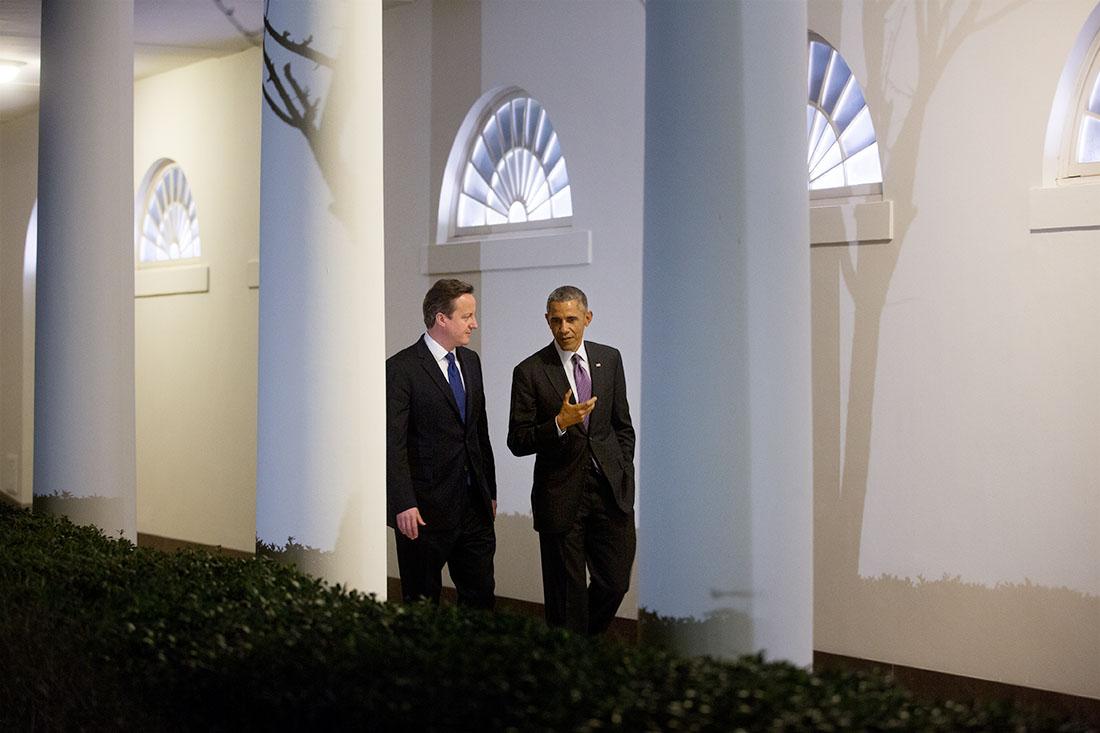 US President Barack Obama has said he is "proud" of free climbers Tommy Caldwell and Kevin Jorgeson after they became the first people to free climb to El Capitan's summit.
Obama tweeted a congratulatory message to the pair: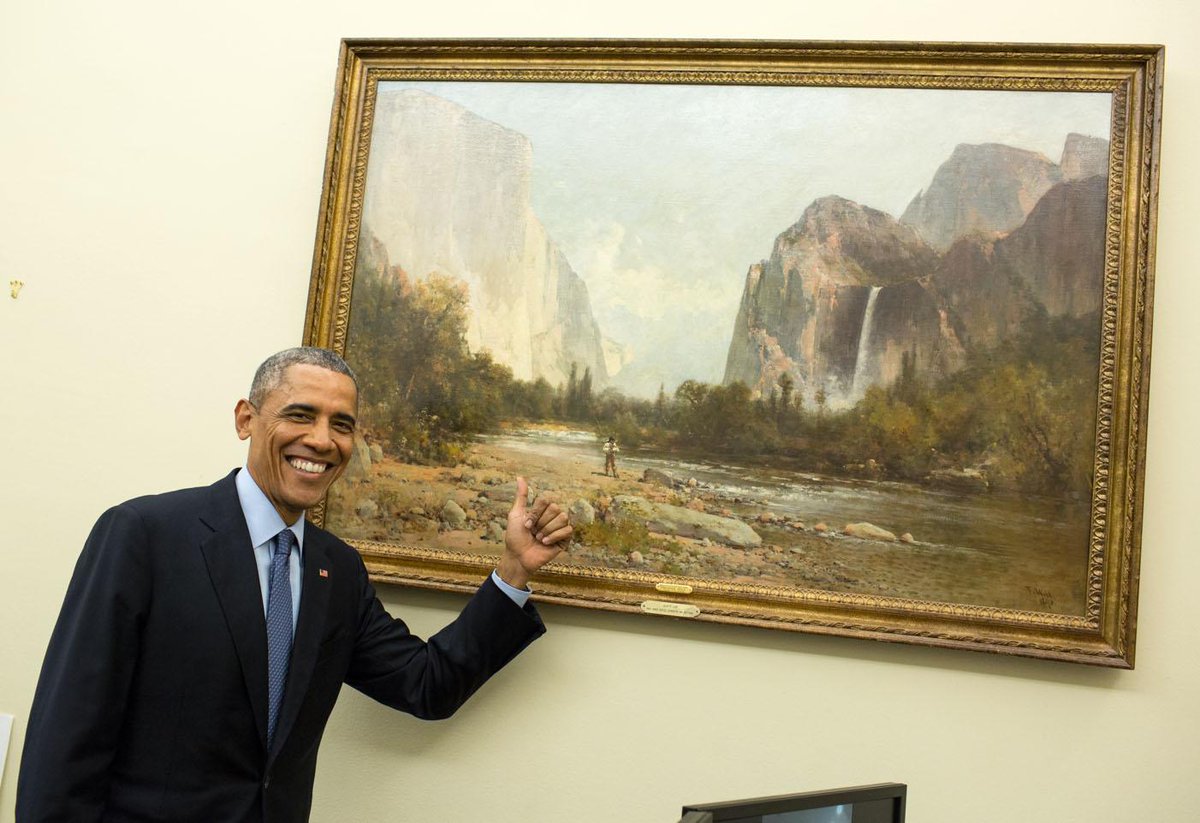 Load more updates