Luis Suarez scored his first Champions League goal of the season to see Barcelona beat Roma in the first leg of their quarter-final
Read the full story ›
Clubs could be put on alert after Iniesta admitted he is still undecided whether he will leave Barcelona at the end of the season.
Read the full story ›
Advertisement
Barcelona, PSG and Real Madrid are all looking to make a move for Liverpool's Mo Salah in the summer.
Read the full story ›
Barcelona playmaker Andres Iniesta says he is contemplating a move to China at the end of the season.
The 33-year-old has spent his entire career at Barca, but admitted a switch is a possibility after returning from a hamstring injury in Wednesday night's 3-0 win over Chelsea at the Nou Camp.
"Before April 30 I have to make the decision whether I'm still in Barcelona or I'm going to China, I have to assess what is best for me and for the club," Iniesta said.
Iniesta has a "lifetime contract" with Barca as a reward for his years of exceptional service.
Barca are in the Champions League quarter-finals for a record-extending 11th successive season after a 4-1 aggregate win over Chelsea.
Iniesta has won the Champions League four times and is poised to win a ninth LaLiga title this season.
He won the World Cup with Spain in 2010 and the European Championship in 2008 and 2012.
A Lionel Messi masterclass ended Chelsea's Champions League dreams with a Nou Camp mauling.
Read the full story ›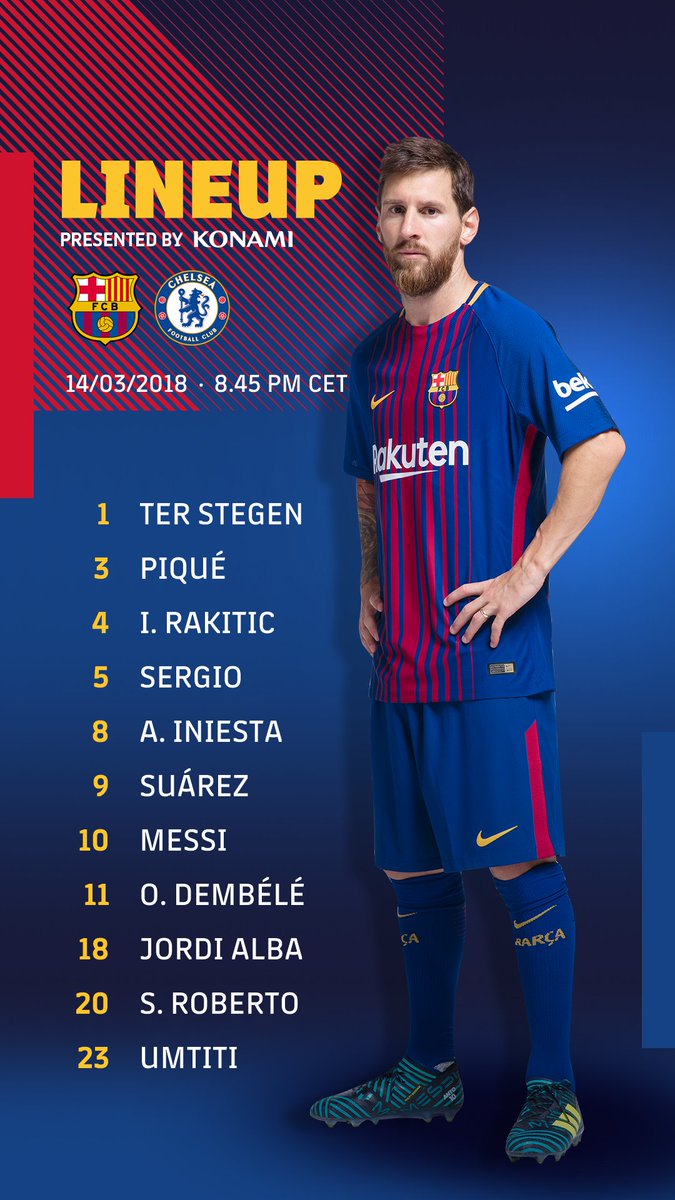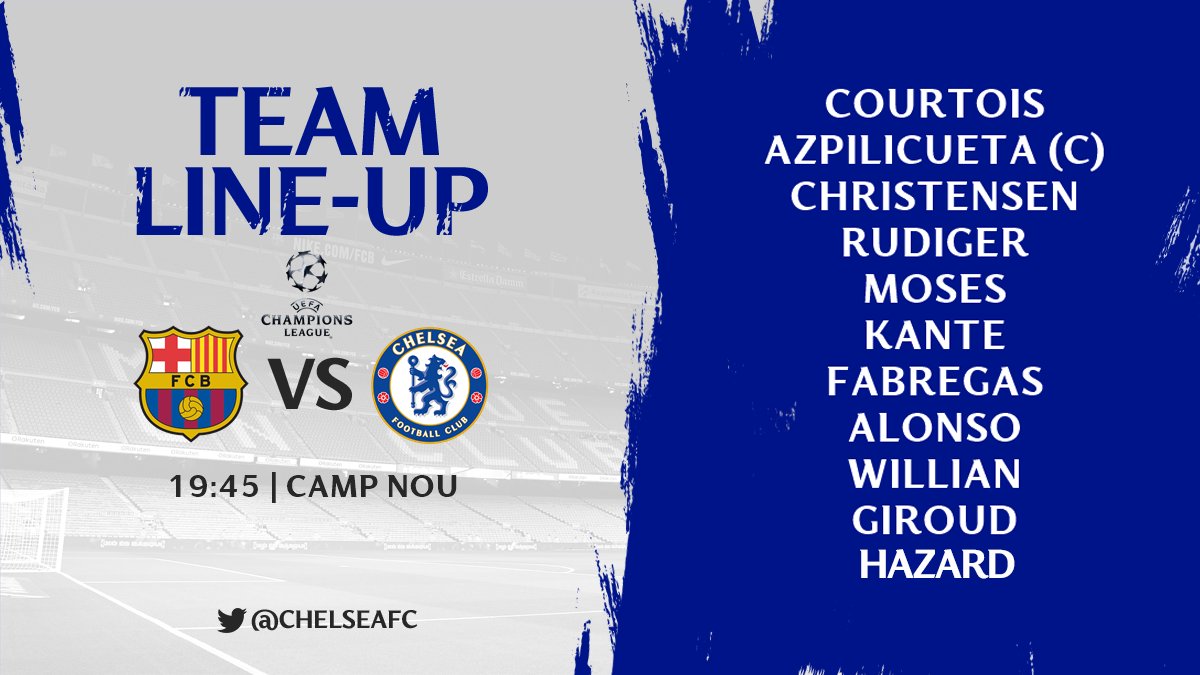 Advertisement
Vueling president Javier Sanchez-Prieto claimed that a new terminal is not possible at Barcelona airport because planes are not allowed to fly over Lionel Messi's house.
There is an environmental restriction over the town of Gava on the outskirts of Barcelona where Messi lives.
Sanchez-Prieto said that the airport's runways are limited "because you cannot pass over where Messi lives" and added "this doesn't happen anywhere else in the world."
Lionel Messi broke his goal duck against Chelsea to deny Antonio Conte's side a crucial lead over Barcelona in their Champions League tie
Read the full story ›
Team to face Barcelona: Courtois; Azpilicueta (c), Christensen, Rudiger; Moses, Kante, Fabregas, Alonso; Willian, H… https://t.co/1Z7LYbDUVV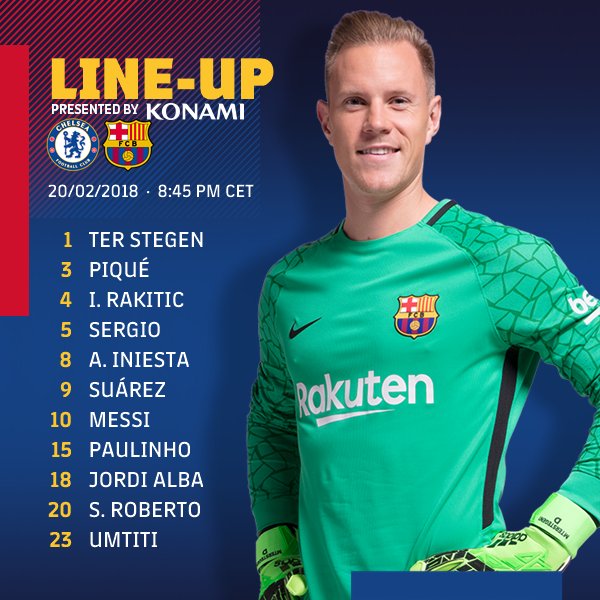 Antonio Conte has identified Barcelona's weaknesses and is looking to exploit them ahead of their Champions League meeting.
Read the full story ›
Load more updates