Barclays to cull investment bank with 7,000 job cuts
Barclays is expected to announce thousands of additional job cuts as part of a radical restructuring of the bank.
The job losses are likely to impact Barclays' investment banking arm, which faces losing over a quarter of its staff by the time the reforms are complete.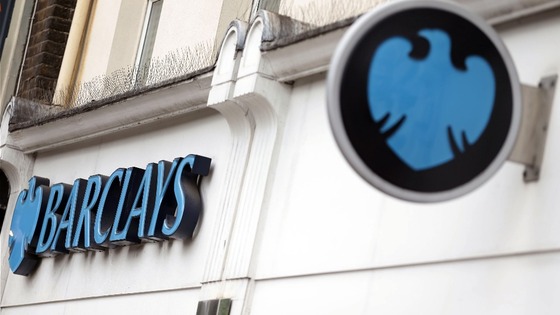 The figures are expected to be in addition to the 10-12,000 jobs the bank had indicated it would cut after it published full-year results in February.