Headteachers have urged Barnsley Council to reconsider cutting the school holiday break from six weeks to five.
Read the full story ›
Barnsley have firmly denied former Everton boss David Moyes' claims that the Merseyside club paid only £1.25million for John Stones.
Read the full story ›
Advertisement
Manchester United youngster Ashley Fletcher will spend the next month on loan at League One Barnsley.
The teenage striker is yet to make a first-team appearance for the Old Trafford outfit so will be hoping to making his senior debut for the Tykes.
Firefighters rescued a football fan who fell asleep on the toilet at half-time - waking up seven hours later.
Read the full story ›
Former Chelsea goalkeeper Ross Turnbull has joined Leeds from Barnsley on a free transfer.
The 30-year old, who has also played for Middlesbrough in the Premier League, has penned a two-year deal.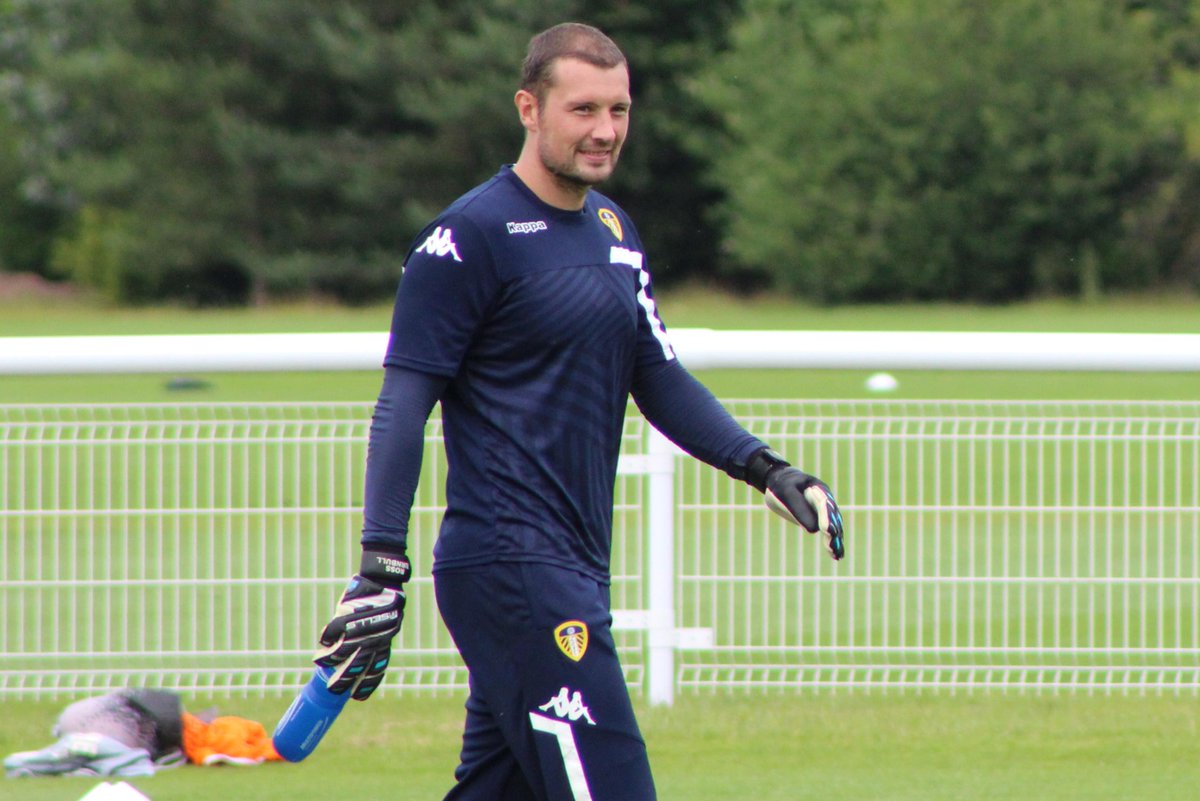 The country's cheapest supermarket is set to open this month, stocked with food other stores have thrown out.
The UK's first "social supermarket", in Barnsley, South Yorkshire, will be open to shoppers with membership cards whose income falls below a set threshold.
Advertisement
Ex miners have gathered at Goldthorpe Union Jack Working Men's Club in Barnsley to watch Margaret Thatcher's funeral. Later they will parade an effigy of the former Prime Minster in a coffin on a horse and cart through the town.
Work and Pensions Secretary Iain Duncan Smith has said that housing benefit changes that have been introduced today are about "fairness".
In response to criticisms of the so-called 'bedroom tax', he said: "The reality is this is about getting our housing benefit back into order".
"This is about fairness. It's about fairness to those who pay vast sums of money in taxation to see that people living in subsidised accommodation who often don't use the bedrooms they've got, while others in overcrowded accommodation.... they can't get the accommodation they need.
"This is a nonsense problem that was created by the last government who didn't build enough housing and didn't manage the housing stock properly".
New rules on housing benefit come into effect today as the Government begins the biggest shake-up in the history of the welfare system.
Daybreak's Sue Jameson reports:
The RSPCA is investigating after a duck was shot by a crossbow bolt in Dearne Valley Park in Barnsley. They say anyone convicted of shooting the animal could face a six-month prison sentence and a £5,000 fine. The duck appears to be mobile and is being monitored by the charity.
Load more updates