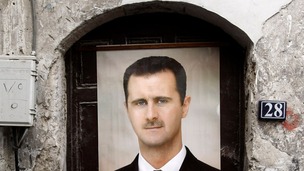 A report by leading international lawyers accuses Syria of systematic torture. A warning that this article contains graphic images.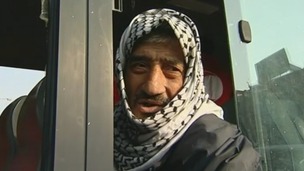 Food supplies have begun entering a besieged suburb of the Syrian capital Damascus.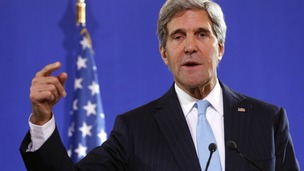 John Kerry said the UN report into the Syria chemical attack clearly shows the US were right that Assad was the perpetrator.
Live updates
Syrian president Assad sworn in for new seven-year term
President Bashar al-Assad called the people of Syria "honourable" and "free" during a speech after being sworn in for a new seven-year term.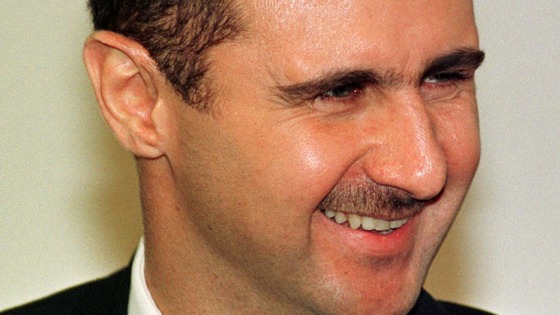 He reminded how, throughout the crisis in Syria, some have spoken on behalf of the Syrian people repeating the slogan 'The People Want'.
Yes, the people did want, the people did make their decision, the people did act...Years have passed since some chanted for freedom, but you, the Syrians, were the freemen at the time of subordination, and you were the masters at the time of acting.
– President Bashar al-Assad
Syrian president Assad sworn in for new seven-year term
Syrian president Bashar al-Assad has been sworn today in for a new seven-year term.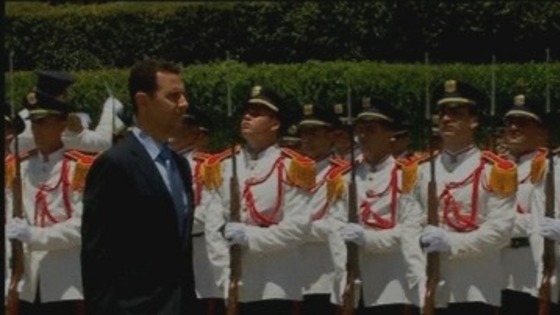 The election, dismissed as a sham by Assad's opponents, underlines his grip on power more than three years into Syria's civil war.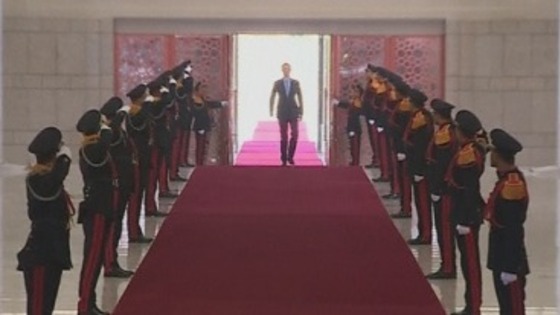 Advertisement
Assad wins Syrian election with '88.7% of vote'
Rebel fighters have fired Grad rockets towards forces loyal to Syria's President Bashar al-Assad stationed at the entrance of the coastal city of Lataqia, according to Reuters.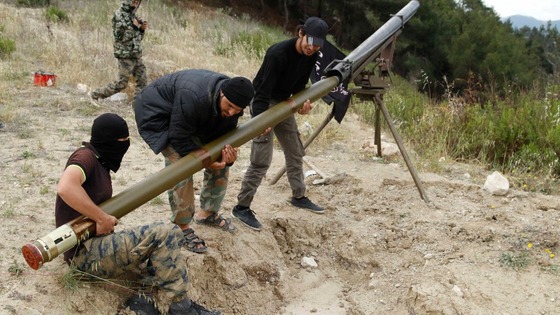 The rebels told the news agency they were attempting to disrupt today's presidential elections, which are widely expected to see President Bashar al-Assad secure a third seven-year term.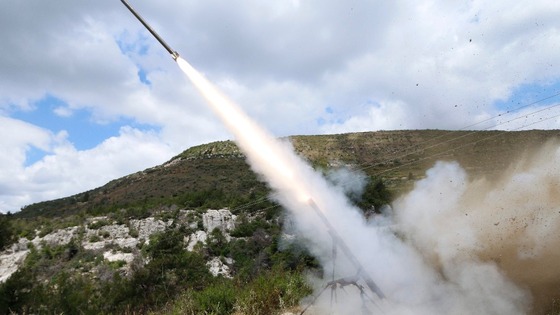 Assad wins Syrian election with '88.7% of vote'
The Syrian president - Bashar al-Assad - has cast his vote in a controversial presidential election, which he is widely expected to win.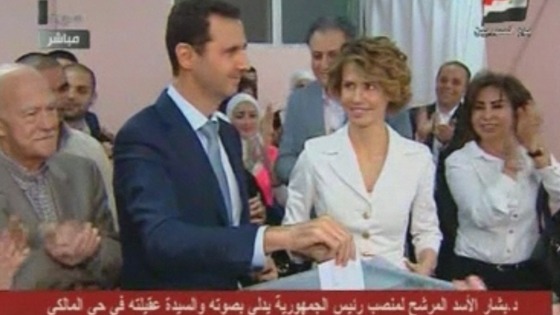 The balloting, Syria's first multi-candidate election in more than 40 years, comes as a devastating, three-year civil war that activists say has killed more than 160,000 people, about a third of them civilians, rages on.
The opposition and government critics have condemned the vote as a sham. Syria's two main internal opposition groups are boycotting the vote while many activists around the country refer to it as "blood elections".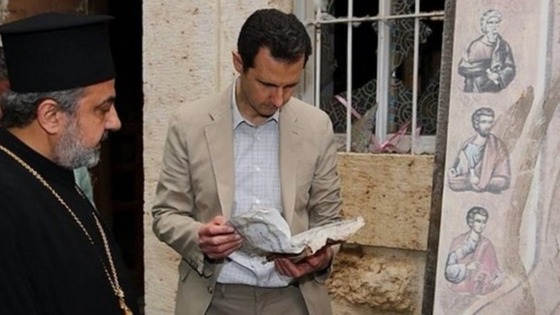 Syria will hold a presidential election on 3rd June, state media reported, setting the date for a vote likely to give President Bashar al-Assad a third term.
Assad is battling a three-year-old rebellion against his rule. International powers who back his opponents have described plans to hold the election as a "parody of democracy".
Pictures of a rare trip by Syria's president Bashas al-Assad outside Damascus have been posted on social media site Instagram.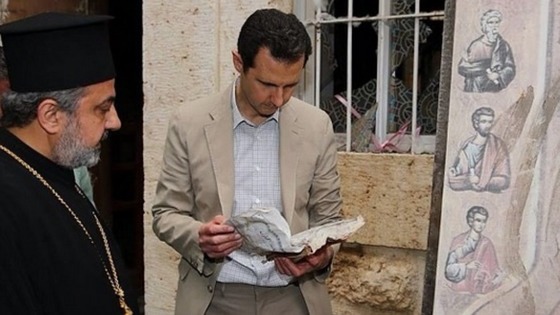 Mr Assad was visiting the Mar Saks Greek Orthodox monastery in the Christian town of Maaloula, according to state media.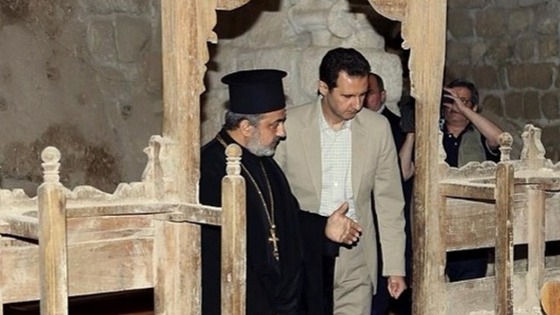 Advertisement
Syrian President Bashar al-Assad has made a rare public appearance outside Damascus by visiting the Christian town of Maaloula, according to state media.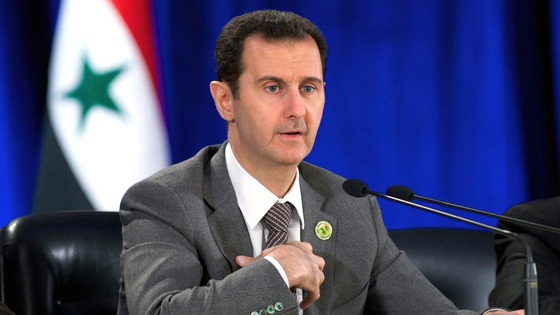 Mr Assad inspected the Mar Saks Greek Orthodox monastery, dating from the 4th century, which state media said was damaged by rebels.
Farage: Syria rebels 'more than likely' behind gas attacks
In an interview with BBC News, Ukip leader Nigel Farage said it was "more than likely" that it was Syrian rebels, not pro-Assad forces, responsible for chemical attacks in the country.
Asked about comments he made recently in support of Russian president Vladimir Putin, Mr Farage said:
We were about to go to war in Syria because poison gas - sarin gas - had been used, and everybody in London and Washington and Brussels assumed it had been used by Assad.

And Putin said, 'Hang on a second, don't be so sure.'

It turns out it's more than likely it was the rebels that used the gas.

If Putin hadn't intervened, we would now be at war in Syria.
United Nations human rights investigators said that evidence suggested that those responsible for March 2013 attacks in Damascus "likely had access to the chemicals weapons stockpile of the Syrian military."
A cousin of Syrian President Bashar al-Assad was killed during a battle with Islamist rebels near the border with Turkey, activists and state media reported.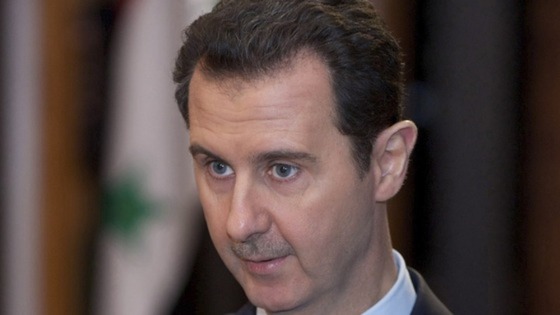 Hilal al-Assad, local head of the National Defence Force militia, and seven of his fighters were killed in clashes with the Nusra Front and other Islamist brigades.
The National Defence Force is a militia set up to support the army in its three-year battle with rebels seeking to overthrow Bashar al-Assad.
US calls for convoys to Homs where 'people are starving'
A senior adviser to President Bashar al-Assad has accused western powers of giving credence to "lies" about the war in Syria.
Referring to around 55,000 images purporting to document the killing and torture of Syrian government prisoners, Bouthaina Shaaban told Sky News: "You can't just take all of these lies that are fabricated."
She also claimed that the Syrian opposition delegation at talks in Montraux "does not represent a fraction of the genuine Syrian opposition".
Load more updates
Back to top