Bayern Munich are through to the Champions League semi-finals after a 0-0 draw in their quarter-final second leg with Sevilla
Read the full story ›
Germany midfielder Leon Goretzka admits nothing he can say will ease the disappointment of the Schalke fans following his decision to join Bayern Munich in the summer.
The 22-year-old is Schalke's leading player, but has signed a four-year contract with Bayern to take effect from July 1, the Bundesliga champions announced.
Goretzka, who had been a reported target for several Premier League sides, including Liverpool, passed a medical on Thursday.
"I know that in doing this I am disappointing all of you and you will have little understanding of it," he said in a message to Schalke supporters on his Facebook page.
"Any statement I make now would not be well received by you.
"I do not want to say goodbye now because there is still the second half of the season to play.
"And anyone who knows me even a little knows that as always I will give my all. I want to take Schalke back into the Champions League and I want to win the DFB-Pokal on May 19 in Berlin."
Advertisement
Bayern Munich have announced the signing of Hoffenheim and Germany striker Sandro Wagner.
Read the full story ›
Paul Clement has revealed how he was prevented from joining Sam Allardyce's England coaching staff ahead of their Goodison Park reunion.
Clement comes up against Allardyce in the Premier League on Monday night when his Swansea side travel to Everton - but the two men almost ended up working together after England's Euro 2016 humiliation.
New England boss Allardyce wanted Clement, then Carlo Ancelotti's assistant at Bayern Munich, to join his coaching team at St George's Park before the German giants blocked the move.
"We were so close to working with each other, but Bayern said no," Clement said ahead of bottom-placed Swansea's trip to Merseyside.
"It was always only going to be a part-time role, I was not going to leave Bayern.
"I understood why Bayern said no. They wanted me to concentrate solely on Bayern and rightly so with a club of that size.
"But I was disappointed because it would have been a great honour to work with the national team.
"So Sam appointed Craig Shakespeare and now they are working together at Everton."
Paul Clement has refuted reports that on-loan midfielder Sanches is to return to Bayern Munich after failing to make an impact at Swansea
Read the full story ›
Oliver Kahn claims Sir Alex Ferguson is still mad with him for not joining Manchester United towards the end of his glittering career.
United were struggling to replace Peter Schmeichel and Ferguson made an approach for the Bayern Munich goalkeeper in 2003.
Kahn, who was Germany's captain for their 2002 World Cup final defeat to Brazil, admits he regrets not giving the Premier League a go before he retired in 2008.
"Sir Alex Ferguson is still mad at me today," Kahn told German newspaper Bild.
"He thought that I would move to Manchester United in 2003 or 2004, but I was more interested in trying to define an era at Bayern.
"Looking back, I should have done it then. It would have been a nice challenge for me."
Advertisement
Carlo Ancelotti has claimed he turned down the chance to become the new Italy manager.
The 58-year-old, who was sacked by Bayern Munich in September, revealed he spoke to the Italian Football Federation about the post vacated by Gian Piero Ventura in the wake of the nation's failure to qualify for next summer's World Cup finals.
However, he politely declined as he wants to continue in club football.
Ancelotti told broadcaster RAI: "I would like to continue to train a club team. The national team? It would be like changing jobs.
"Italian football has problems and I do not think I can solve them on my own. It's a federation problem."
Former AC Milan, Chelsea and Paris St Germain boss Ancelotti went on to elaborate on those problems, which he believes need addressing from grass roots level upwards.
He said: "We're not at the top level in Europe anymore. It's an unlucky cycle. Italian football has problems that the federation has to solve.
"We need to develop children, set rules and carry out reforms. Great footballers are not born every day, unfortunately.
"The FIGC [Federazione Italiana Giuoco Calcio] contacted me and I told them the same things. The federation must focus on the clubs. Italy needs a strong federation."
Bayern Munich consider Jurgen Klopp and Zlatan Ibrahimovic could extend Man United stay by a further year.
Read the full story ›
Celtic exited the Champions League on their shields after a 2-1 defeat to Bayern Munich in a pulsating encounter at Parkhead.
Read the full story ›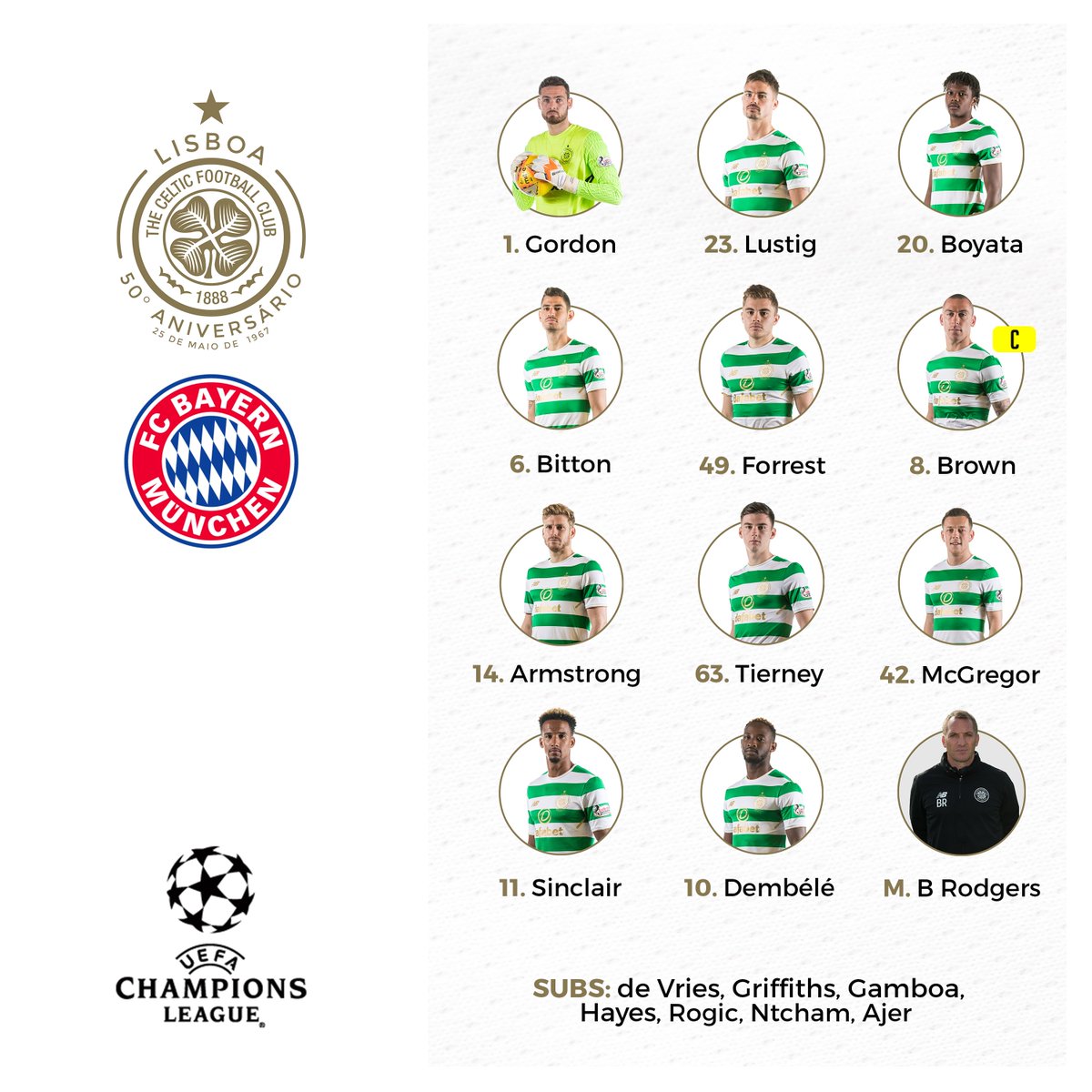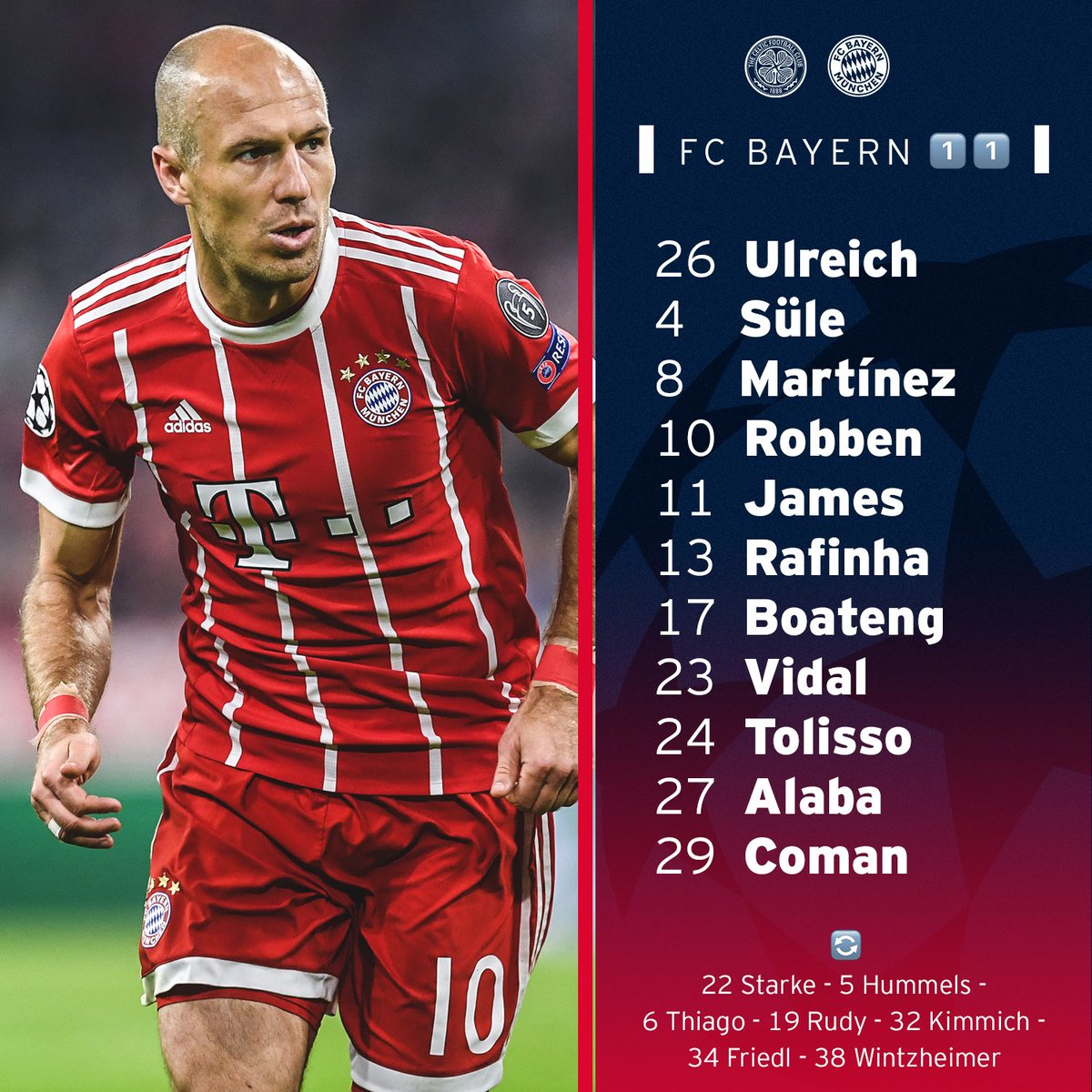 Load more updates