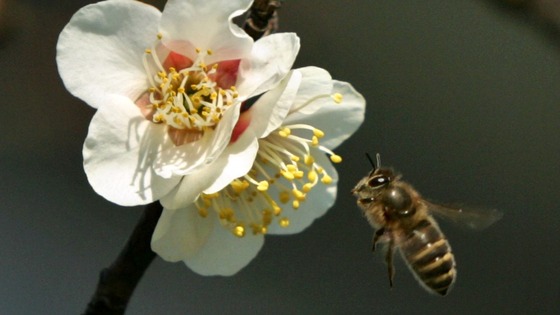 Exposure to pollution from diesel exhaust fumes can disrupt honeybees' ability to recognize the smells of flowers and could in future affect pollination and global food security, researchers said on Thursday.
In a study published in the Nature journal Scientific Reports, scientists from the University of Southampton found that the fumes change the profile of the floral odors that attract bees to forage from one flower to the next.
"Diesel exposure alters floral odours and it's a significant enough change in the chemistry to impact on the honeybee's ability to recognise that odour," said Dr Tracey Newman, a neuroscientist involved in the report.