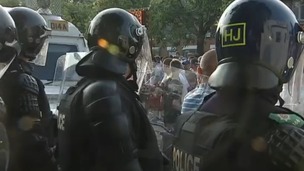 23 police officers and an MP were among those injured during a night of fierce violence in Northern Ireland.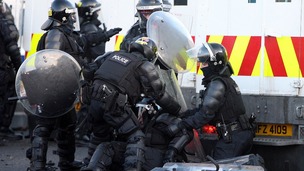 Twenty-nine police officers were injured during sectarian riots between republicans and loyalists in east Belfast today.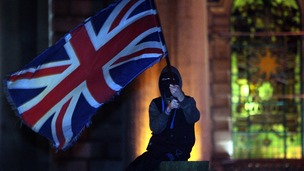 The union flag will be raised at dawn over Belfast City Hall for the first time since the dispute began last month.
Live updates
Streets were closed and buildings had to be evacuated after an explosion in Belfast City centre last night, according to reports.
The incident took place on Victoria Street in Belfast city centre, where police were earlier dealing with a suspect vehicle, according to the Belfast Telegraph.
The Police Service of Northern Ireland evacuated the area while they examined the car near the Victoria Square shopping centre, before a loud bang was heard.
The incident began from around 9.30pm on Sunday night.
Tickets for a free Van Morrison concert will be drawn from a lottery.
Fans are being invited to enter the online competition for the gig in his native Belfast to celebrate him being conferred the freedom of the city.
Two thousand tickets for the Waterfront Hall show on November 15 are up for grabs.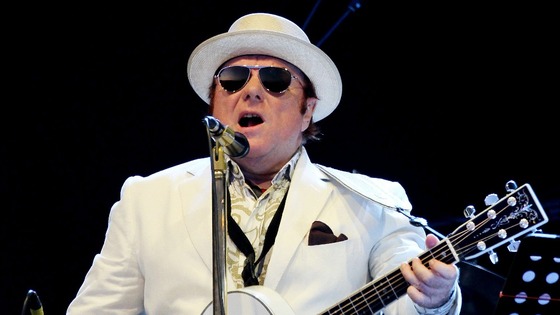 Council chiefs said residents from across the city can enter the draw from Tuesday online at www.belfastcity.gov.uk and www.waterfront.co.uk or in person at the Waterfront Hall booking office.
Fans can enter the competition up until 5pm on Wednesday October 30.
A computerised draw will ensure tickets go to a spread of people from different parts of the city, Belfast City Council said.
Winners will receive two tickets each for either a standing or seated area.
Advertisement
Children find unexploded bomb
A Democratic Unionist councillor said "terrorism does not discriminate" after a group of young children picked up an unexploded pipe bomb thrown at a police station in Belfast.
Brian Kingston, who met families living close to the Woodbourne station in west Belfast, wrote on Twitter:
PSNI confirm that device lifted by children at Woodbourne WAS an unexploded pipe bomb. Terrorism does not discriminate. Absolutely dreadful
Peaceful protests in N Ireland
A controversial IRA commemoration in Northern Ireland has passed off peacefully so far despite a loyalist protest.
Victims' campaigners waved photos of loved ones killed during the troubles, a minority shouted angrily and one demonstrator temporarily broke through a security barrier amid emotional scenes in Castlederg, Co Tyrone.
The mainly middle-aged crowd of several hundred was separated by a line of police officers from republicans marching through the town to mark the deaths of IRA men
Peaceful protests in N Ireland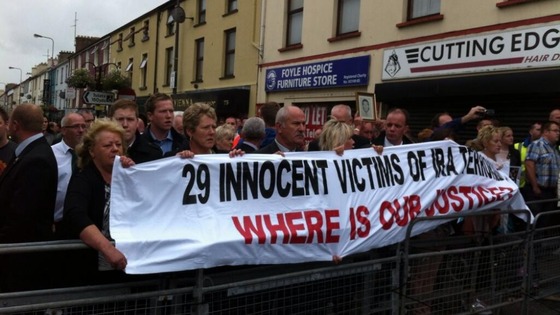 Families of IRA victims are protesting against the IRA commemoration in Castlederg, County Tyrone, Northern Ireland.
Peaceful protests in N Ireland
Sinn Fein leader Gerry Adams said he will attend a parade in west Belfast later today to "support the families of the Ballymurphy massacre".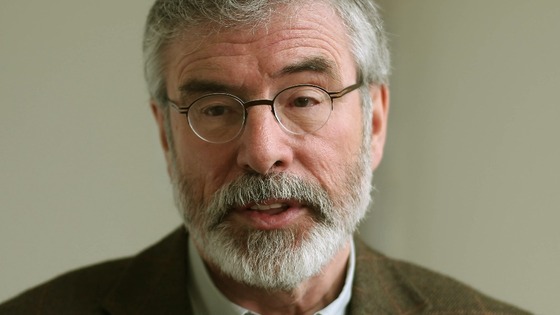 Ahead of the march, Adams said he believes an independent panel should be appointed "to examine all of the documents relating to the context, circumstances and aftermath of the deaths" of 11 people during the Troubles.
Advertisement
Peaceful protests in N Ireland
Northern Ireland Secretary Theresa Villiers has appealed for calm ahead of a controversial parade commemorating deceased IRA members.
Ms Villiers said: "I know the deep pain this parade will cause the families of victims in West Tyrone and the rest of Northern Ireland.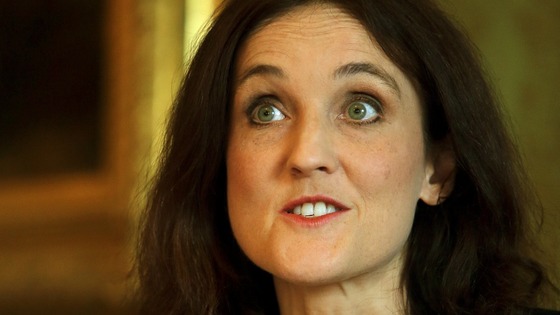 "I would appeal for calm in Castlederg today.
"All possible support must be given to the police in upholding the rule of law and acting to keep the community safe at this tense time."
Peaceful protests in N Ireland
Police in Northern Ireland have appealed for calm ahead of a controversial parade commemorating deceased IRA members.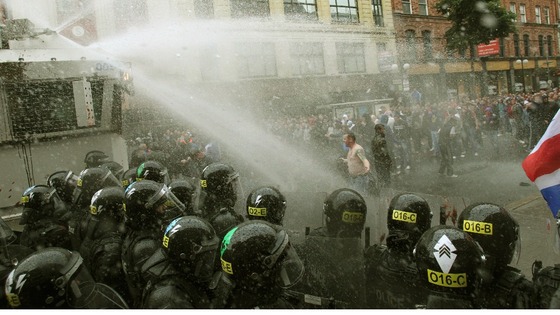 Sinn Fein MLA Barry McElduff, one of the organisers of the Tyrone Volunteers Day Parade in Castlederg, County Tyrone, said he is "absolutely determined" the event later today will be "peaceful and dignified".
On Friday night, 56 police officers were injured during violent clashes in Belfast during protests against a parade.
Peaceful protests in N Ireland
Northern Ireland Secretary Theresa Villiers told ITV News the attacks on police in Belfast last night were "disgraceful".
Ms Villiers said it was "really saddening" that the scenes were "sending out a negative images of Northern Ireland to the rest of the world":
Peaceful protests in N Ireland
Northern Ireland's chief constable said last night's violence in Belfast has scarred the city's reputation, describing the rioting as "mindless anarchy".
Matt Baggott told a press conference today: "I know that 99%, if not more, of the population will stand with me in utterly condemning those who scarred the reputation of our beautiful city last night.
"Those people had no intention of peaceful protest, they lack self respect and they lack dignity."
Fifty-six police officers were injured during the rioting and seven arrests have been made, he added.
Load more updates
Back to top