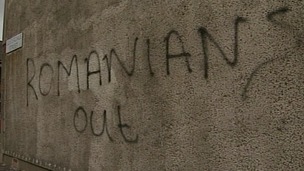 Police say they can't rule out Loyalist paramilitary involvement in eight racist attacks across homes in east Belfast.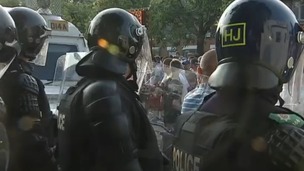 23 police officers and an MP were among those injured during a night of fierce violence in Northern Ireland.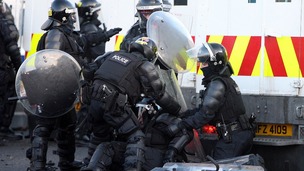 Twenty-nine police officers were injured during sectarian riots between republicans and loyalists in east Belfast today.
Back to top