Pregnant Beyonce has pulled out of headlining this year's Coachella festival following advice from her doctor.
Read the full story ›
Beyonce has been named best International Female Solo Artist at the Brit Awards.
Advertisement
The music superstars are both nominated for three of the most coveted awards at the star-studded ceremony in Los Angeles on Sunday.
Read the full story ›
The singer is being sued by the estate of a late YouTube star over claims she used his voice without permission in her song "Formation."
Read the full story ›
The pop star unveils more pictures from her photoshoot where she is seen cradling her baby bump and posing with her daughter, Blue Ivy.
Read the full story ›
Advertisement
Kanye West has cut short a concert in Sacramento, California, after a rant against Beyonce, Jay-Z and Hillary Clinton and others.
Read the full story ›
Nearly half of all ticket fraud scams which cost music and sports fans £5 million last year operated using social media sites.
Read the full story ›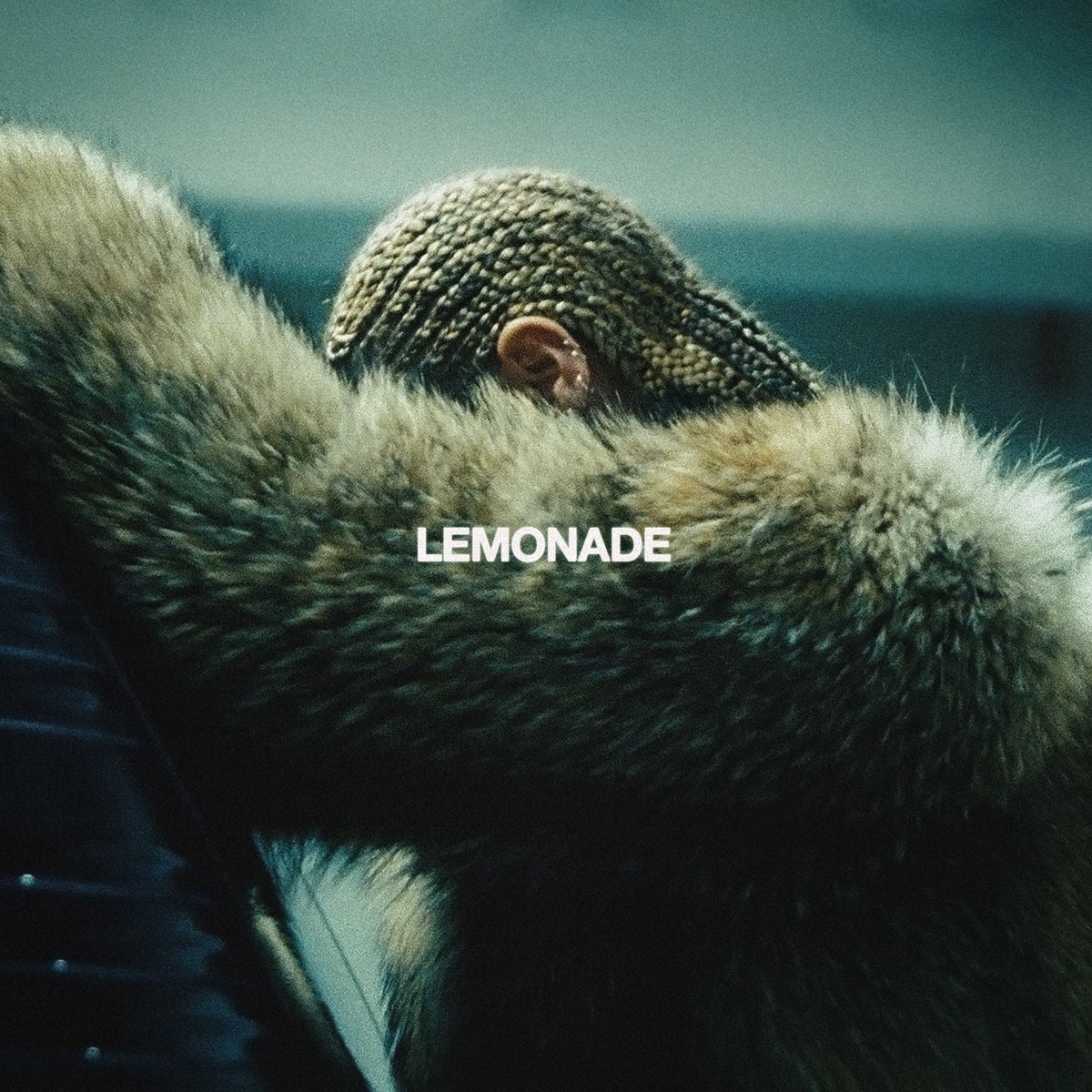 Beyonce has announced the surprise release of a new album Lemonade through her Tidal streaming service last night.
The singer's 'visual album' is her sixth studio release, and her full-length album since the self-titled Beyonce in late 2013.
The "conceptual" creation includes videos to accompany every song and its themes include tributes to black women and suggestions of betrayal and forgiveness that same fans suggested alluded to her husband Jay-Z.
It includes the song Formation, which she debuted on the Super Bowl in a staging that paid homage to the Black Panthers.
The album's title comes from a video clip featuring the singer's late grandmother, Agnez Dereon, according to AFP.
"I had my ups and downs, but I always find the inner strength to pull myself up," says Dereon in the clip. "I was served lemons, but I made lemonade."
Load more updates