Nearly half of all ticket fraud scams which cost music and sports fans £5 million last year operated using social media sites.
Read the full story ›
Advertisement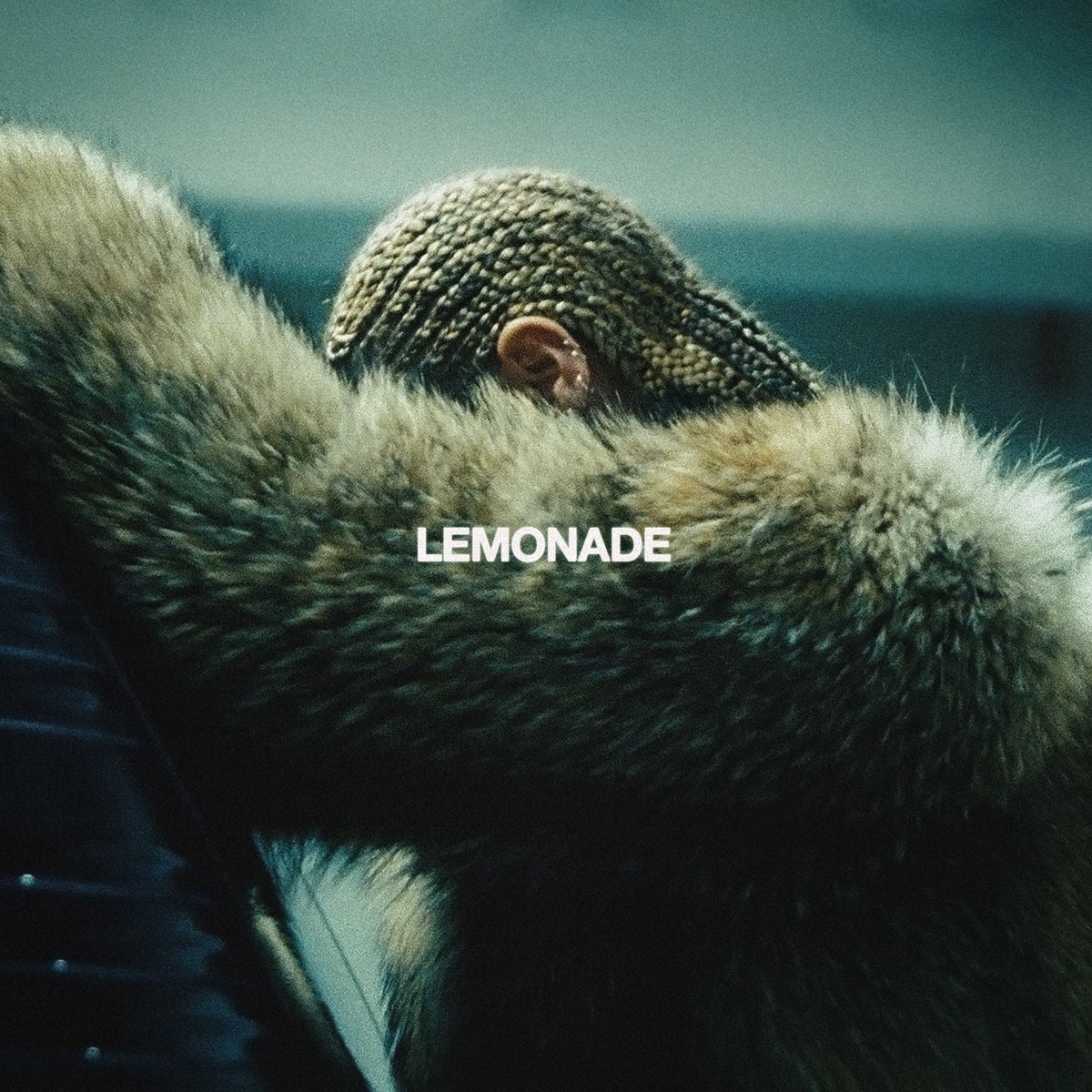 Beyonce has announced the surprise release of a new album Lemonade through her Tidal streaming service last night.
The singer's 'visual album' is her sixth studio release, and her full-length album since the self-titled Beyonce in late 2013.
The "conceptual" creation includes videos to accompany every song and its themes include tributes to black women and suggestions of betrayal and forgiveness that same fans suggested alluded to her husband Jay-Z.
It includes the song Formation, which she debuted on the Super Bowl in a staging that paid homage to the Black Panthers.
The album's title comes from a video clip featuring the singer's late grandmother, Agnez Dereon, according to AFP.
"I had my ups and downs, but I always find the inner strength to pull myself up," says Dereon in the clip. "I was served lemons, but I made lemonade."
Stars will entertain an audience of more than 100 million as they take to the Super Bowl half-time stage.
Read the full story ›
The singer is following in the footsteps of Taylor Swift and Beyoncé who have withheld their music from streaming services.
Read the full story ›
A website has taken down "leaked" pictures of the Crazy In Love singer with apparently blemished skin, following anger from fans.
Read the full story ›
Advertisement
Beyonce and Jay-Z are rumoured to be interested in this $85m mansion, which comes complete with candy cave, wine cellar and infinity pool.
Read the full story ›
A leaked security video from a New York hotel reportedly shows Solange Knowles - sister of Beyonce - attacking her brother-in-law Jay-Z.
Read the full story ›
Beyonce, Victoria Beckham and Jennifer Garner are fronting a campaign to ban the word "bossy" from being used to describe women.
Read the full story ›
Beyonce - often the subject of many a gossip column - is now the subject of a university course at an American university.
Rutgers University in New Jersey is now offering a course called Politicising Beyonce, which uses the performer's career as a way to explore American race, gender and sexual politics.
The course will compare the analysis of the 'Drunk in Love' singer's music videos and lyrics with readings from black feminists.
Kevin Allred, a teacher of the subject, said the course will discuss "the extent of Beyonce's control over her own aesthetic" and "whether her often half-naked body is empowered or stereotypical."
Rutgers University also has a class examining the theology of Bruce Springsteen's lyrics and Georgetown University has a class called The Sociology of Hip-Hop: The Urban Theodicy of Jay-Z, focusing on Beyonce's rapper husband.
Load more updates