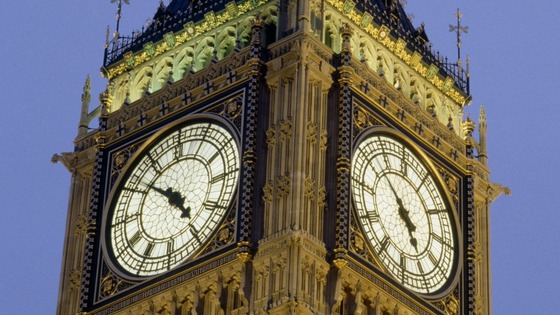 North Korea plans to feature a model of Big Ben in a miniature world theme park due to open in the capital.
The attraction in Pyongyang will also boast a a miniature version of Paris' Eiffel Tower as the country's leader Kim Jong-Un attempts to bring an end to the "era of belt-tightening" and hardship which has left most of the country in severe poverty.
The miniature world theme park is expected to open in North Korea later this year.