US commemorates JFK's death
Former President Bill Clinton and chat show host Oprah Winfrey were among the recipients of the Presidential Medal of Freedom award today.
President Obama presented the award to 16 prominent Americans during a ceremony at the White House.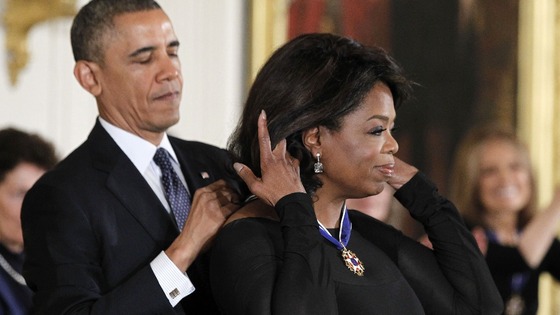 The award, regarded as the nation's highest civilian decoration, was established by John F Kennedy less than a year before his death.
Obama said the ceremony was one his favourite events of the year, and claimed this year's ceremony was "just a little more special" as it is 50 years since President Kennedy created the award.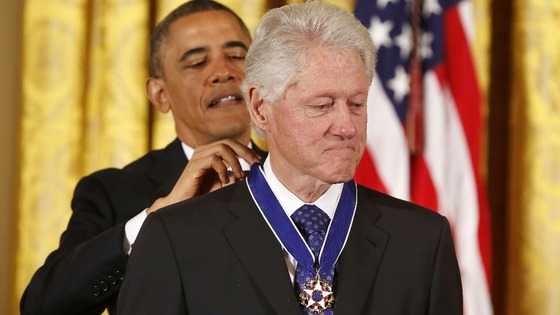 President Obama will be joined by Bill and Hilary Clinton at a ceremony at Kennedy's grave site later on tonight as the nation prepares to honour the President's legacy on the 50th anniversary of his assassination.