Eric Pickles publishes 'bin bible' to encourage weekly collections
Eric Pickles says people deserve a weekly bin collections service in return for their taxes.He said: "This Government is standing up for hard-working people and getting rid of barmy bin policies which made families' lives hell.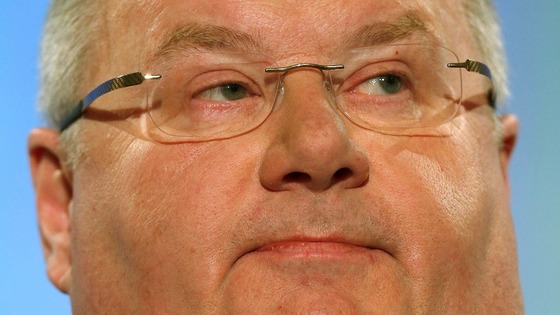 "Rubbish collections are the most visible service that people get for their £120 a month council tax bill. People deserve a comprehensive weekly service in return for their taxes.
"We have exposed 10 false fictions from fortnightly bin barons they cling to as excuses for cutting services. If councils adopt this new guide as their 'bin bible', they will be able to save taxpayers' money and still increase the frequency and quality of rubbish and recycling collections."
"Across Britain, there is a clear choice on offer," he added.
"The Government in England is standing up for weekly collections; by contrast, the administrations in Wales and Scotland are moving towards monthly collections."