Birds Eye horse DNA discovery
Birds Eye have said that customers who have purchased products will be bale to claim a full refund.
The company recalled the three products as a precaution after horsemeat was found in another Birds Eye product in Belgium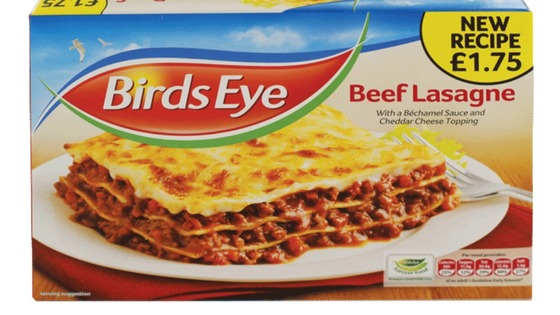 In a statement Birds Eye said: "We will give consumers who bought any of these products a full refund. If you have any questions or require details on how to obtain a refund please contact our Consumer Services Careline on: 0800 9175410 (or from the Republic of Ireland call 01800 818899).
"We want to apologise to consumers and reassure them that we will keep them fully informed and that we are taking action to deal with this issue."