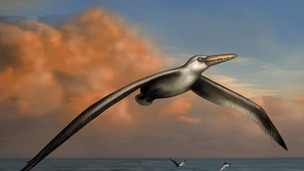 The jumbo-sized prehistoric bird had a 24 foot wingspan and was capable of travelling 'extreme distances' in search of prey.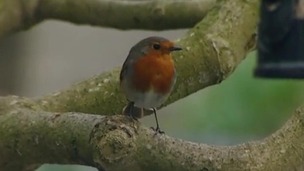 A family of birdwatchers created a wildlife haven in their garden after the amount of birds visiting their feeders decreased.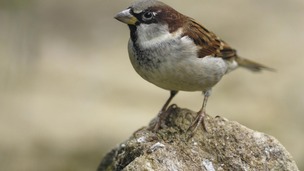 Half a million people have helped to compile this year's Big Garden Birdwatch - a ranking of the birds most commonly seen in UK gardens.
Live updates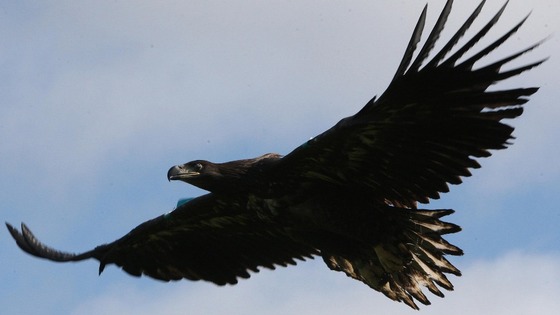 Hundreds of birds of prey have been poisoned because the Government has failed to fully implement laws designed to protect them, MPs warned.
Rules brought in six years ago made it an offence to possess poisons used to kill birds of prey, but an order listing which poisons it was illegal to have was not introduced, the Environmental Audit Committee said.
A report by the committee found wildlife protection laws are in a mess. In some cases efforts to tackle crimes are being hampered by rules that are "almost Pythonesque in their absurdity".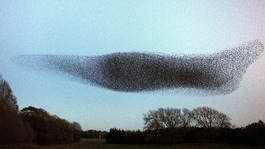 The number of starlings seen in people's gardens has fallen by almost four-fifths in less than 25 years, the RSPB has said.
Read the full story
Advertisement
Load more updates
Back to top