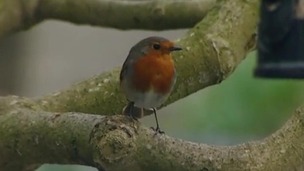 A family of birdwatchers created a wildlife haven in their garden after the amount of birds visiting their feeders decreased.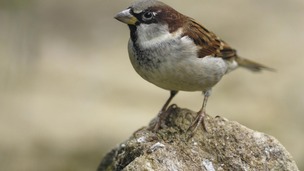 Half a million people have helped to compile this year's Big Garden Birdwatch - a ranking of the birds most commonly seen in UK gardens.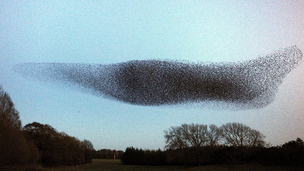 The number of starlings seen in people's gardens has fallen by almost four-fifths in less than 25 years, the RSPB has said.
Back to top