Live updates
Bogus marriage organiser jailed
Granada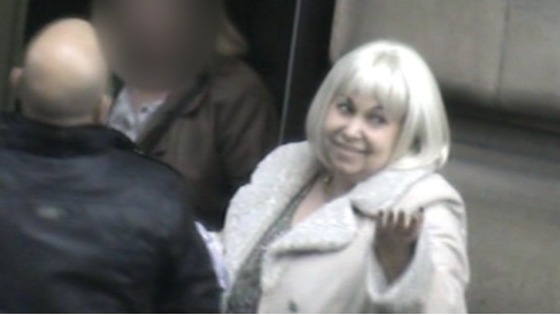 A woman's been jailed after organised sham marriages to allow immigrants to settle in the UK.
Maria Lorero matched up brides from Portugal with grooms from India at Blackburn Register Office.
She earned about £10,000 for each illegal ceremony.
Immigration officers involved in the two year operation say each of the weddings could have cost the taxpayer a million pounds.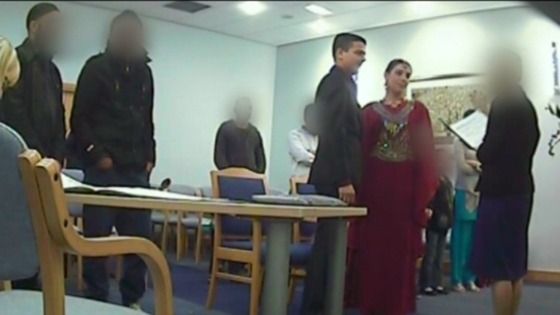 Officials used a 'plant-pot' camera at one register office in Blackburn to catch the sham marriages as they took place.
Armed with marriage certificates the grooms could then apply to the Home Office to regularise their stay in the United Kingdom and obtain benefits.
Ringleader Lorero's who disguised herself with a number of wigs pleaded guilty to planning 10 of these illegal marriages.
Loraro was jailed for 3 years and 9 months - 11 others were sentenced to a total nearly 15 years.
The grooms will be deported when they're released.
Advertisement
UK fracking allowed to resume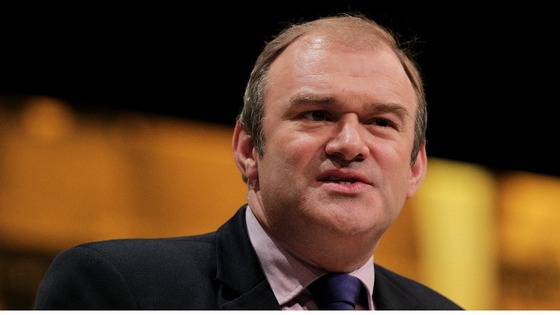 The Energy Secretary Ed Davey is currently briefing the media on the Government's decision whether to allow fracking to resume in the UK.
Fracking was suspended in May last year following two minor earthquakes near Blackburn, Lancashire.
Police have released a CCTV image of a retired lecturer captured the day before his body was found in a suspicious fire at his bungalow in Blackburn, Lancashire on November 10.
Christopher Proctor, 88, was already dead before the blaze was started but the exact cause of death has yet to be established.
Read more on the ITV Granada website.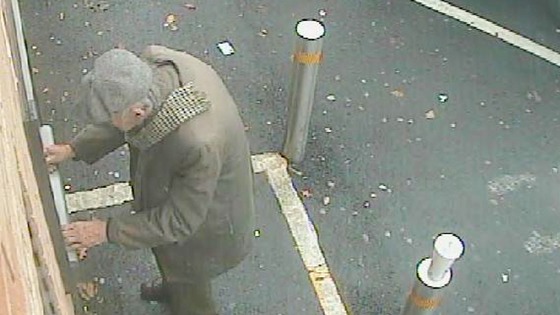 Detective Superintendent Paul Withers said: "I believe that the answers to Mr Proctor's death lie within the local community and I would urge people to come forward with information."
Anyone with information should call the police on 101 or contact the independent charity Crimestoppers anonymously on 0800 555 111.
According to the Daily Mail, Queens Park Rangers are poised to loan out controversial midfielder Joey Barton to the Championship with Blackburn Rovers leading the chase.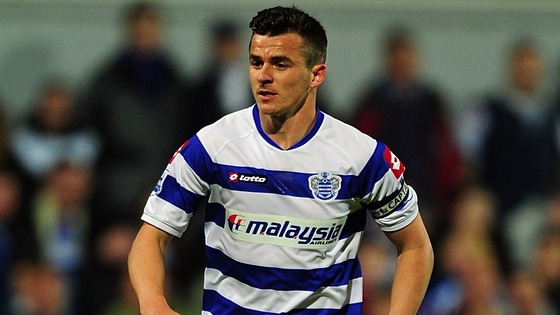 Back to top