Boat Race protester Trenton Oldfield has been refused permission to remain in the UK after the Home Office decided his presence was not "conducive to the public good".
The Australian, who disrupted last year's contest between Oxford and Cambridge universities by swimming into the path of the crews, was jailed for six months for his actions.
Oldfield, who was watched by millions of television viewers as he halted the race, was found guilty at London's Isleworth Crown Court of causing a public nuisance.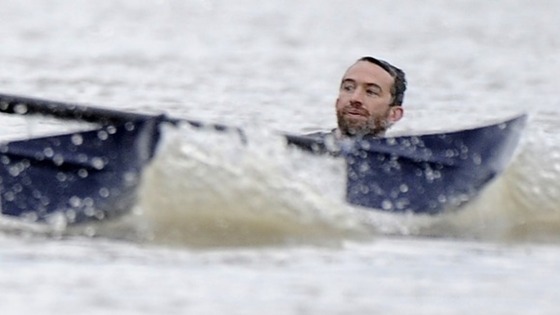 During his trial, Oldfield told the court that the race was a symbol of elitism and that London was blighted by inequality.
A Home Office spokesman said: "Those who come to the UK must abide by our laws. We refused this individual leave to remain because we do not believe his presence in this country is conducive to the public good."