A Japan Airlines flight to Tokyo returned to the US amid a suspected fuel pump issue on the Boeing 787 Dreamliner.
It is the latest setback for Boeing's new aircraft after a lithium ion battery problem grounded the fleet in January and a blaze on an Ethiopian Airlines plane at Heathrow last week.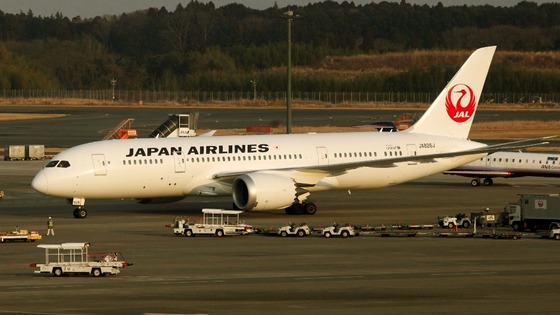 Japan Airlines spokeswoman Carol Anderson said Flight 007 returned to Boston's Logan Airport last night "as a standard precautionary measure" to check a maintenance message indicator showing the possible fuel pump problem.
A spokesman for the US Federal Aviation Administration said the incident was not an emergency.