Israel launches ground offensive in Gaza as air strikes continue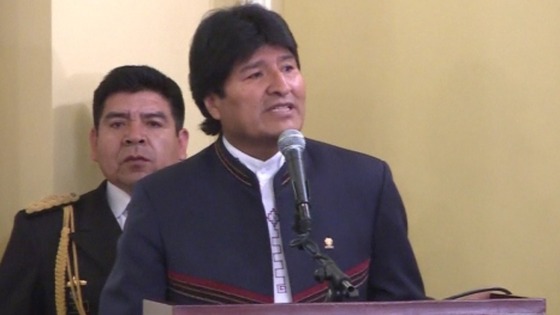 During a visit to Peru, Bolivian President Evo Morales publicly condemned Israeli air strikes on the Gaza Strip as "genocide."
He said: "What is happening in Palestine is genocide. Some are saying that it should be investigated. There is no need to investigate if they (Israel) don't punish the instigators and perpetrators of genocide."