Muamba continues recovery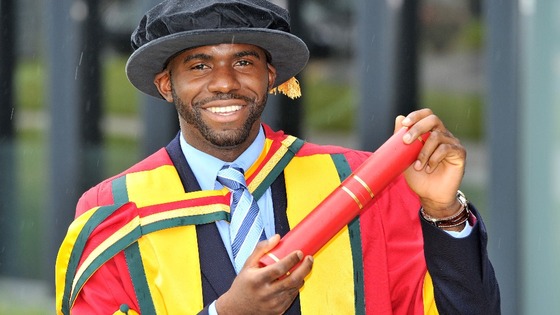 Bolton midfielder Fabrice Muamba has revealed he took part in an impromptu game of football while on holiday in May, two months after collapsing during an FA Cup tie against Tottenham with a cardiac arrest.
Muamba told CNN:
"I was on holiday and I was staying in a hotel and there were quite a few footballers in the hotel as well. The staff of the hotel usually play against the visitor so I was by the pool and I heard they were playing football," he said.
"Then I went across and saw other footballers playing and I told my friends and Shauna - I told her 'I am sorry but I am going to play football'. She goes 'are you sure?' and I say 'yes' and I just went in there."