Rock band Bon Jovi has recorded the biggest international tour of 2013, attracting more than two million fans to their 90 sell-out shows and raking in close to £126 million.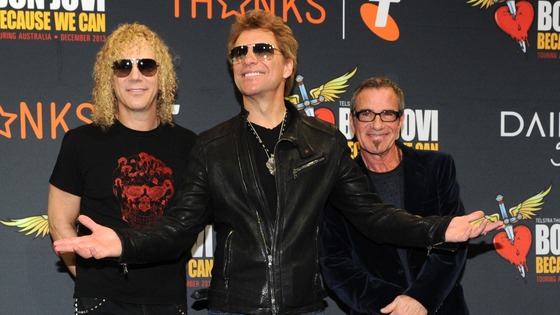 The top-selling tour for a British act for 2013 was The Rolling Stones, with their shows grossing around £77.5 million, according to Billboard. In total, 326,998 fans attended the Stones' 23 sell-out shows across the year.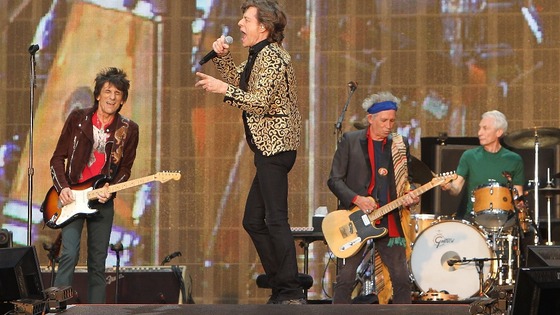 Boy band One Direction pipped Justin Bieber in the most-popular tour stakes, making the list at twelfth and thirteenth respectively.