Children 'embarrassed to read'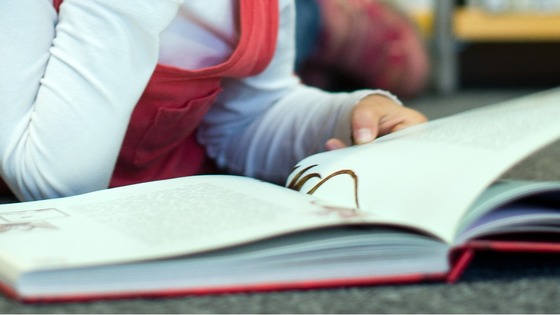 Children increasingly see reading as "embarrassing", with fewer youngsters picking up a book for fun, research suggests.
The number of children who read outside class in their own time is falling, while some say their parents are not bothered if they read, according to a new study by the National Literacy Trust.
It reveals just over a quarter (28.4%) of 35,000 children surveyed said they read in their own time. This has fallen from more than a third (38.1%), who said the same in 2005.
More than one in five (21.5%) children admitted they were embarrassed to be seen reading, up from 16.6% two years ago.
And more than one in four (26.6%) said they do not think their parents care if they read.