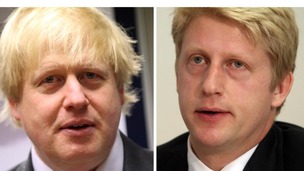 Boris and Jo Johnson share the family's trademark ultra competitiveness, but in many ways they are very different people.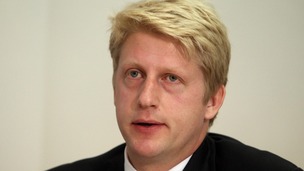 Jo Johnson will head up the Policy Unit inside Downing Street in a shake-up to inject fresh Tory thinking into Government.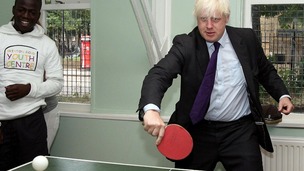 Boris Johnson has said that he is "very nervous" about playing Pippa Middleton at ping-pong after she challenged him to a match.
Live updates
Thatcher's coffin in Parliament
Boris dismisses Thatcher Trafalgar Square statue idea
Speaking on LBC 97.3 Radio, the Mayor of London Boris Johnson has said he thinks "there are better sites" than the fourth plinth in Trafalgar Square for a statue of Margaret Thatcher.
Her former Cabinet colleague Lord Tebbit was among those backing the call from a Falklands commander.
Hundreds at Thatcher protests
Boris: Death of elderly person cannot be used for a riot
by Simon Harris - Political Correspondent, ITV News London
Mayor of London Boris Johnson told LBC 97.3 Radio that those planning Margaret Thatcher funeral demonstrations "could not use the death of an elderly person for a riot or an affray".
Advertisement
Margaret Thatcher's legacy
Boris Johnson backs campaign for Thatcher statue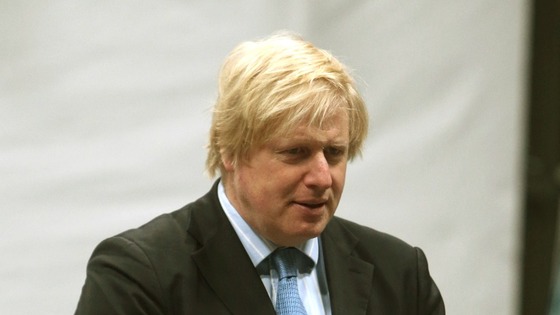 London Mayor Boris Johnson has supported calls for a Margaret Thatcher statue to be erected in central London, according to The Telegraph.
A spokesman for the GLA said: "The Mayor believes Baroness Thatcher deserves a prominent statue in a central London location and his team will assist with exploring suitable options."
The idea has been put forward by former servicemen and has been echoed by Lord Tebbit and UKIP leader Nigel Farage.
London
Boris' amazing fluke shot
Boris Johnson shows off his basketball skills this morning with an incredible trick shot...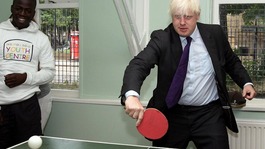 Boris Johnson has said that he is "very nervous" about playing Pippa Middleton at ping-pong after she challenged him to a match.
Read the full story
London
Boris Johnson on film directing: 'Oh my god that's fantastic'
Boris Johnson has announced £750,000 worth of investment in London's TV and film industry.
Speaking at the Ealing Studios, where Downton Abbey is filmed, the Mayor said it would help create 1,000 jobs and bring work to the capital's creative companies.
He also tried his hand at directing an animation scene in the special effects studio which he excitedly described as 'oh my god that's fantastic'.
Advertisement
Boris 'game' for table tennis match with Pippa
@frasernelson I'm game if she is. Happy for Pippa to join me on a visit and see the benefits of our £22m Sports Legacy Fund in action
From
@MayorofLondon
on Twitter:
The Mayor of London has accepted Pippa Middleton's challenge to a game of table tennis to crown the "whiff-whaff king."
Read about the invitation from the Duchess of Cambridge's younger sister here.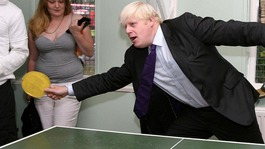 Boris Johnson has said 'I'm game if she is' after Pippa Middleton issued a table tennis challenge saying; 'bring it on, Boris.'
Read the full story
London
VIDEO: Boris helps out after scooter accident
This scooter driver had two early morning shocks - one having an accident on his way to work in Southwark, the other being helped off the road by London Mayor Boris Johnson.
Beeching rail protests
CBT: Heroes and villains of the last 50 years of railways
Today, protests will be staged across the country against cost-cutting on the railways.
The Campaign for Better Transport (CBT) picked out three villains and three heroes of the last 50 years of the railways.
The villains were:
Dr Richard Beeching; author of the report which led to the axing of many railway stations and train routes.
Tom Fraser, minister for transport for 1964-65 for ensuring the cuts went ahead.
Sir Alfred Sherman, co-founder of Centre for Policy Studies, "for actively promoting converting railways to roads".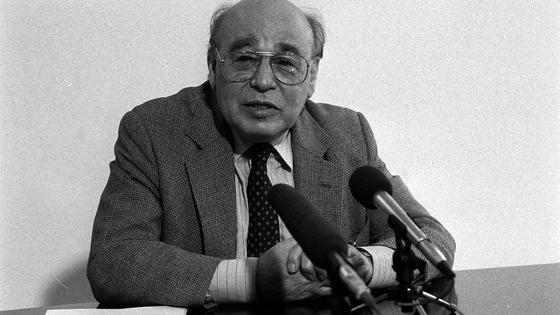 The Heroes were:
Barbara Castle, transport minister from 1965 to 1968, for giving large urban areas control of their rail systems.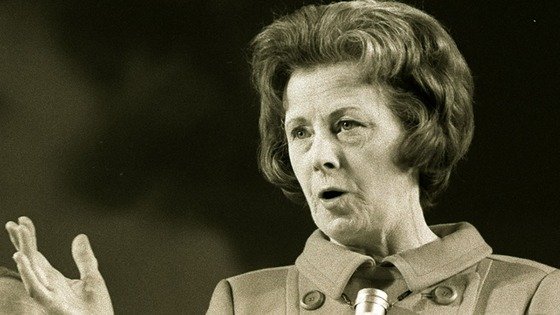 Peter Parker, British Rail chairman 1977 to 1983, for restoring the reputation and pride of the railways.
Former London mayor Ken Livingstone and current Mayor Boris Johnson "for showing how investment and locally-responsive management can transform rail services".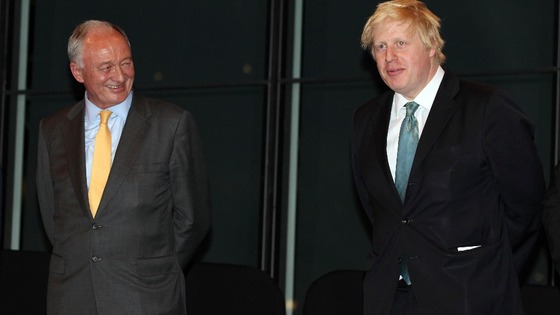 Load more updates
Back to top